(Waldo, Kansas City, MO)
Scooter's 1013th bar, first visited in 2014.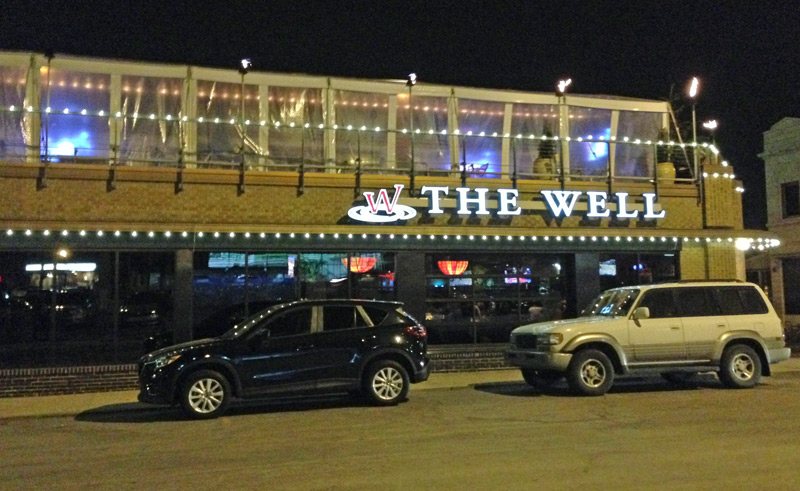 I have to admit I was a little worried about coming here because I've heard horror stories from those who have been here late on Fridays and Saturdays. But I found that — at least in the evening on a Thursday — it's my kind of place after all.
This is very big establishment, with multiple rooms and bars. There's a patio on the main level, and a rooftop deck surrounds the second level.
Drink prices are slightly high but not terrible. I didn't try the food but it looked & smelled good enough that I may have to next time.

7421 Broadway
Kansas City, MO 64114
[launch map]
816-361-1700
Visit Web Site