(Emporia, KS)
Scooter's 1082nd bar, first visited in 2015.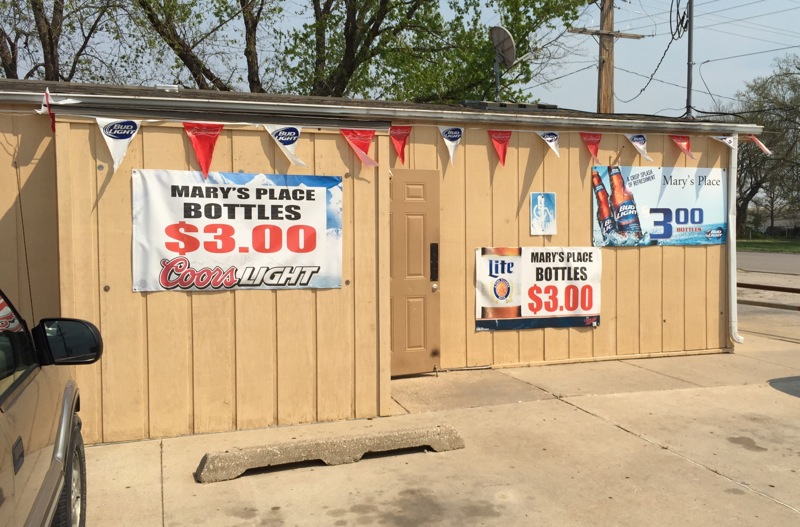 One of the ratings I sometimes give when visiting bars in new city is, "This is the
Zoo Bar
of ____." Well, this is, this is the Zoo Bar of Emporia.
A dive bar that feels like home, feels like everyone there is family, and is a lot of fun to boot.
Be forewarned, if you order beer and don't specify exactly how you want it served, you may get it in a mug the size of a human head!
Inside the expansive drinking area are three pool tables, shuffleboard, darts and a jukebox. The outdoor area includes a basketball hoop.
We were really confused as to the location of the restrooms and began to worry that this was a bar that was cruel enough to not have any. It turns out in order to get them you have to break taboo and go behind the bar. They are around the corner down a short corridor that is covered with hundreds of photos of patrons, many years (if not decades) of good times remembered.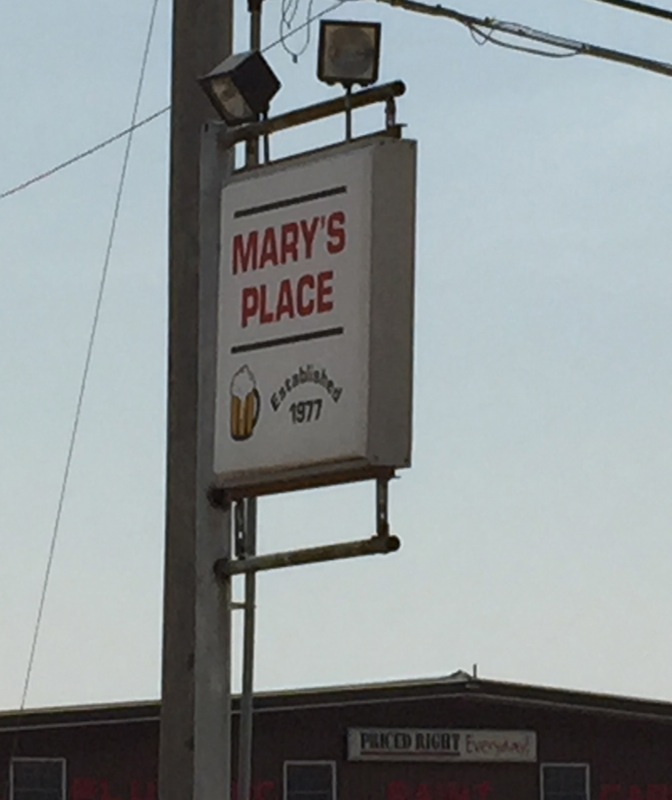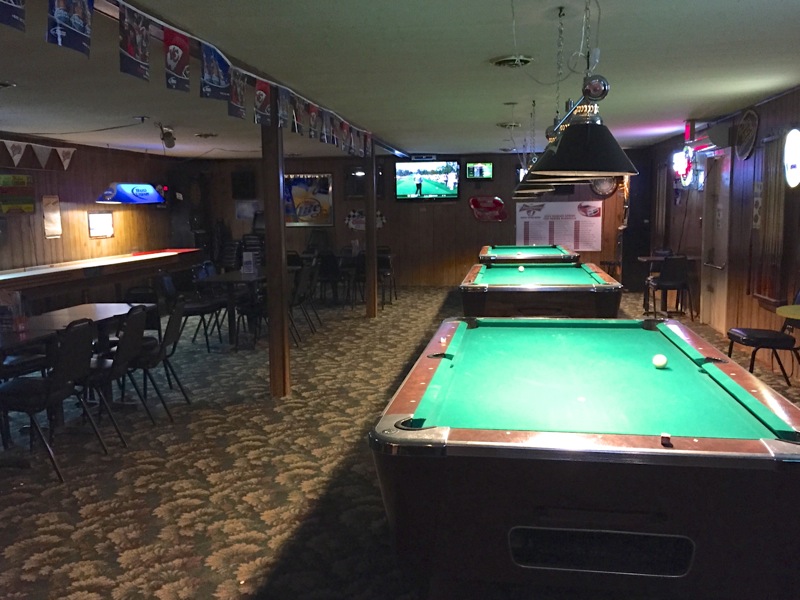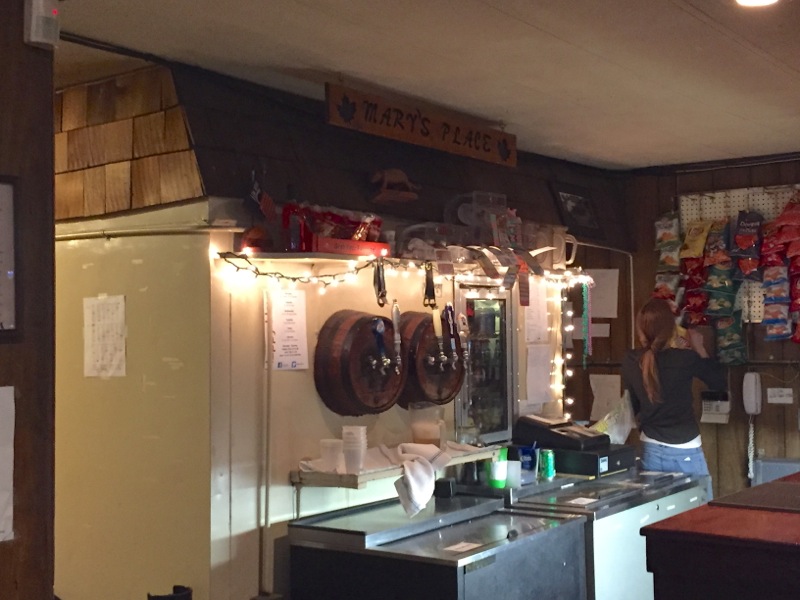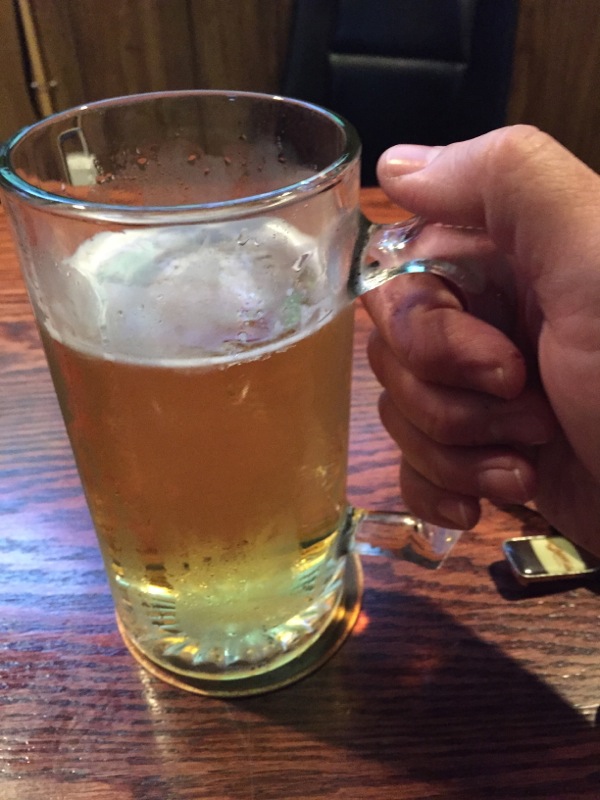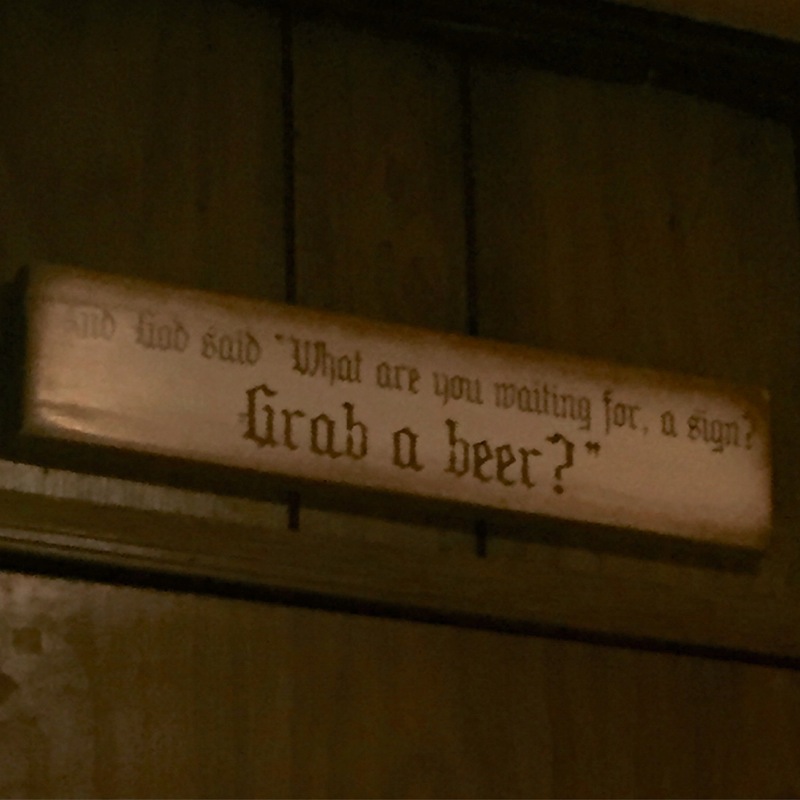 902 East 6th Ave
Emporia, KS 66801
US
[launch map]
(620) 342-9610
Visit Web Site