(Downtown, Emporia, KS)
Scooter's 1090th bar, first visited in 2015.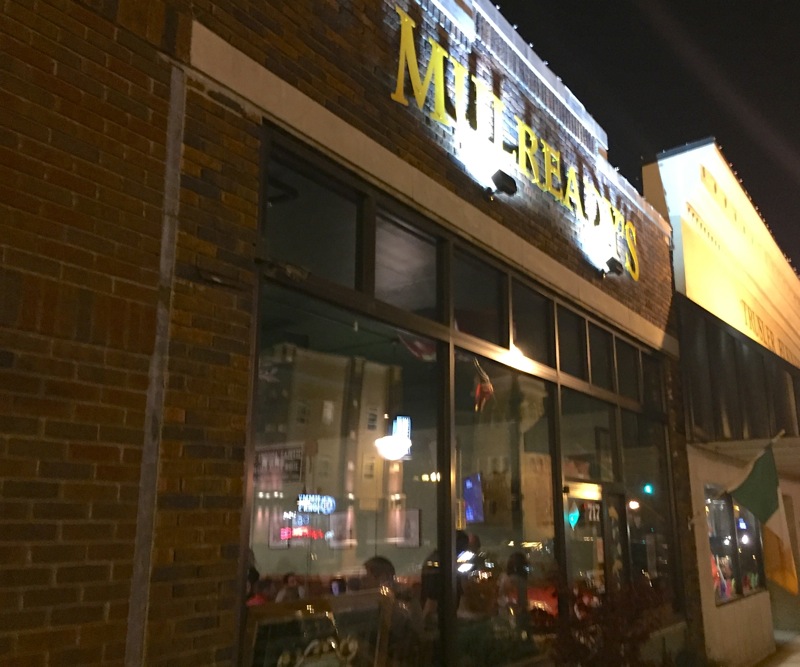 We'd expected to see college students all night, but this was the only bar we encountered any at — and they were
all
here. We were barely able to squeeze in.
This bar prides itself on a large rotating selection of craft beer. There's a patio in the back.
We ended up hanging out here until we were too buzzed and too tired and ready to get back to our hotel. As it turned out, we should have called for a cab the moment we arrived because it would take a full hour for our cab to arrive.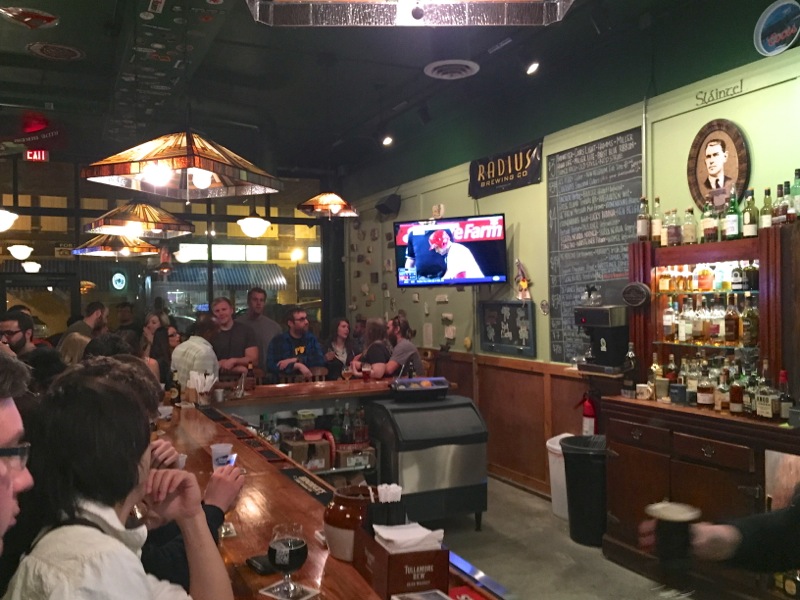 717 Commercial
Emporia, KS 66801
US
[launch map]
620-208-2337
Visit Web Site