(Lyn-Lake, Minneapolis, MN)
Scooter's 1154th bar, first visited in 2016.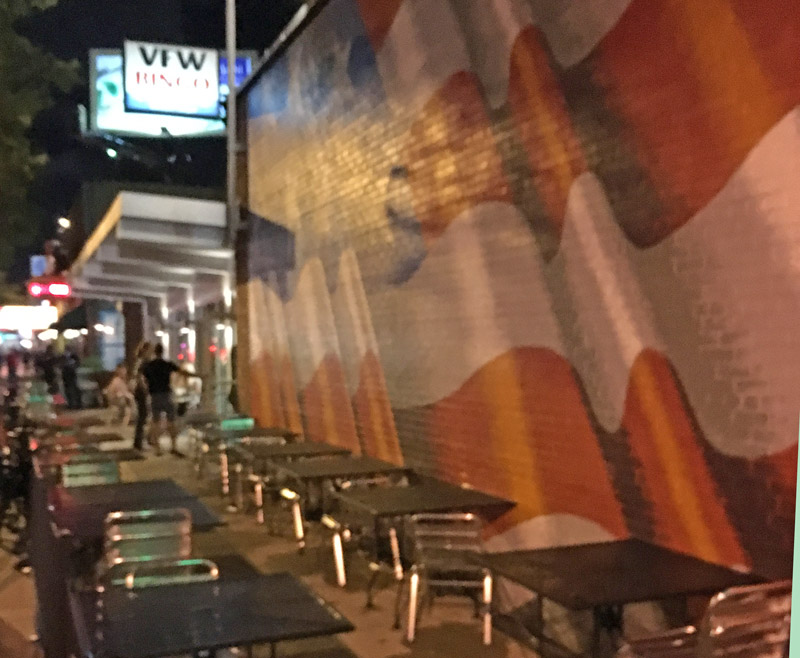 (Also known as "Uptown VFW")
It's not often that a VFW shows up on nearly every list of must-see bars in a major city, so we had to make the side trip over there (walking down from CC Club) to see what the fuss was about.
This is definitely not like any VFW I have ever been to. It was huge, and I understand it had recently doubled in size.
We counted three rooms: the north end of the building had a band playing, the front of the south end was the main bar area (featuring a centralized island bar), and in back of that was another room up a ramp where karaoke was underway.
Most VFWs also don't feature a beer list of their craft brews. I had a Farro Buckwheat Lager by Fulton Beer.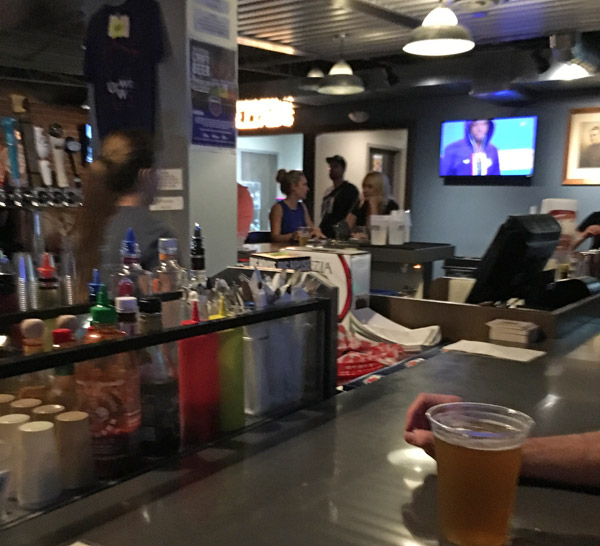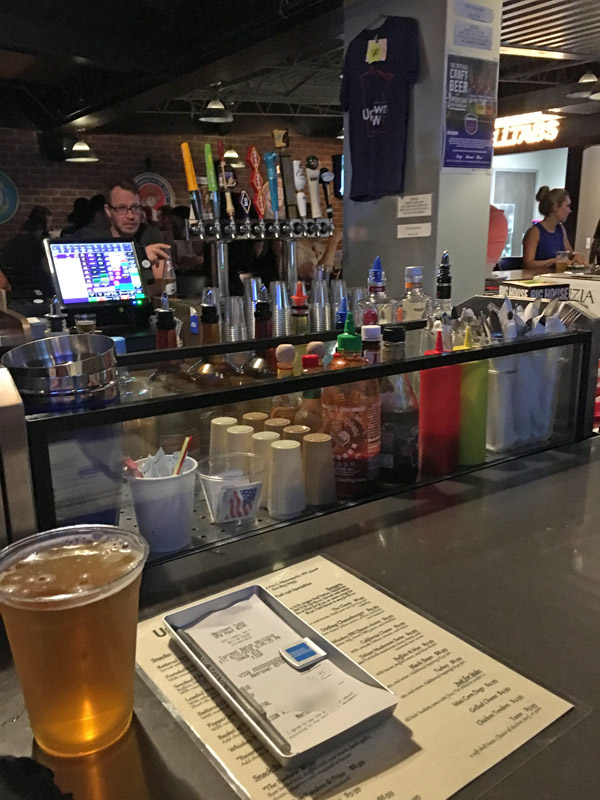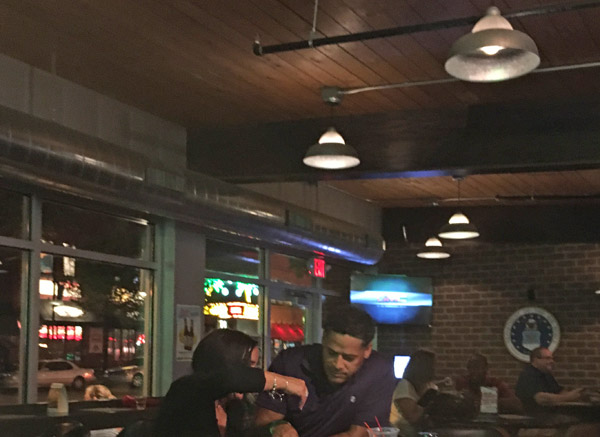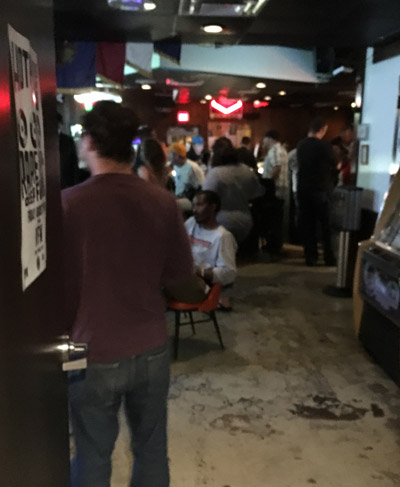 2916 Lyndale Ave S
Minneapolis, MN 55408
US
[launch map]
(612) 823-6233
Visit Web Site