(Chippewa Falls, WI)
Scooter's 1155th bar, first visited in 2016.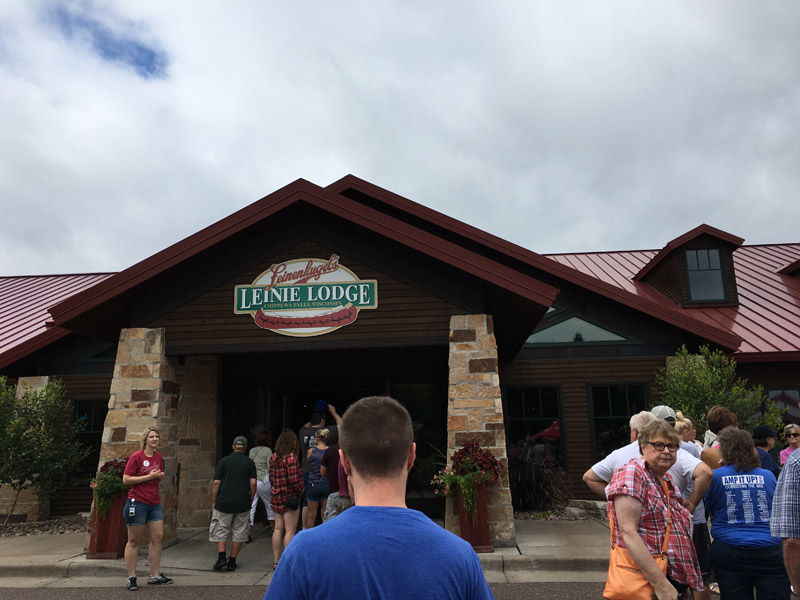 We got up extra early to try to be on one of the first tours of the day as we had two breweries half a state apart to get to before 5:00pm.
The parking lot was overflowing, far busier than I had expected, in part due to an antique sale plus some other special event in a tent, plus a parade in town. We had to park in the grass. Amazingly we had less than an hour wait for our tour — just enough time to get some shopping and beer tasting in.
I had the Wisconsin Red Pale Ale, Leinenkugel's Original (which is something we can't find back home), and the Big Eddy Uber-Oktoberfest (Marzen).
Cameras are prohibited inside the brewery buildings (except the Leinie Lodge) so I only have a few exterior photos from the tour.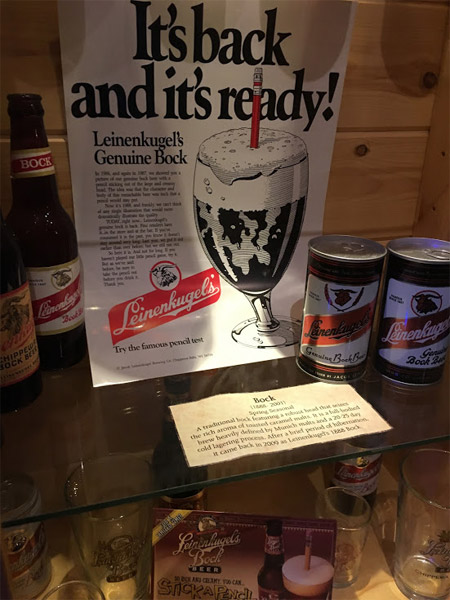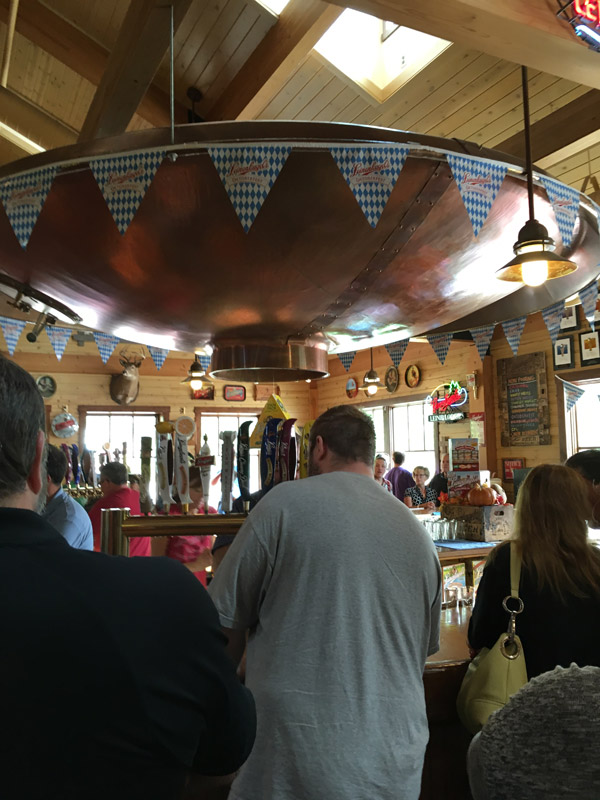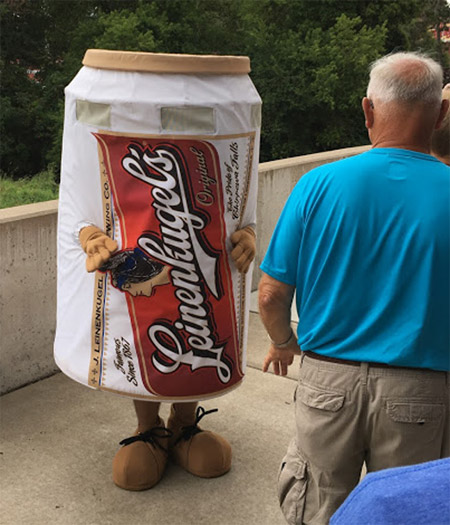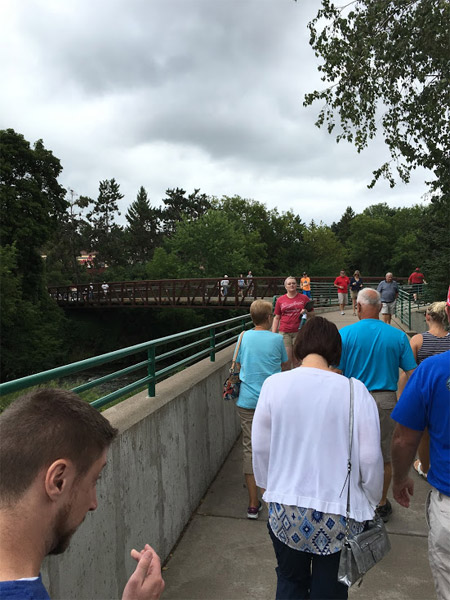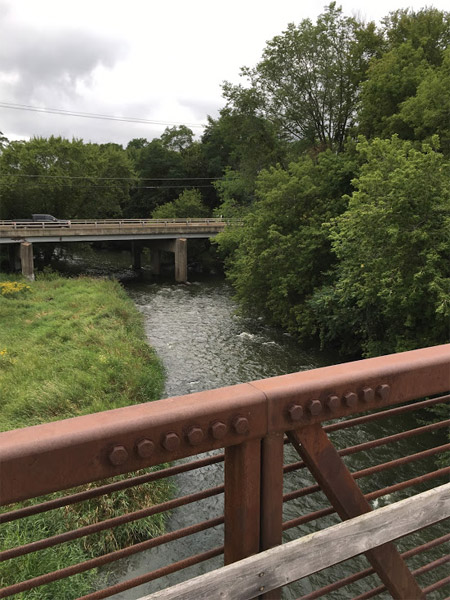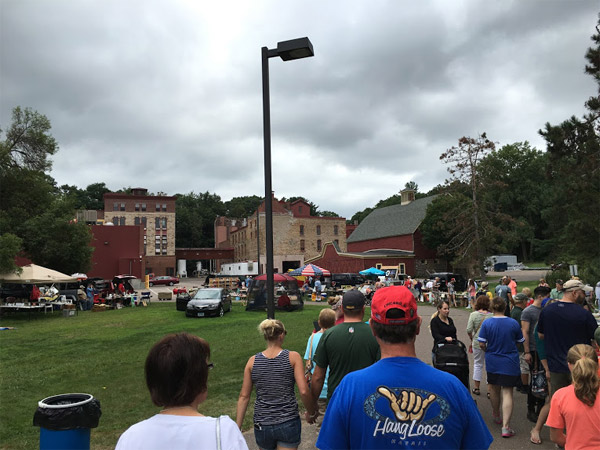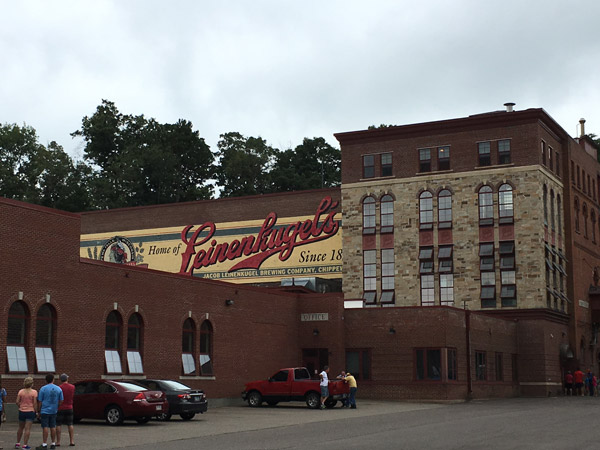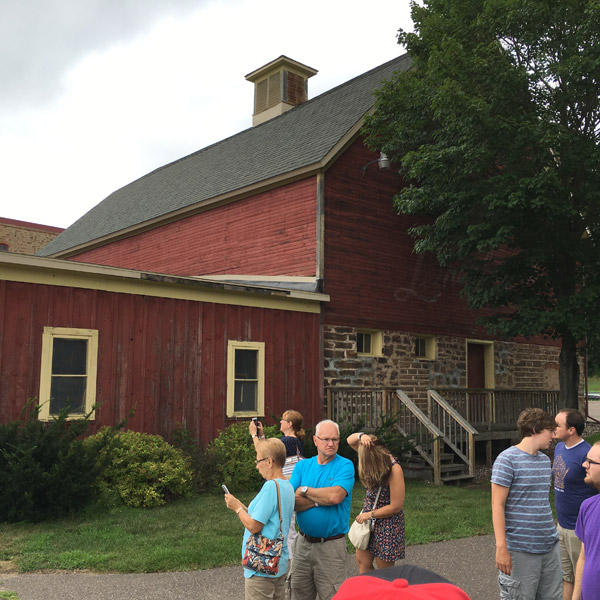 124 E Elm St
Chippewa Falls, WI 54729
US
[launch map]
(715) 723-5558
Visit Web Site