(Piper, Kansas City, KS)
Scooter's 1508th bar, first visited in 2021.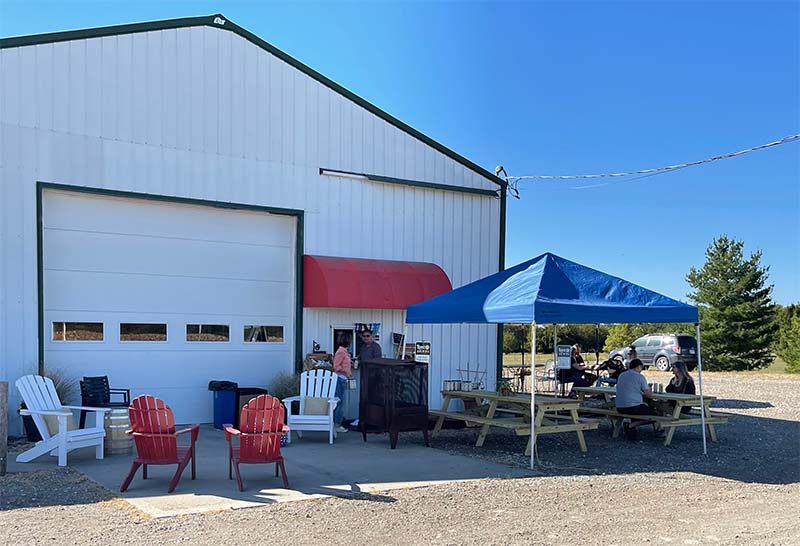 This is a bit of a unique find that had only been open for a few weeks. This is technically a production-only brewery and does not have a license for on-side consumption. However it is on the grounds of an equine therapy ranch that has event space, and that ranch does have a license for on-site consumption. So, if you want to drink your beer here, you can do so on the patio on Saturday afternoons. The trick is they have to pour it into a can, seal the can, then once you take thge can you can drink it on the patio or at the picnic tables around the corner. Otherwise their beer is to-go only.
I had the porter.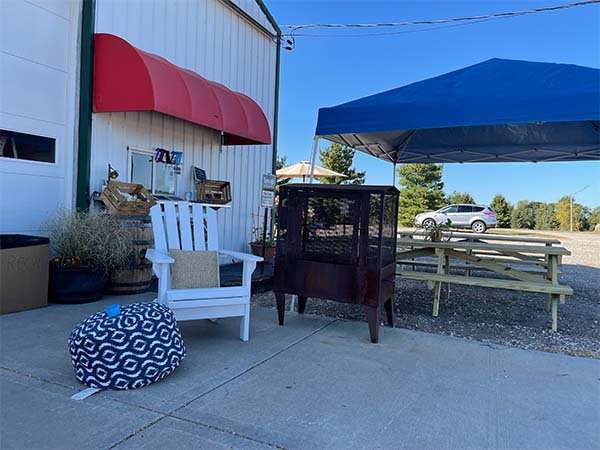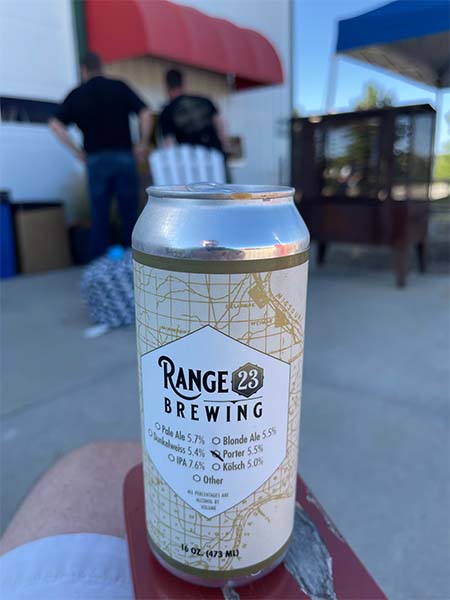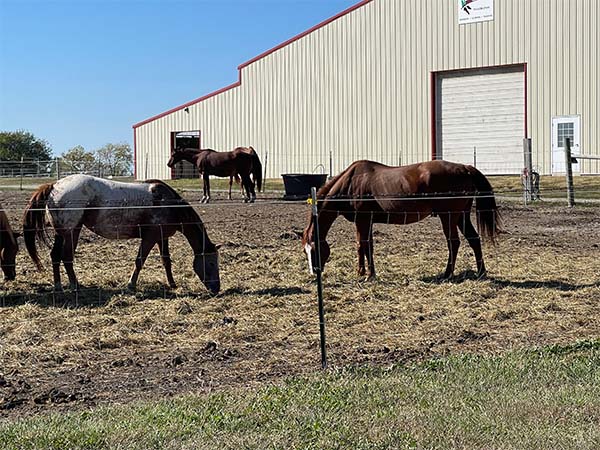 13400 Donahoo Rd, Bldg. B
Kansas City, KS 66109
United States
[launch map]
+19132290992
Visit Web Site