(Downtown, Seattle, WA)
Scooter's 1643rd bar, first visited in 2023.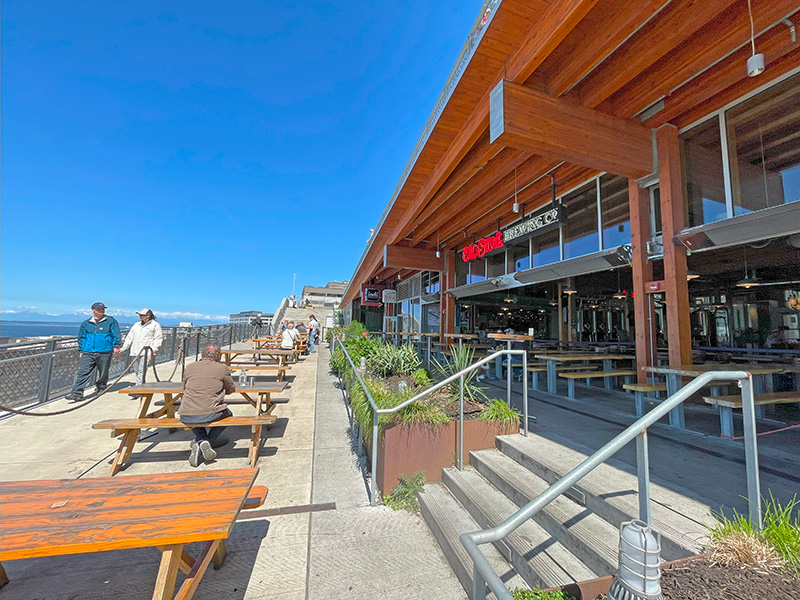 We came across this place while walking around Pike Place Market during a layover and trying to find someplace for lunch we could all agree on. Everyone in the group loved their food, and those of us who got drinks loved those too. (And the pizza in particular was amazing.)
There's a huge spacious indoor seating area, but absolutely no one was in there because you can't beat the waterfront patio's view on a perfect spring day.
I had the fish & chips and a slice of the pizza. For my beverage, I had their Quiet Eon (BA imperial stout).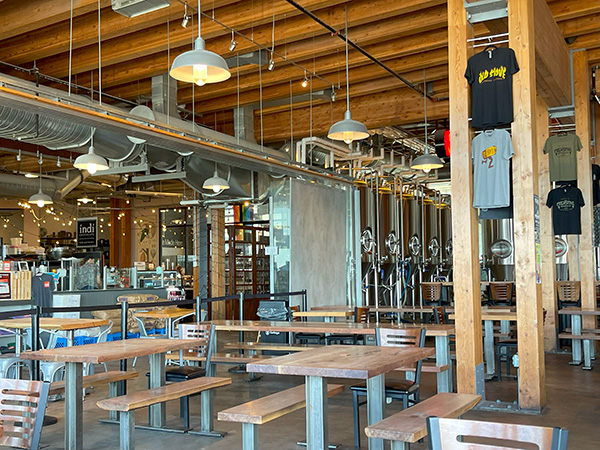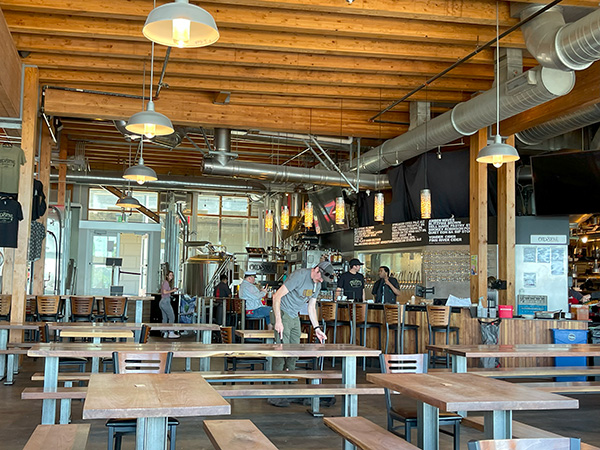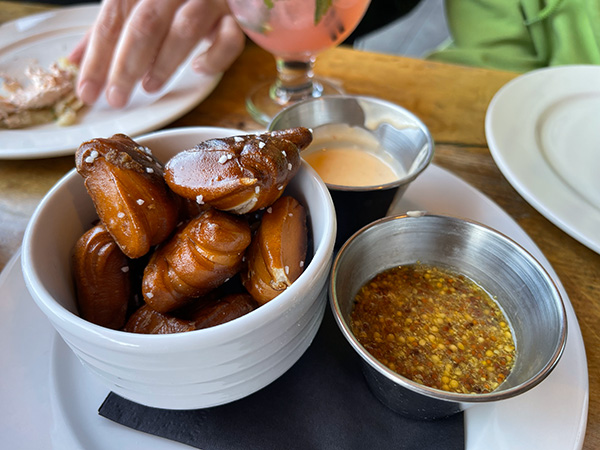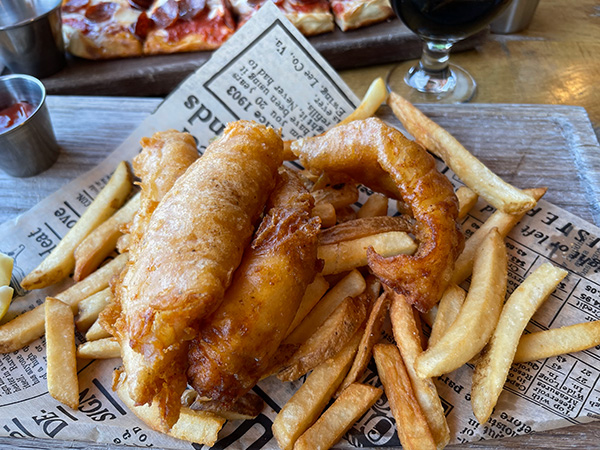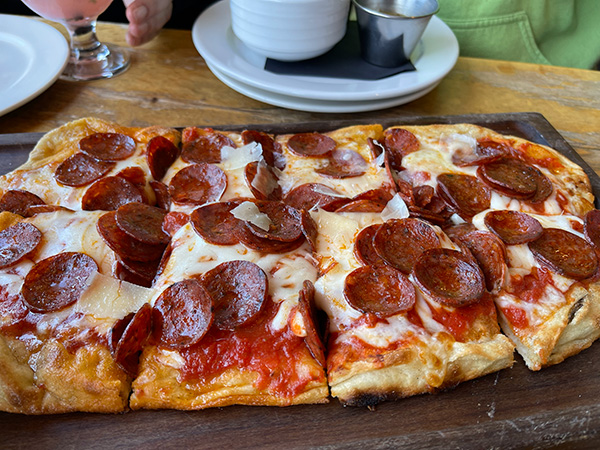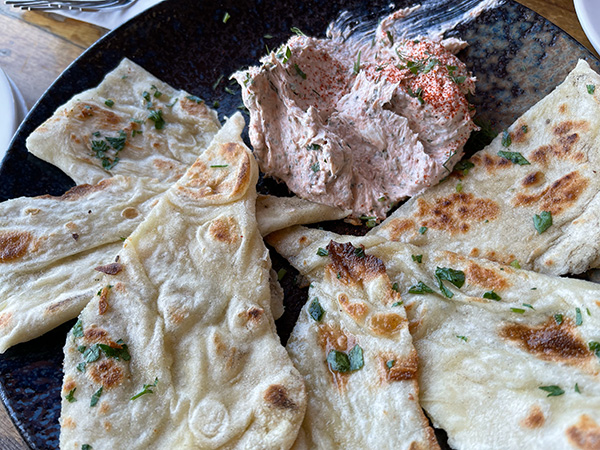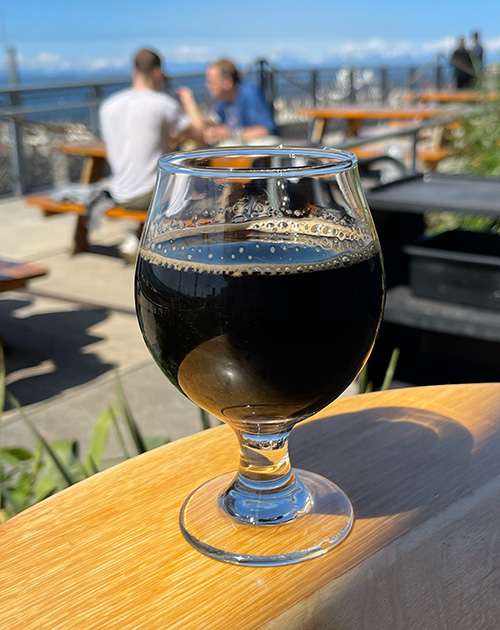 1901 Western Ave
Seattle, WA 98101
United States
[launch map]
+12066026120
Visit Web Site