(Downtown, Council Bluffs, IA)
Scooter's 656th bar, first visited in 2009.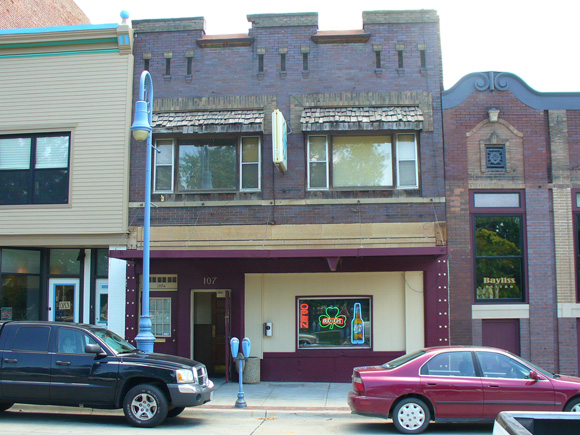 We headed over to Main Street and drove up and down both sides trying to decide what our next bar would be. We were looking specifically for a place called Uncle Charlie's Boston Boozers at 519 S. Main because that name is just awesome. But it either does not exist anymore or is very well hidden because we could not find it. But we did find the Quarthouse, and it was open.
This was a nice, quiet old-timer dive with canned beer. There we a few other guys in here. I believe everyone was watching golf.
Update: There is a pool table in the back room, and they have karaoke on the weekend.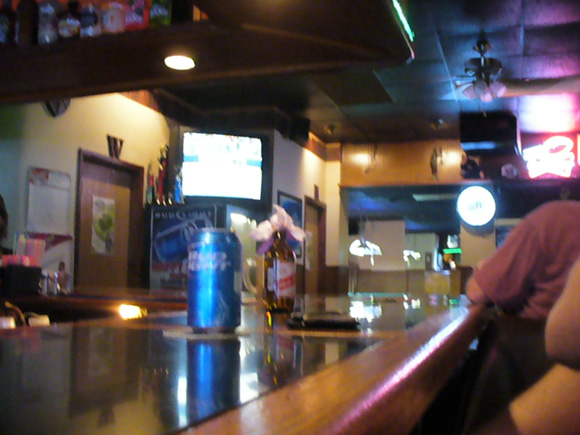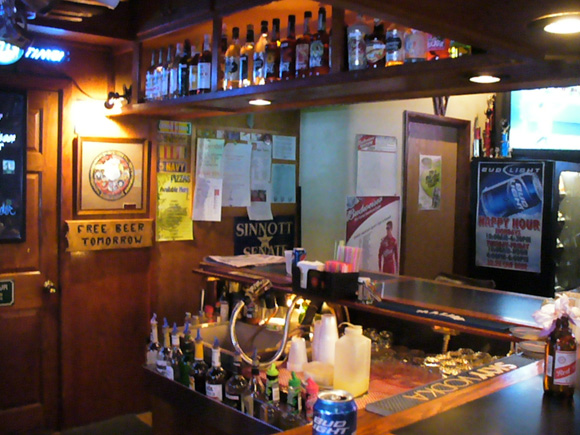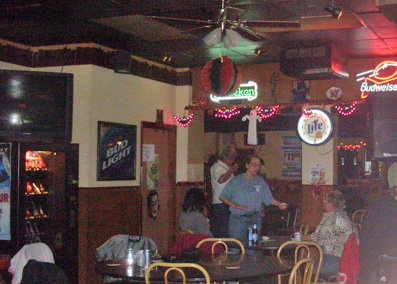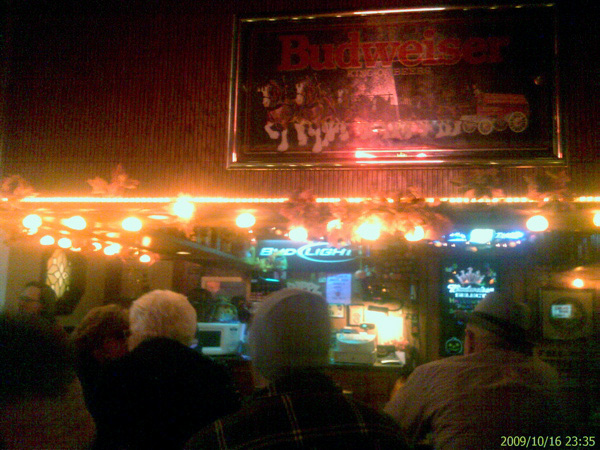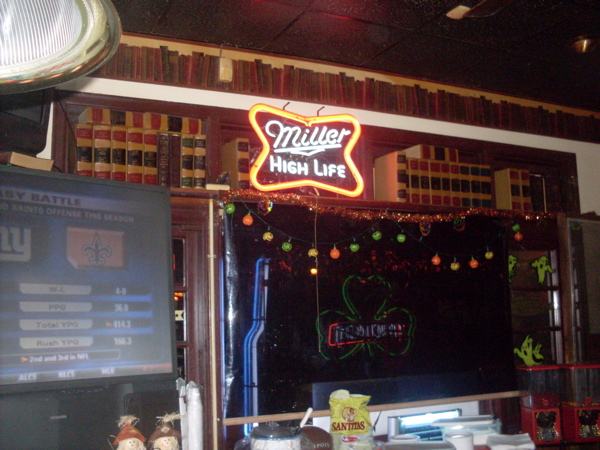 107 Pearl St
Council Bluffs, IA 51503
US
[launch map]
(712) 322-9830