(Buckhead, Atlanta, GA)
Scooter's 790th bar, first visited in 2010.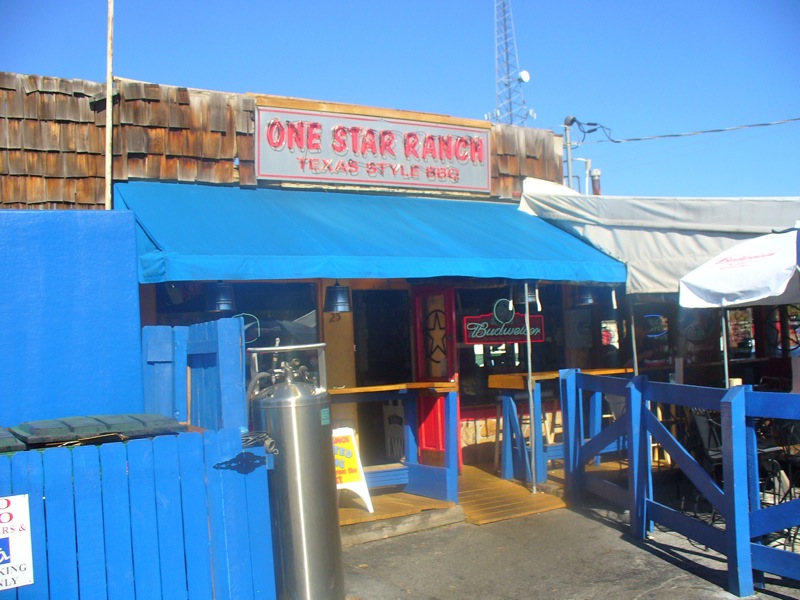 After B's GPS device did us wrong and took us to another neighborhood several miles away, we finally found our intended Atlanta destination. There was some sort of event that involved lots of people in suits and people directing traffic and paying for parking, but we drove right on in and parked in the lot of
The Pool Hall
.
We had planned to visit only one bar in Atlanta (Five Paces Inn) and then hit the road, but when we entered Five Paces Inn we found they didn't open for another 90 minutes. They directed us a couple of doors over to a little BBQ shack with a small bar inside.
Small bar is right, I believe it had 5 barstools. A kind older man who I believe worked there gave up his seat so the two of us could sit down. We ordered Lone Star bottles and talked about BBQ and barhopping with a guy in surgical scrubs and his girlfriend.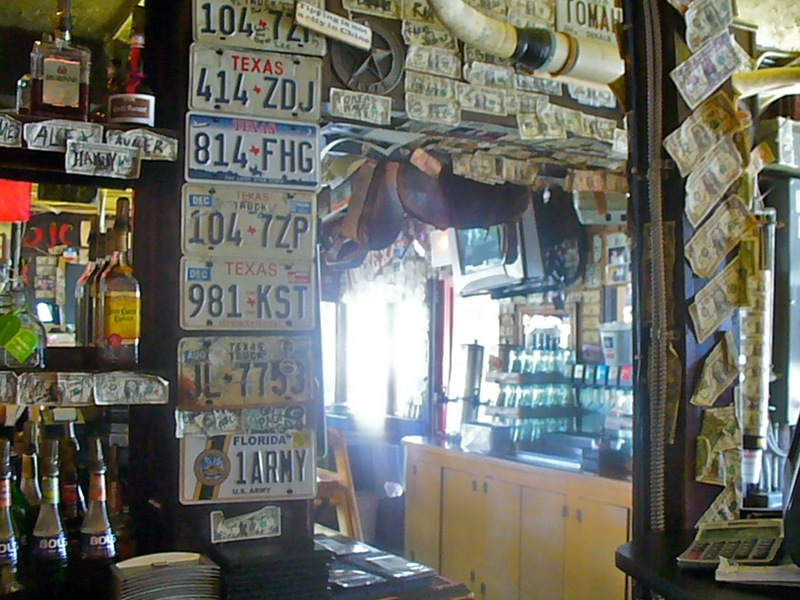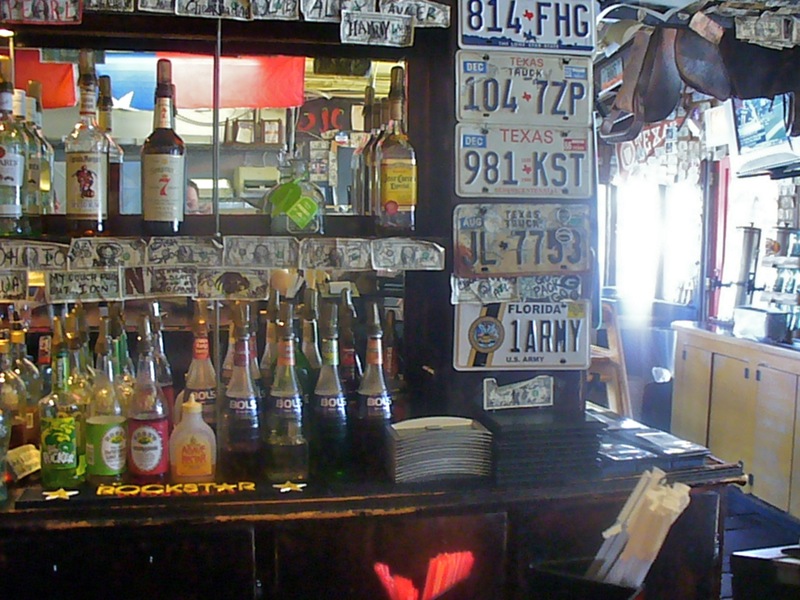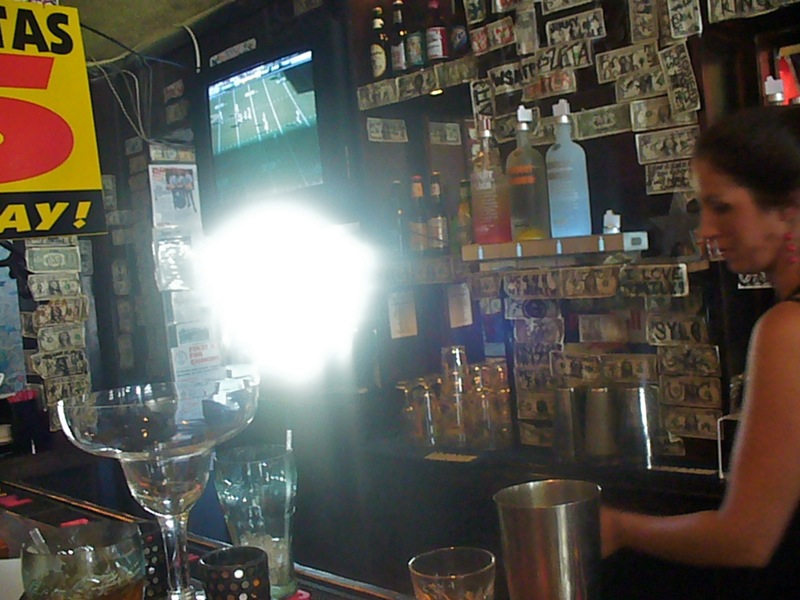 25 Irby Ave NW
Atlanta, GA 30305
[launch map]
(404) 233-7644
Visit Web Site