(Manchester, TN)
Scooter's 804th bar, first visited in 2010.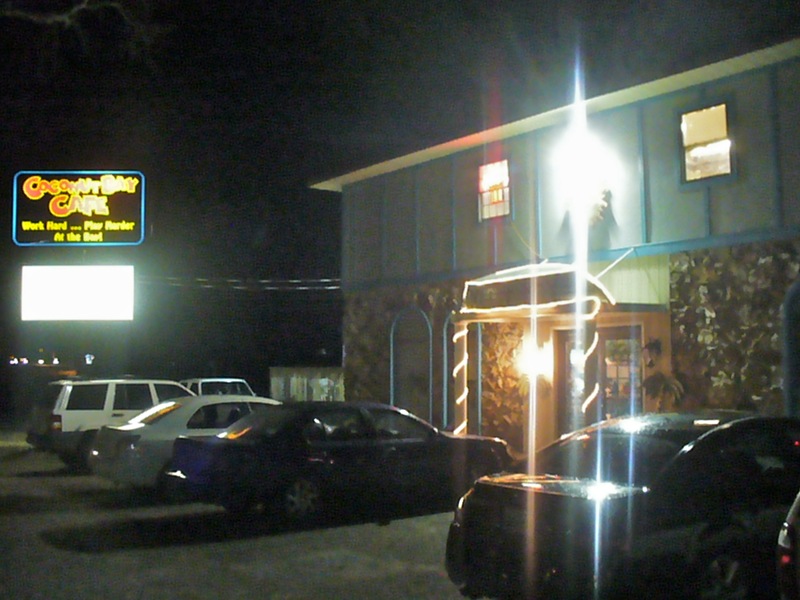 The bartender at Irma's Place told us there were no other bars in town. We headed back to I-24, but crossed to the other side of the highway first to grab some snacks.
While inside, B asked a bystander if he knew of any other bars. "Sure, there's one just around the corner!"
We followed the directions we were given and found ourselves at a gigantic place.
The Coconut Bay Cafe is a 2-story tropical themed building. The lower level is all restaurant/lounge and was virtually empty, but the hostess guided us to "the party room" upstairs.
Up the stairs we found a huge space with 2 bars, a band, and a good crowd of people. The band was doing covers of southern rock and was pretty impressive. We ended up hanging out here quite a while and probably would have stayed a lot longer if we weren't so tired.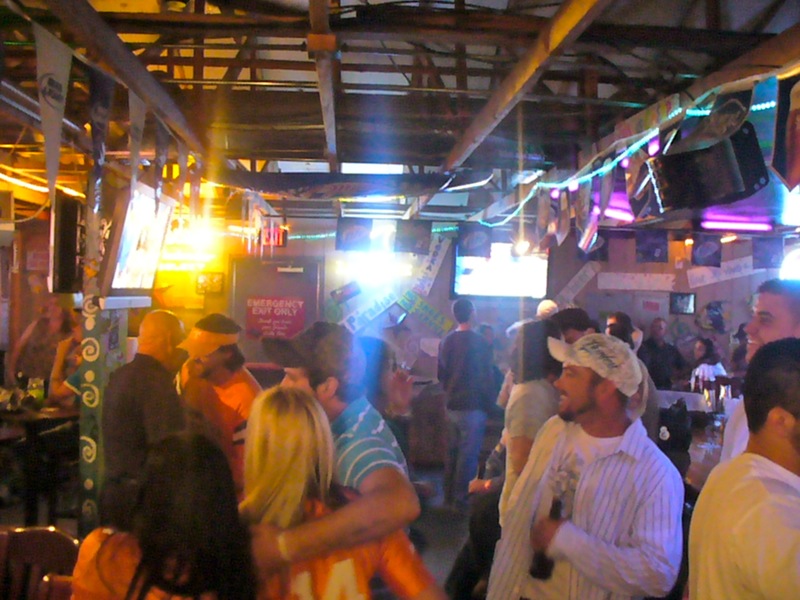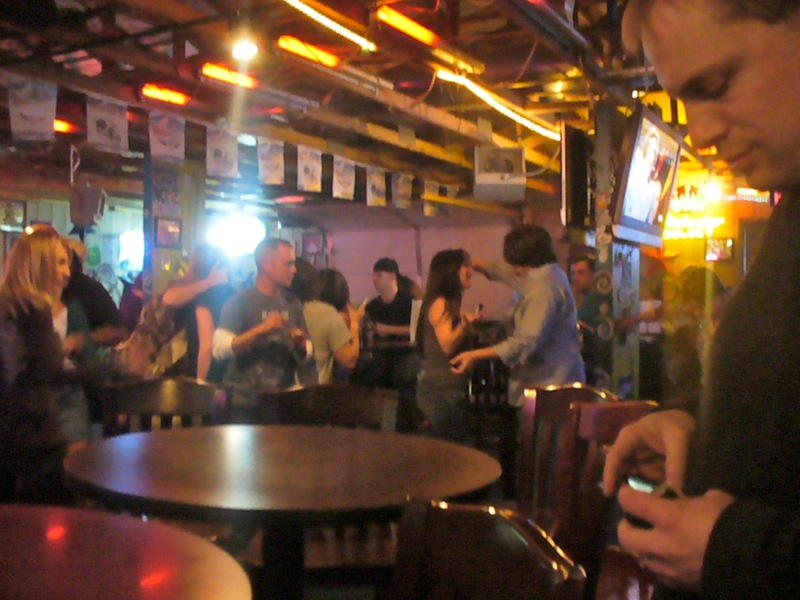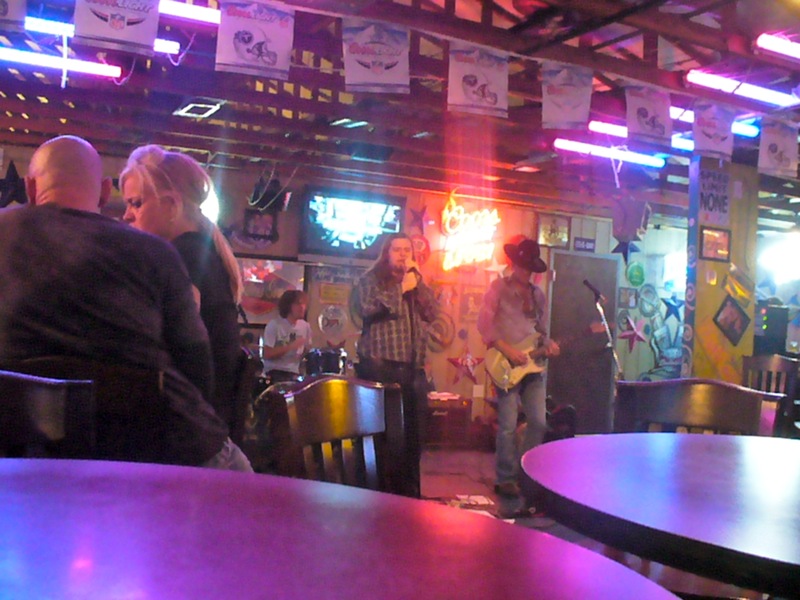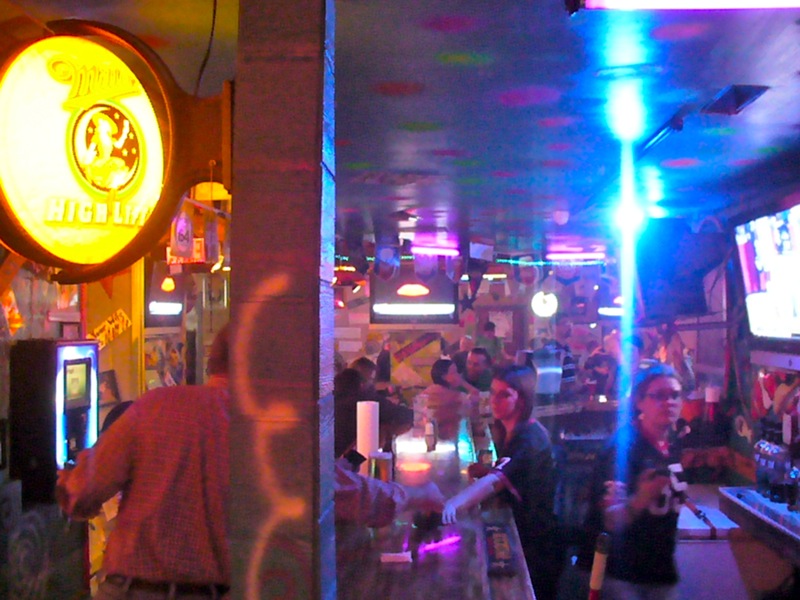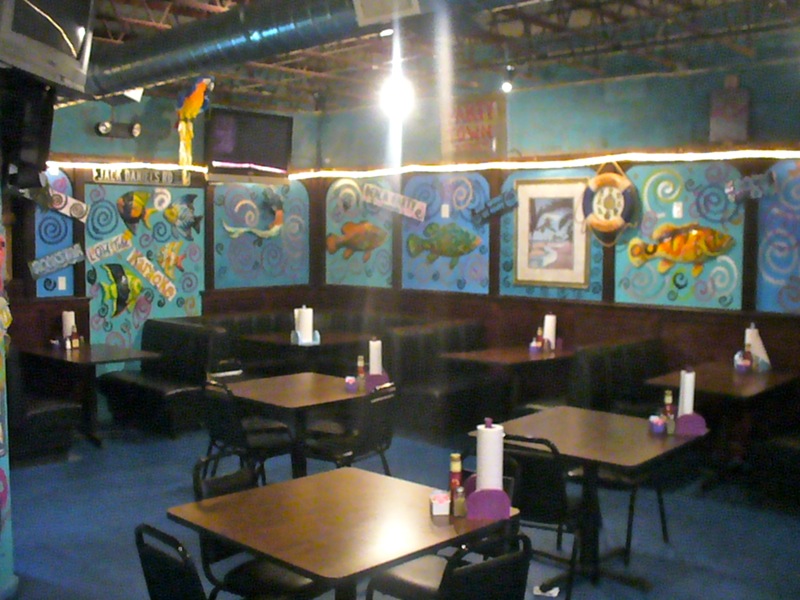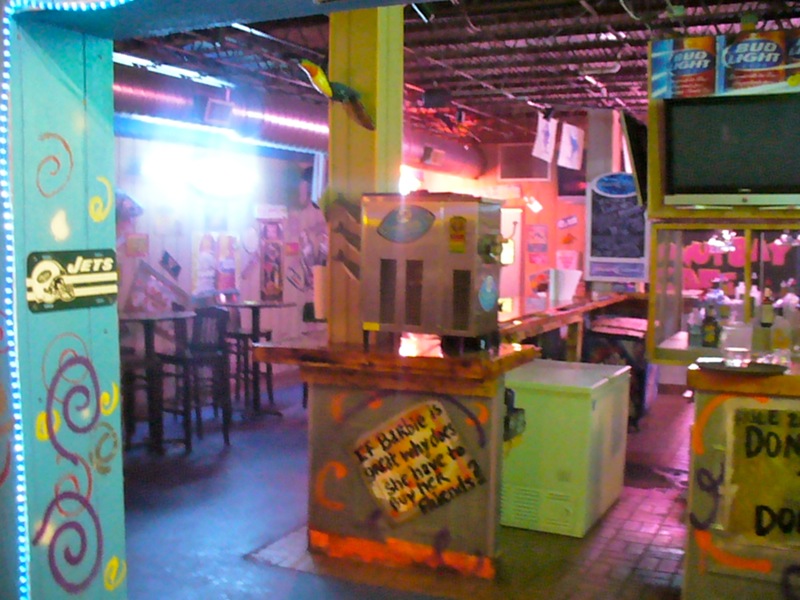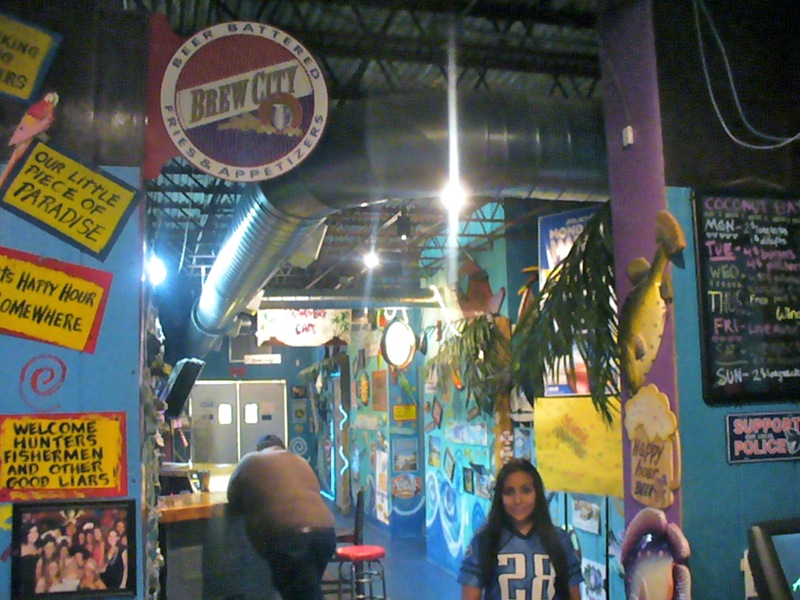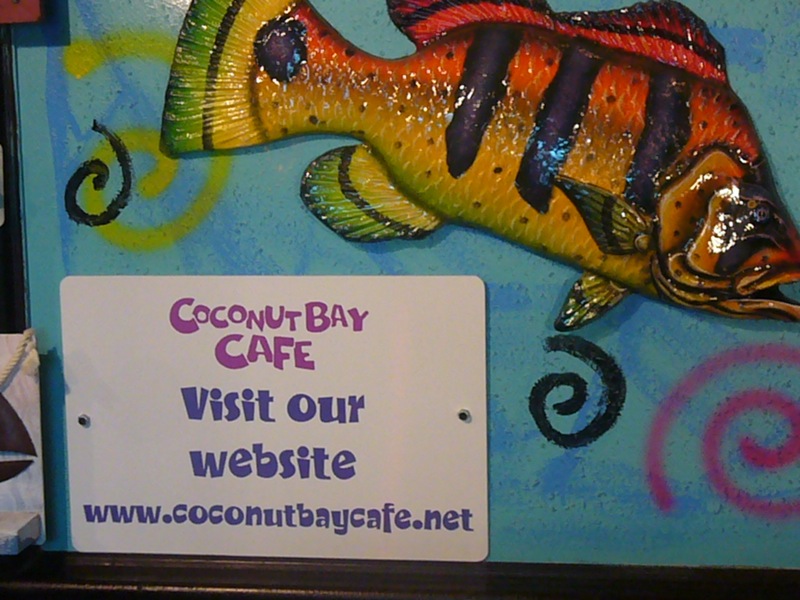 817 Interstate Drive
Manchester, TN 37355
US
[launch map]
(931) 728-2500
Visit Web Site