(Clarksville, TN)
Scooter's 785th bar, first visited in 2010.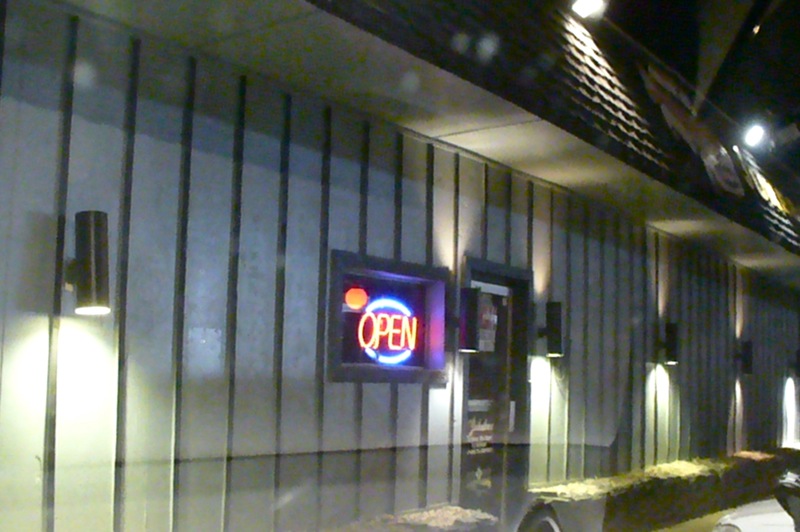 It took us a little while to find this place, it was further from downtown than we realized. However once we were inside we were pretty excited to find that they serve Icehouse beer, it's one of our favorites largely due to its scarcity back home.
The Jukebox has a small front room, where we started out, and a larger back room that we migrated to later. The L-shaped bar is designed to serve both rooms. The back room has pool tables and a DJ booth.
What we call "Bags" back home but is called "Cornhole" here was set up, and we watched a group of people playing. B joined in for a little while but discovered it's not as easy as it looks.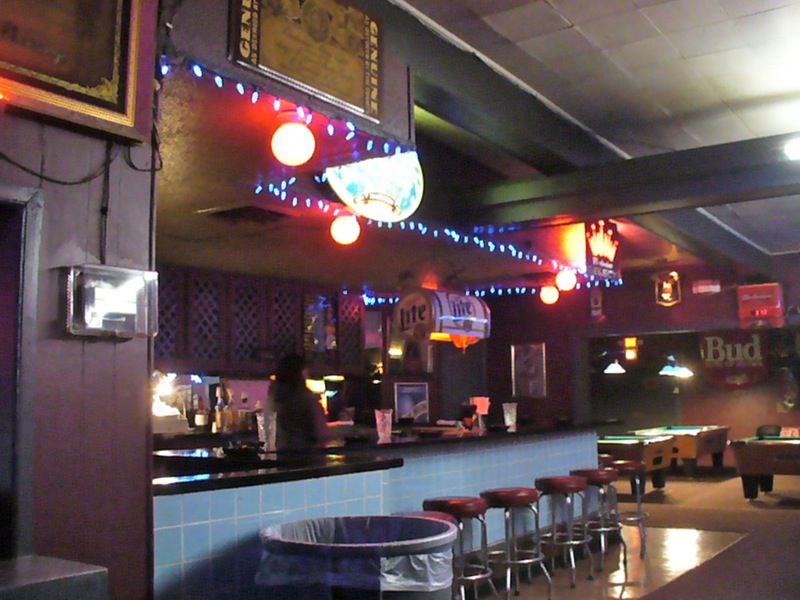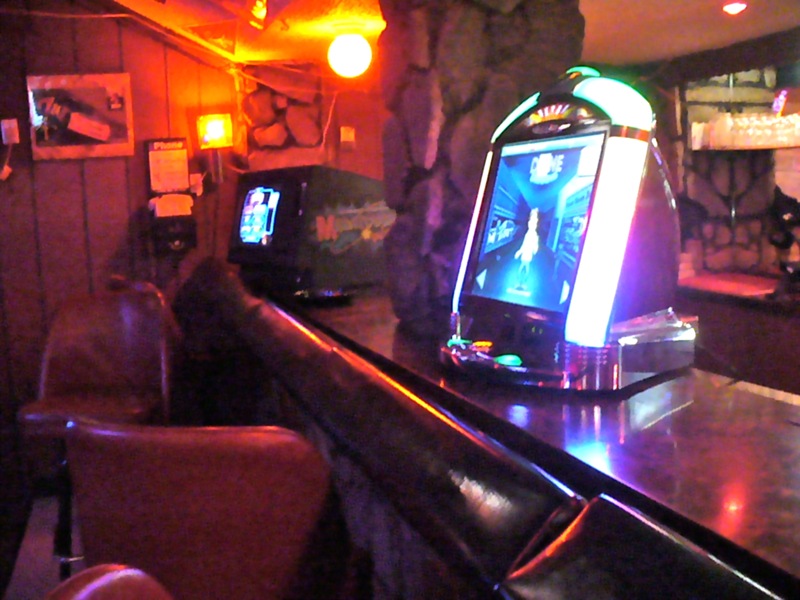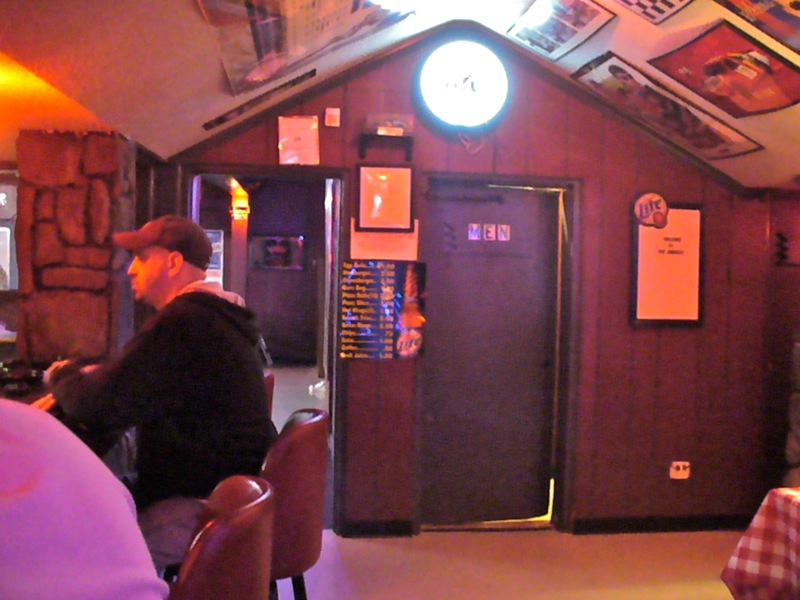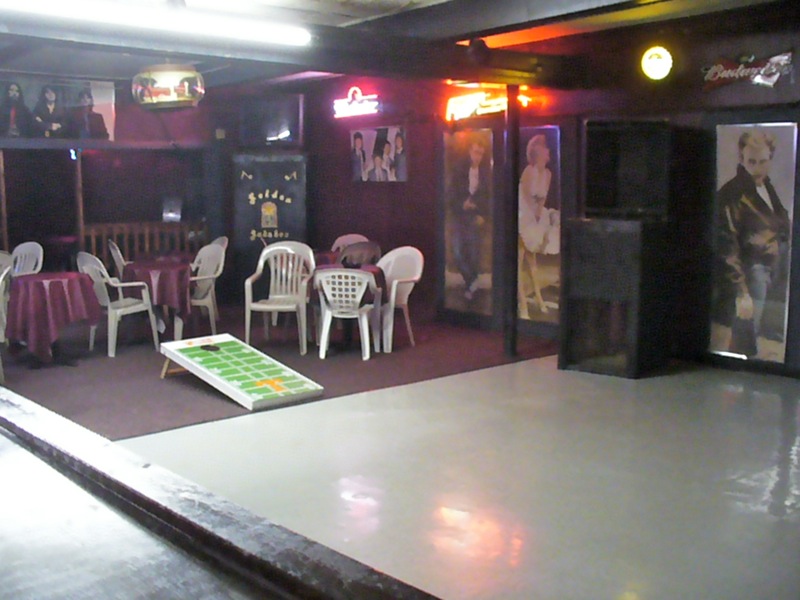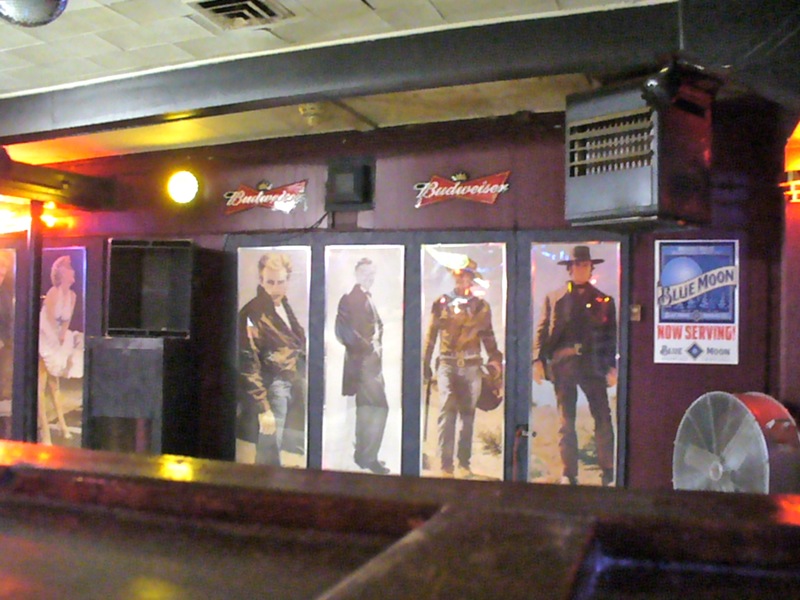 1360 College Street
Clarksville, TN 37040
[launch map]
(931) 647-9799