(Downtown, Paducah, KY)
Scooter's 774th bar, first visited in 2010.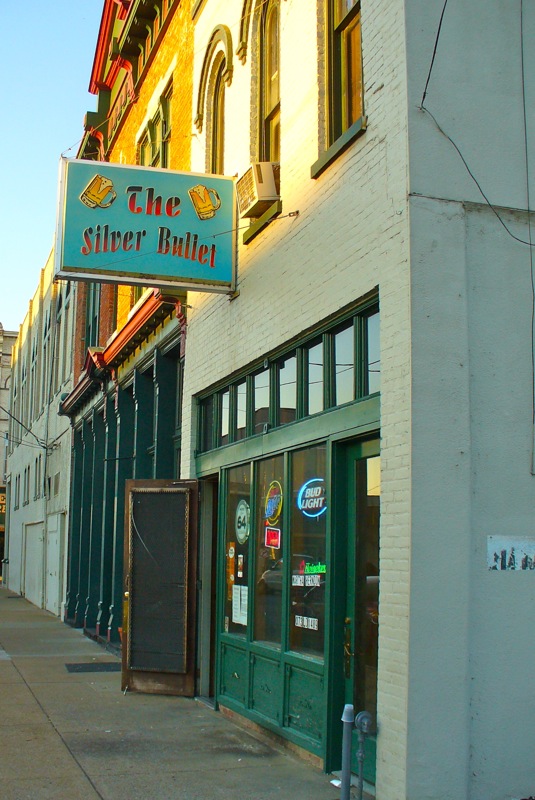 As soon as we parked we knew this bar was more our speed. The covered patio overlooking the parking lot was filled with rough looking people, and as we stepped towards the door a very beat up car rolled up. A rather disheveled looking couple climbed out and headed into the bar with us.
We sat down at the bar near a man who seemed to recognize this couple. "I know you got no money, I'll get yer drinks," he told them. "But not for her, since she's driving."
As we worked our way through our beers, the man next to us started telling his friends a story that had a classic opening line:
"Remember how I told you about the son I didn't know I had?"
His tale of $12,000 in back child support, an arrest, and having his license suspended kept us entertained the remainder of the visit.
As we were leaving a woman at the end of the bar who I had been talking to about out trip welcomed us to Paducah and suggested some sights to see.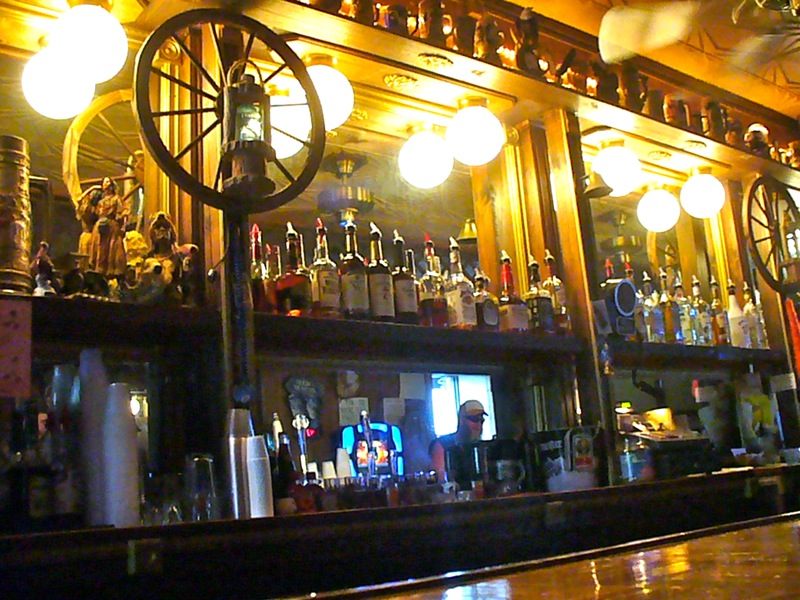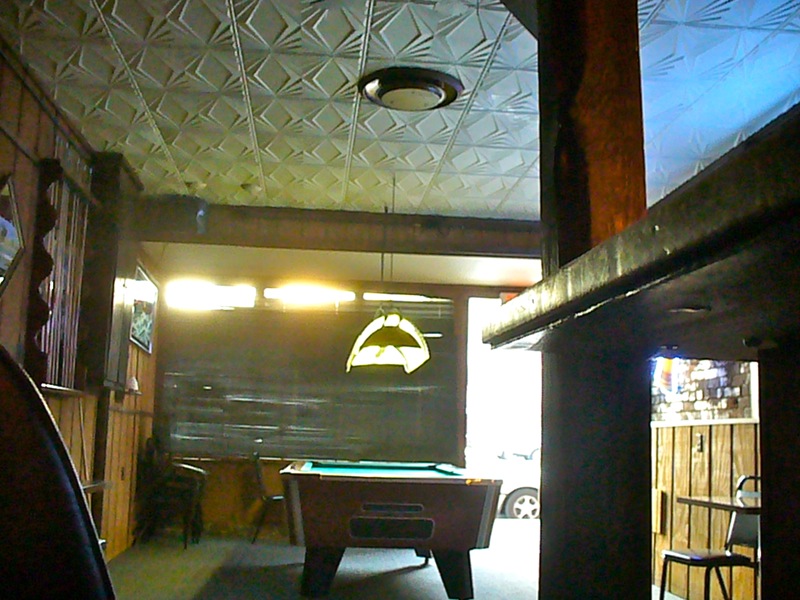 112 S 3rd St
Paducah, KY 42001
[launch map]
(270) 442-5045