(Downtown, Paducah, KY)
Scooter's 773rd bar, first visited in 2010.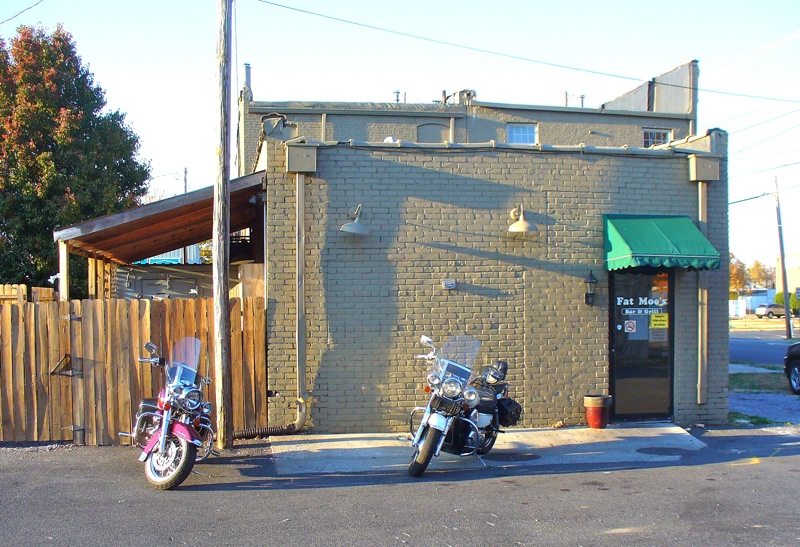 This place was quite a bit nicer than we were counting on, a beautiful bar in a beautiful building. (We parked in the rear so my outside photo doesn't do it justice.)
The bar is filled with music and sports memorabilia. There's a piano and a nice beer garden. We noticed a staircase but did not investigate to see if there's anything upstairs.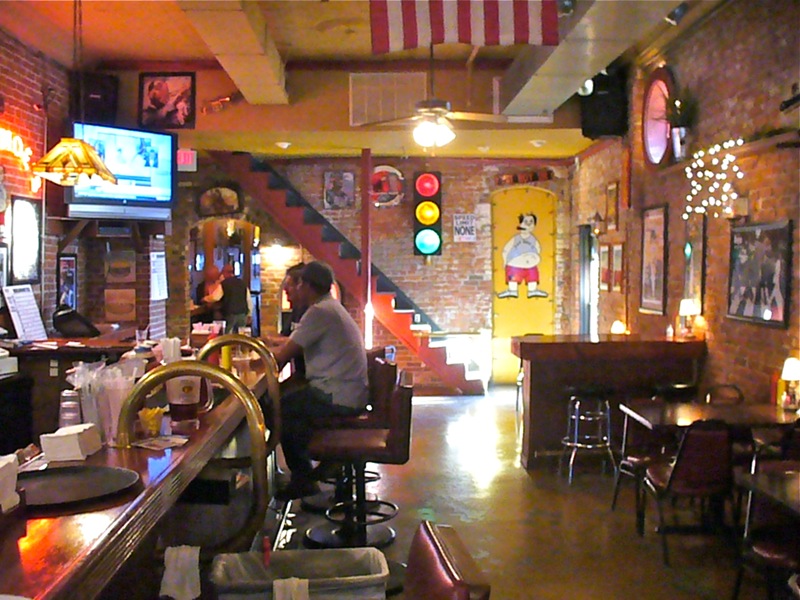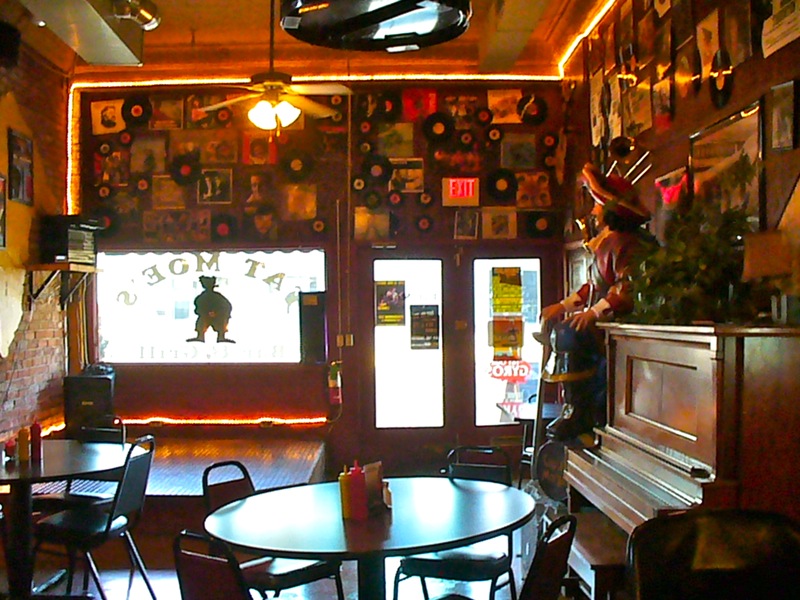 902 Broadway St.
Paducah, KY 42001
[launch map]
(270) 442-6637
Visit Web Site