(Cape Girardeau, MO)
Scooter's 936th bar, first visited in 2011.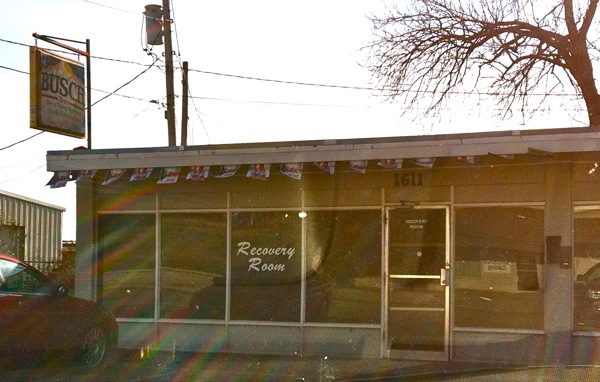 I've been wanting to check this place out for a couple of years, but I kept getting scared off. I don't know if it's the location (it shares a small building with a check cashing place in a run-down part of town), the heavily tinted windows, or what it is. But I kept getting a bad feeling and driving on.
Finally, today, after 4 drive-bys working up the nerve, I parked and went inside.
What I found was a nice little dive bar full of very friendly and polite people, and a very pleasant bartender.
The wall behind the slightly-curved bar is plastered with yellowed old dollar bills. Three cafeteria-style tables provide overflow/group seating. Just beyond the pool table was a buffet table with several simmering crock pots. The remainder of the small, smoky space is occupied by a juke box and a couple of video poker machines.
I heard that they sometimes have a band in, though the space is so small I can't possibly imagine where they would set up.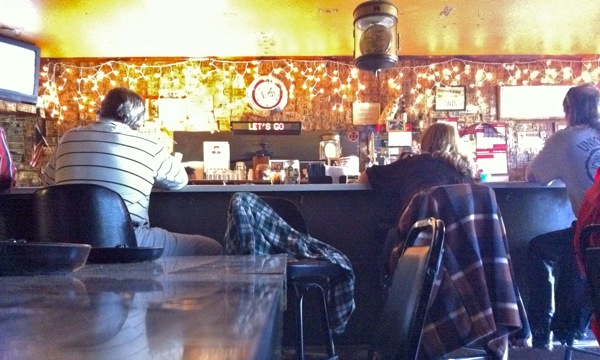 1611 Independence Street
Cape Girardeau, MO 63703
[launch map]
(573) 335-9750