(Cape Girardeau, MO)
Scooter's 706th bar, first visited in 2010.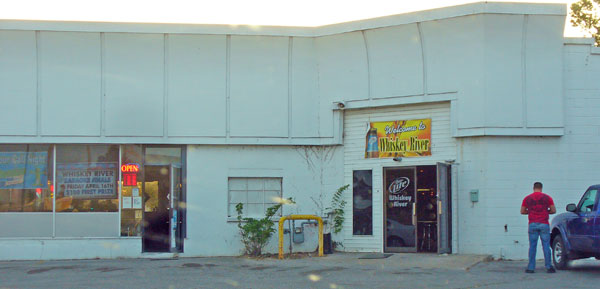 Whiskey River has apparently just opened recently, the liquor license is new and there isn't a permanent sign in place yet. It's a huge facility, with the entrance being a converted garage door. From the layout I'd guess this was formerly a car dealership or body shop, perhaps?
There's two rooms. The larger main room where the L-shaped bar is located is decorated in black and has a big screen TV, pool tables, Golden Tee, and several video poker type machines. Then, facing the street, is a much brighter side room (brighter due to the large windows) with several tables and another pool table. The dozen or so customers were all over in the main room.
Karaoke seems to be the big thing here, there's a weekly karaoke contest on Friday nights.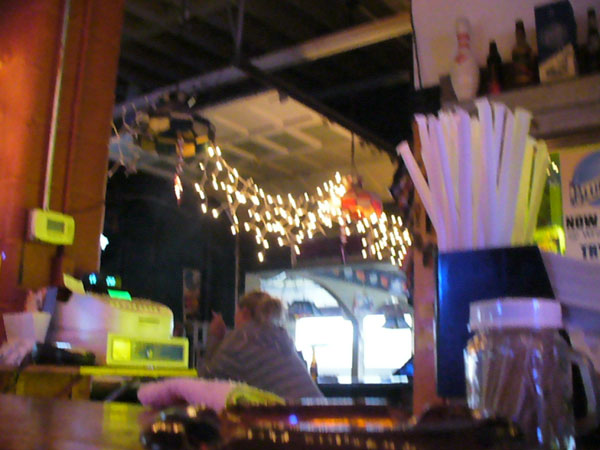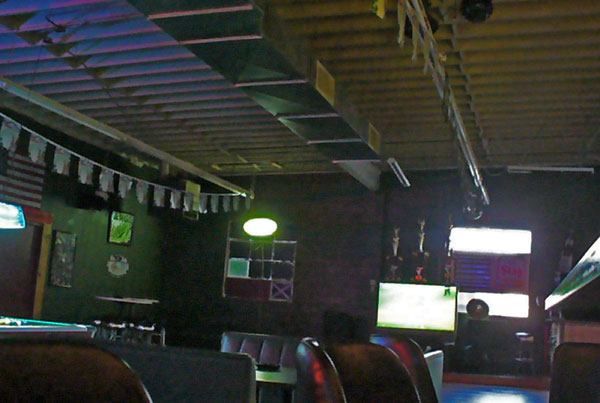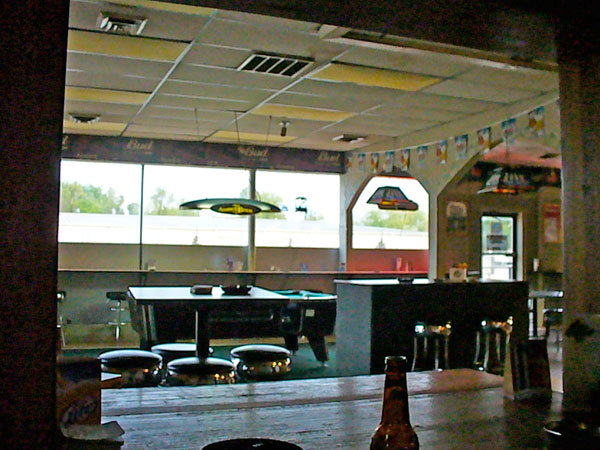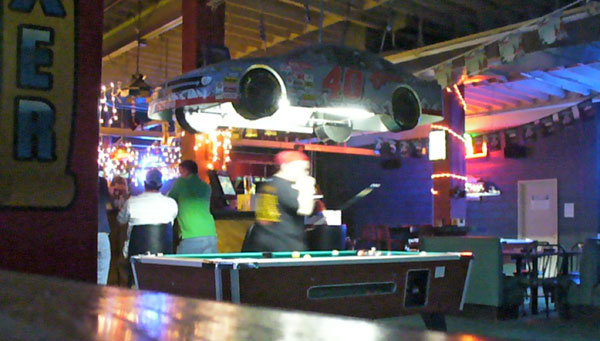 1444 Independence St.
Cape Girardeau, MO 63703
US
[launch map]
(573) 335-2233