(Clarksville, TN)
Scooter's 775th bar, first visited in 2010.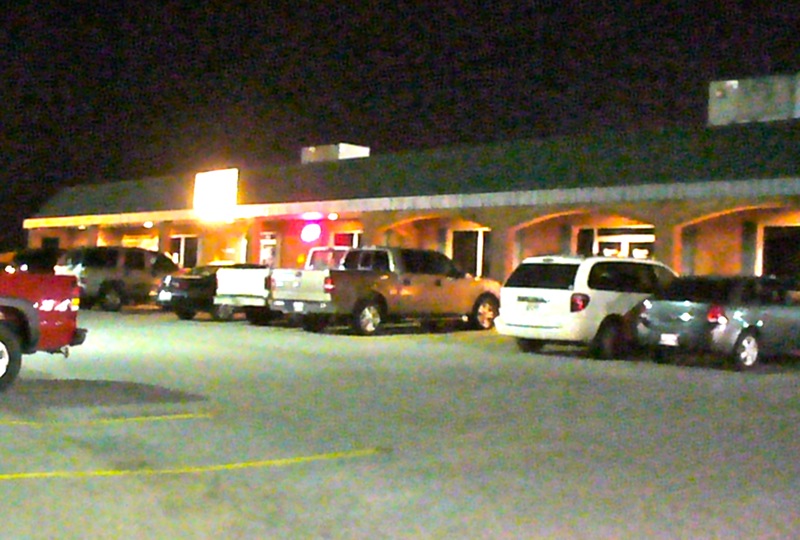 We picked this as our first stop into Clarksville because we found a number of reviews that led us to believe this is the worst bar in town. However, though it wasn't our favorite and wasn't anything great, it wasn't particularly bad either.
That said, it did take us several minutes to get the attention of the bartender despite the fact that the places wasn't very busy.
This is a big place, divided into two large rooms. The front room has a horseshoe shaped bar, what looked like a stage, and table seating. The back room had pool tables and additional seating.
We were heavily carded here, this would prove to be the case almost everywhere we went in Clarksville. (ID checks became more stringent as we got closer to the military base, and less stringent to almost forgotten as we got further away to bars that cater more to the locals than the military.)
There's live music Fridays and Saturdays with a cover that's enforced quite early compared to when the bands start. Luckily for us, it was Thursday.
There really didn't seem to be much about this place that makes it an Irish Pub, though. Putting a shamrock on the Budweiser sign doesn't do it, and serving Guinness isn't even enough as many types of bars do that. I will say this though, Irish pubs should not be playing hip-hop.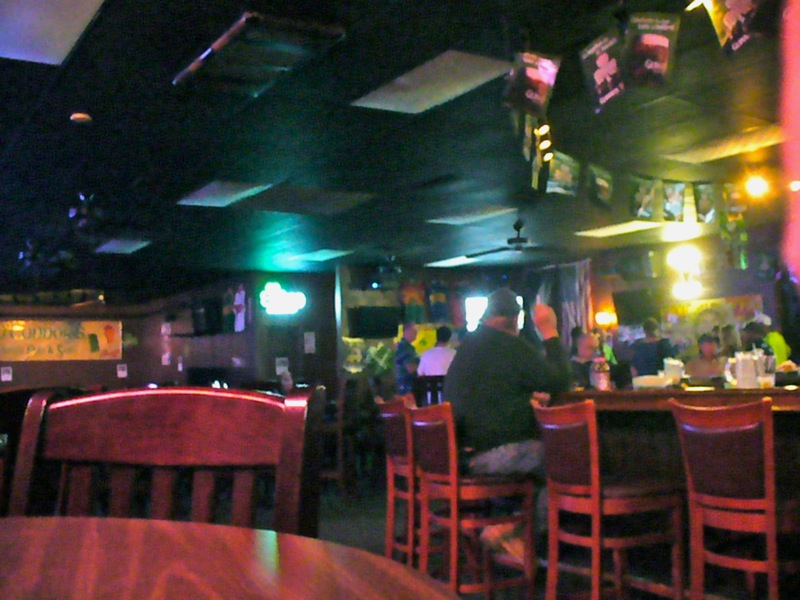 1198 Tylertown Rd
Clarksville, TN 37040
[launch map]
(931) 542-2121