(Ashland Hills, Clarksville, TN)
Formerly Choppers Roadhouse
Scooter's 786th bar, first visited in 2010.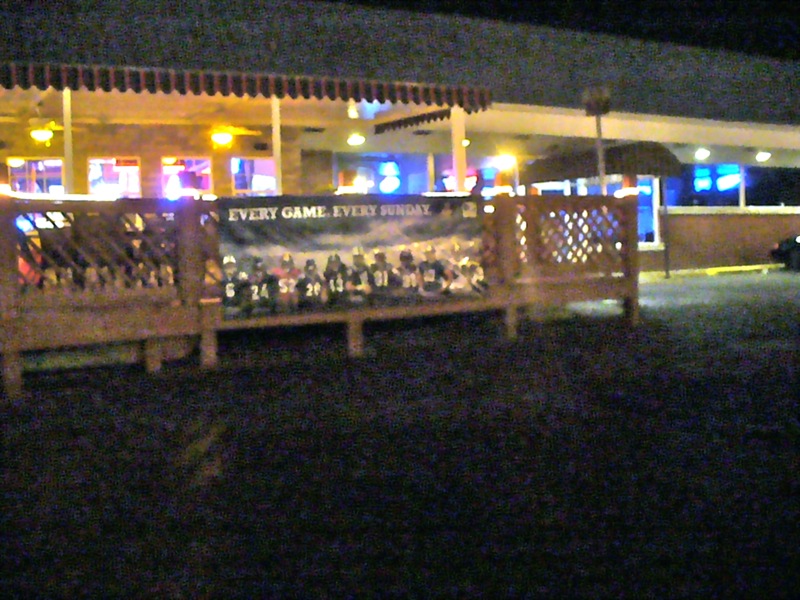 It took us quite a while to find another place that was still open at this point, a lot of places were closing up early on this Thursday night.
We decided to finally give the PGA Tour Golf game a try. It's by EA Sports, and has a lot in common with the Tiger Woods Golf games. It probably seems odd to some people that we were fascinated by this game, but we just don't see it back home.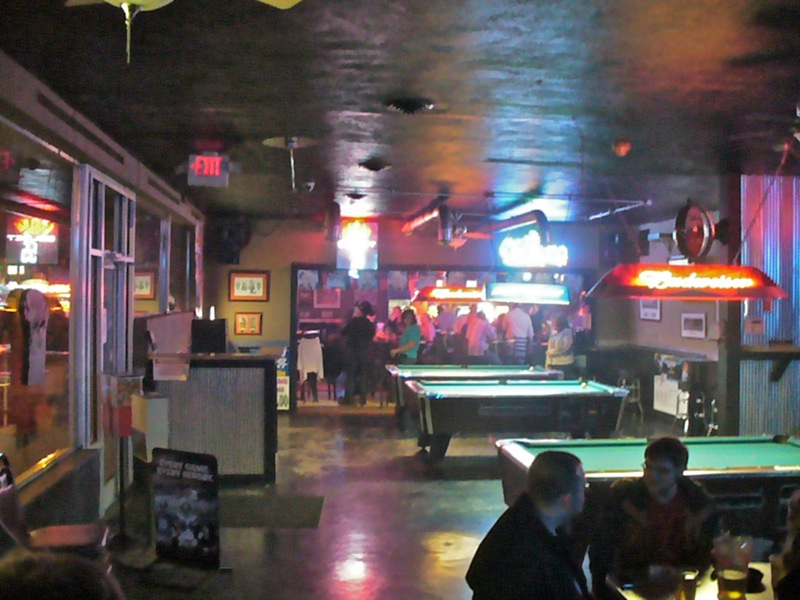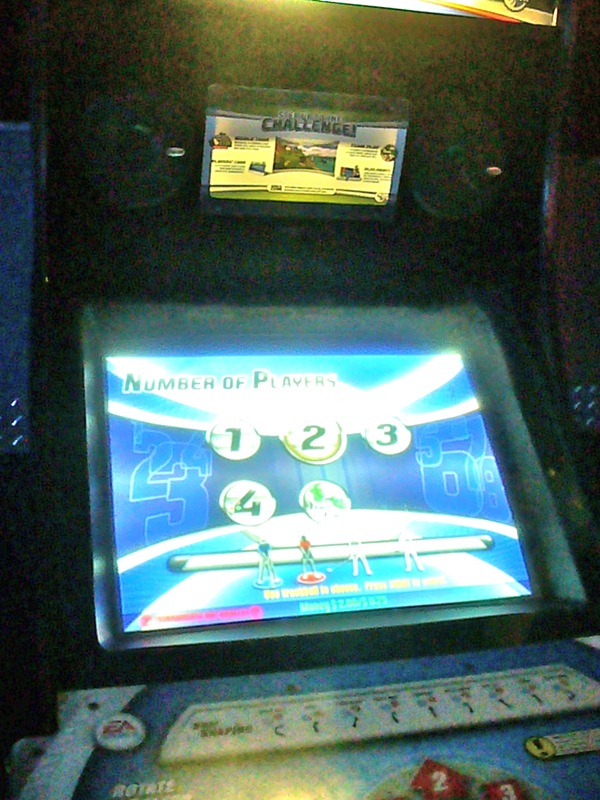 1979 Madison Street
Clarksville, TN 37043
[launch map]
(931) 802-5577
Visit Web Site