(Downtown, Clarksville, TN)
Scooter's 784th bar, first visited in 2010.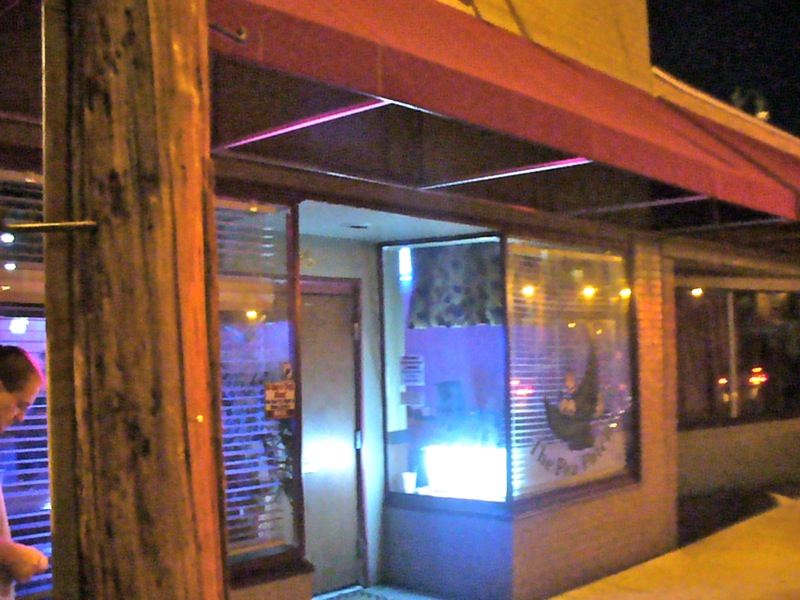 It was a cold walk of a few blocks to find our next bar of the night. The Pea Patch is a college bar with a huge covered patio. Due to the cold the patio was empty and the inside was packed. We managed to find 2 seats at the end of the bar just inside the door.
Rap music filled the air. The crowd was mostly college students, but there was a fair share of military mixed in as well.
B ended up playing competitive trivia against a couple of military guys. It started out close, but they didn't catch on that the correct answer to the first 6 questions was '4′.

B ended up clobbering them 9729 to 5399.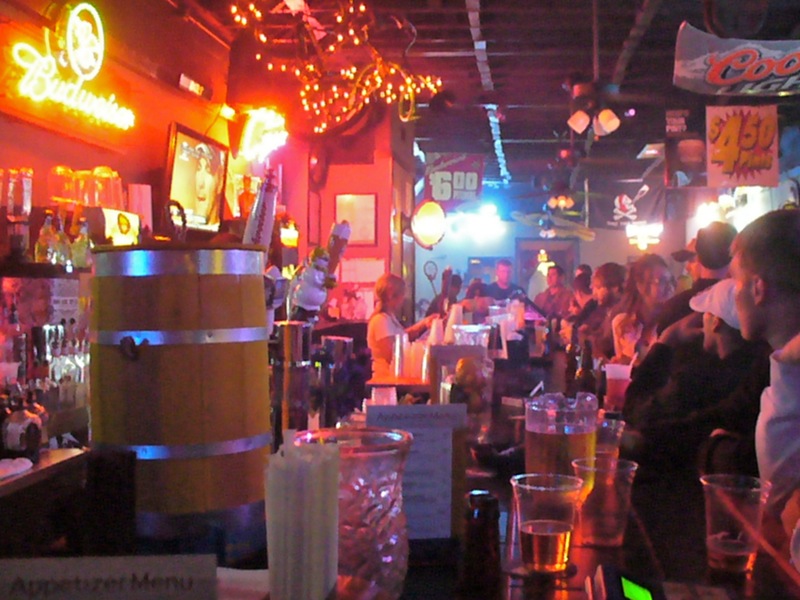 535 Franklin Street
Clarksville, TN 37040
[launch map]
(931) 552-0153
Visit Web Site