(Clarksville, TN)
Scooter's 777th bar, first visited in 2010.


Located directly across the street from the Fort Campbell military base, security was tighter here than at any other bar on this trip. In addition to the ID check at the door, all patrons were searched and patted down before entry.
The patrons were almost all military, at least we assume so from the haircuts.

The bar itself is small and U-shaped. There's pool tables in the front room, and a lounge in back. The bar was pretty crowded, so we didn't manage to make it to that room.
I call this my Jackpot bar, since it was #777.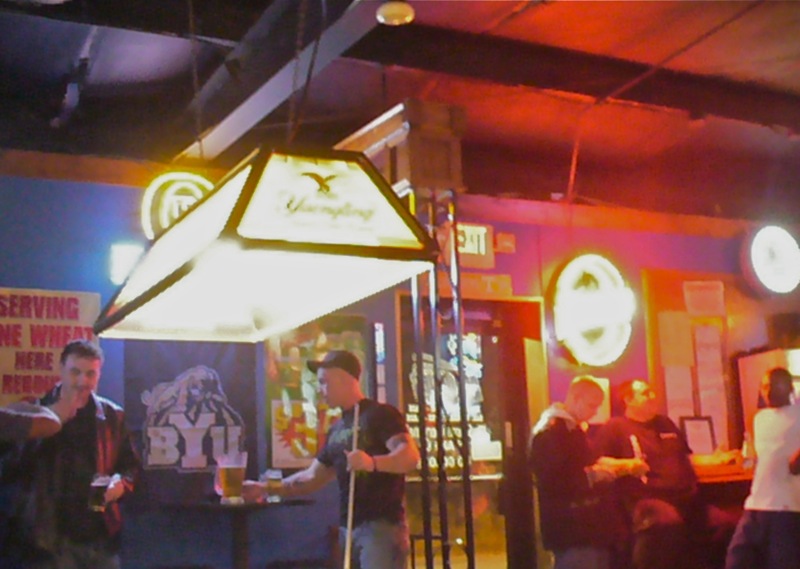 2241 Fort Campbell Blvd
Clarksville, TN 37042
[launch map]
(931) 572-9960
Visit Web Site