(Downtown, Easton, KS)
Scooter's 975th bar, first visited in 2013.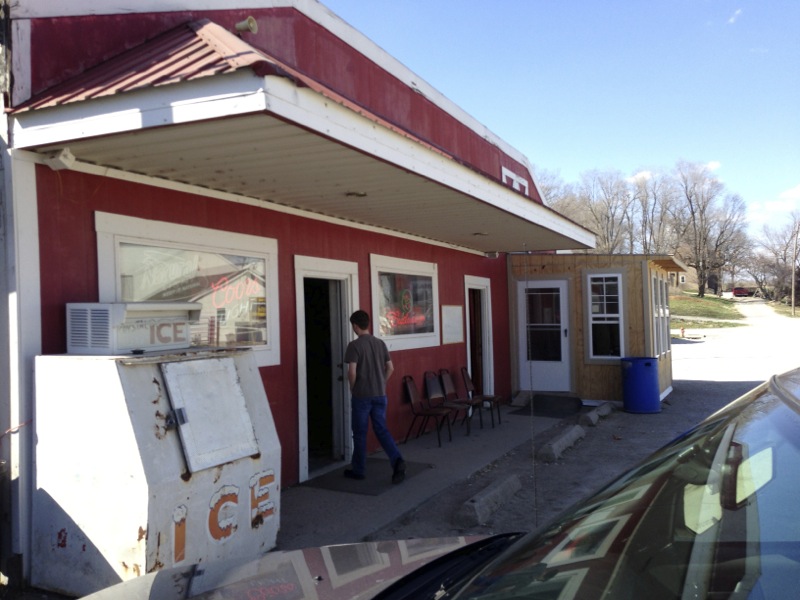 I guess they mustn't get very many out-of-town visitors, because we were all carded despite being in our 30s and 40s, and all of our IDs were heaving scrutinized before we were served.
There's a stage, a pool table, and a very old flip-style jukebox. Particularly noteworthy, though, is the huge collection of country record album covers adorning several of the walls.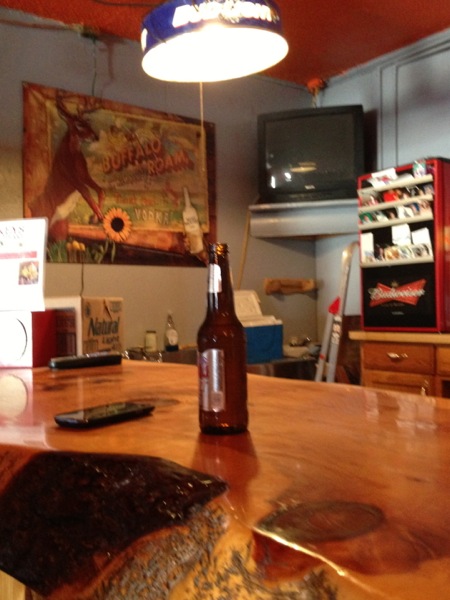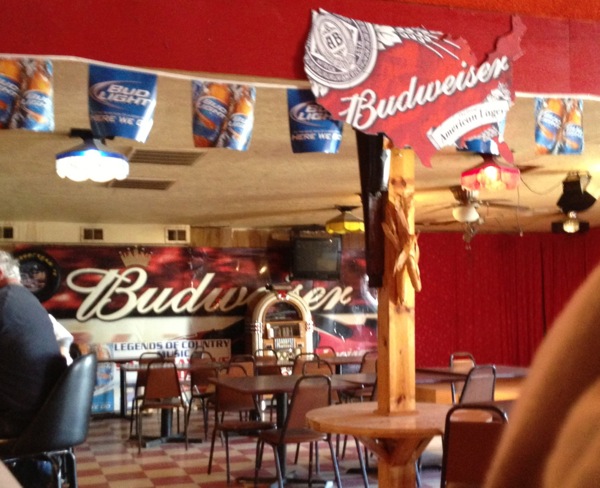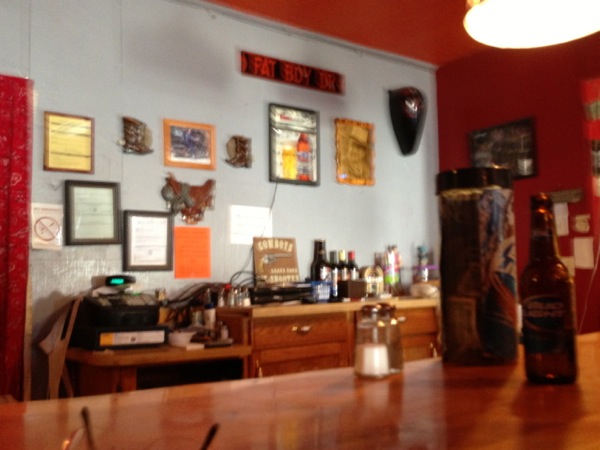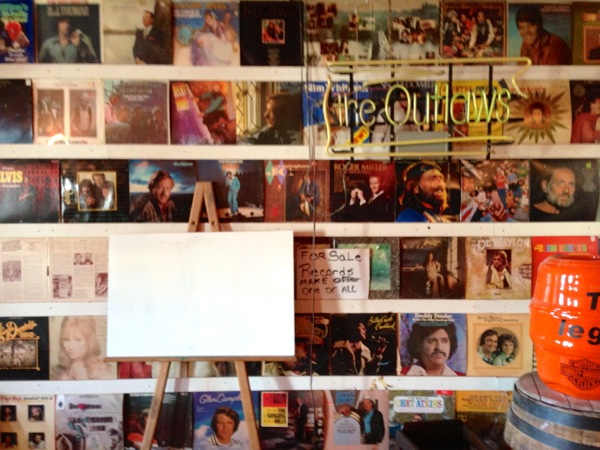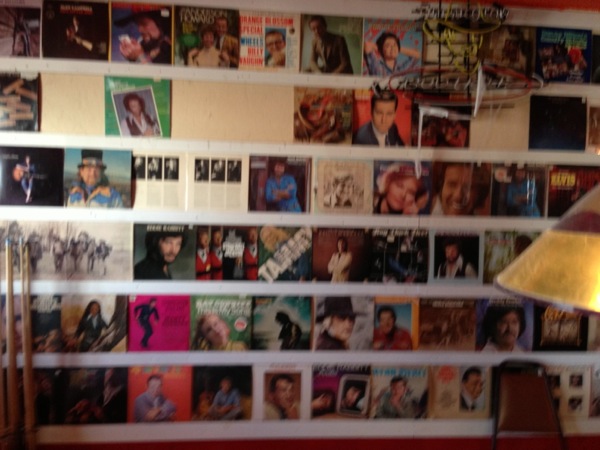 107 North 3rd
Easton, KS 66020
[launch map]
(913) 773-9583