(Downtown Square, Oskaloosa, KS)
Scooter's 974th bar, first visited in 2013.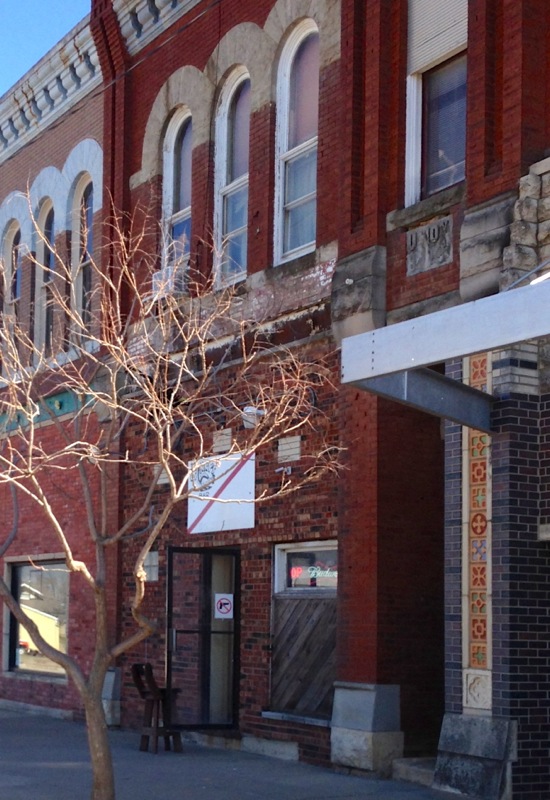 This was a place I had to make a side trip to just for the name alone. I mean come on, "Stinky's Other Side," that's a great name!
A dive bar through and through, Stinky's has video poker, a pool table, and a very nice bartender. Though I didn't see the menu and no one else at the time was eating, they do serve food and apparently are known for their burgers.
About half the car was transfixed by some tow truck reality show on Tru-TV. That network seems to be a stable for dive bars.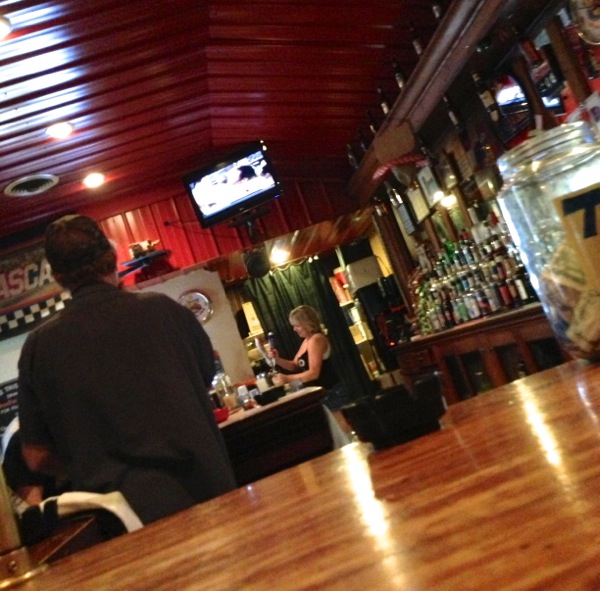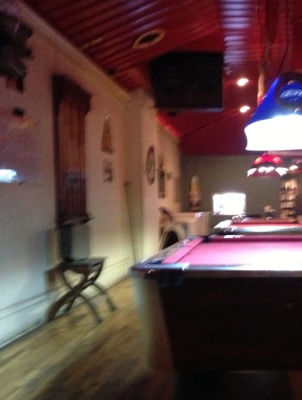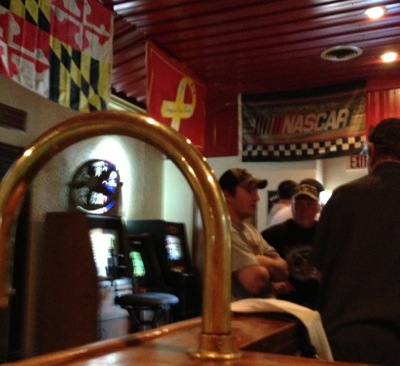 305 Jefferson
Oskaloosa, KS 66066
[launch map]
(785) 863-3048