(Valley Falls, KS)
Scooter's 973rd bar, first visited in 2013.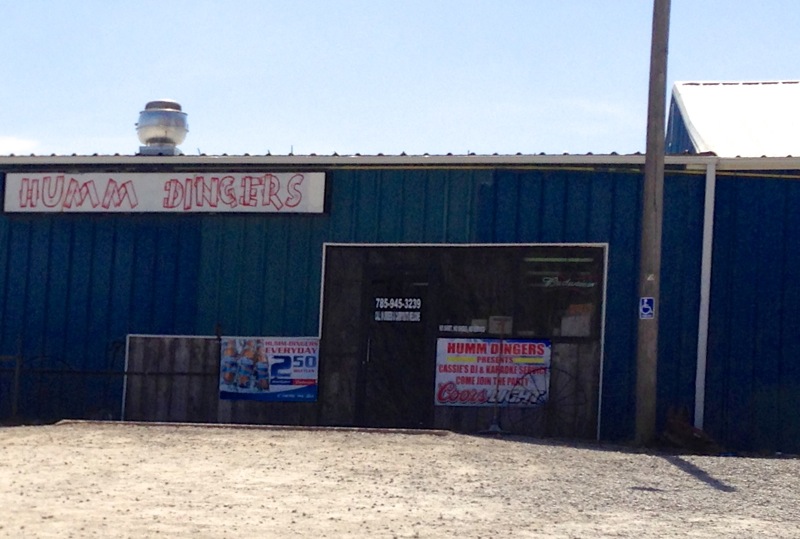 We didn't expect to be the only people here when we arrived, but I guess all the bikers were still out riding in the great weather we were having.
Indoors, Humm-Dingers features a small bar, a stage, a pool table, and a buffet. (No food was being served at the time of our visit.) Outdoors there is a huge covered deck.
It can be a little tricky to see this place from the main road. Look for a liquor store, then drive around to the back.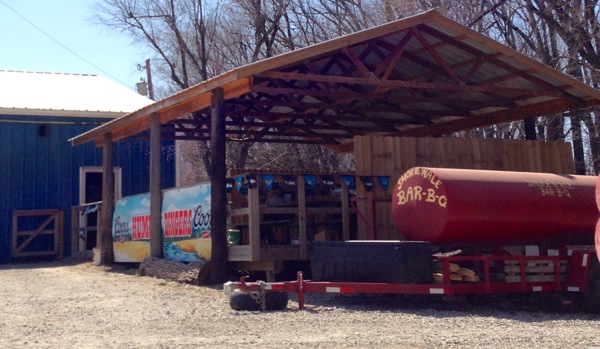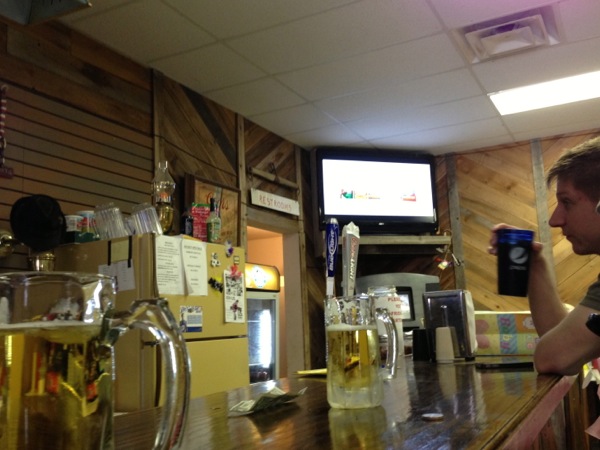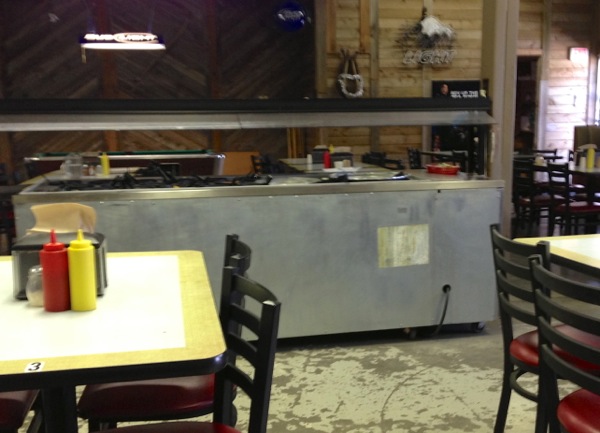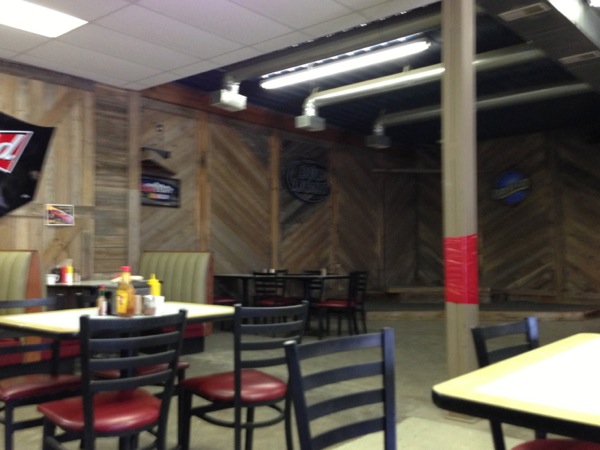 1414 K4 Hwy
Valley Falls, KS 66088
[launch map]
(785) 945-3239
Visit Web Site