(Downtown, Nortonville, KS)
Scooter's 971st bar, first visited in 2013.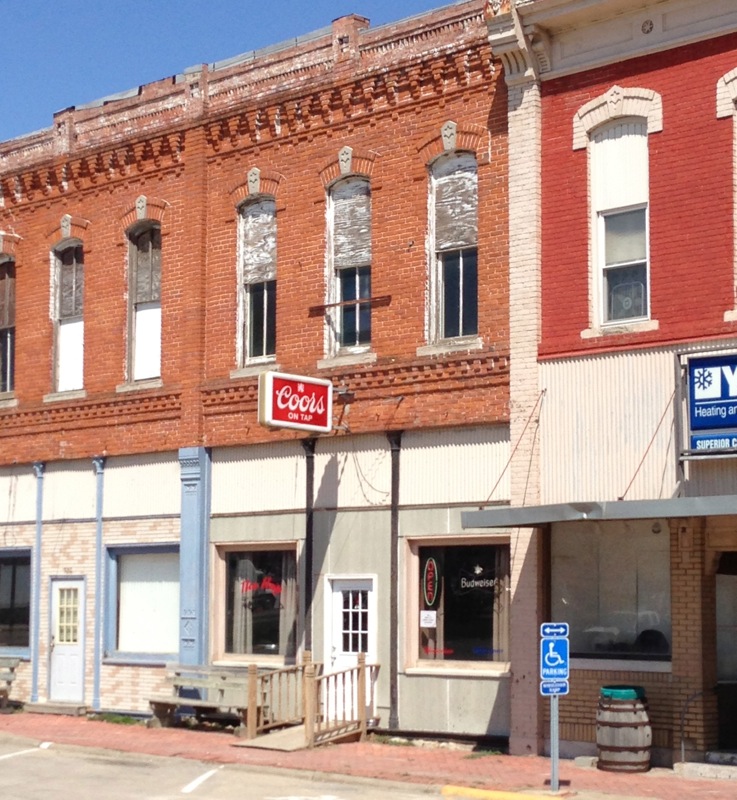 This is the kind of place I love to find — a dive bar in a far-flung small town located in a charming historic building.
The Hop is lit by chandeliers handing from a beautifully details ceiling. There is a collection of child-sized cars and tractors, as well as a collection of classic album covers.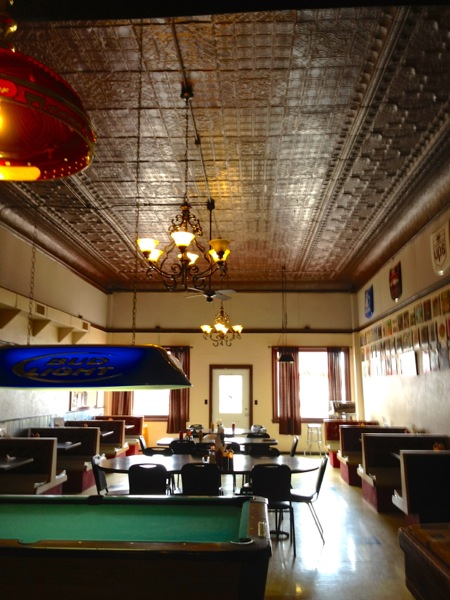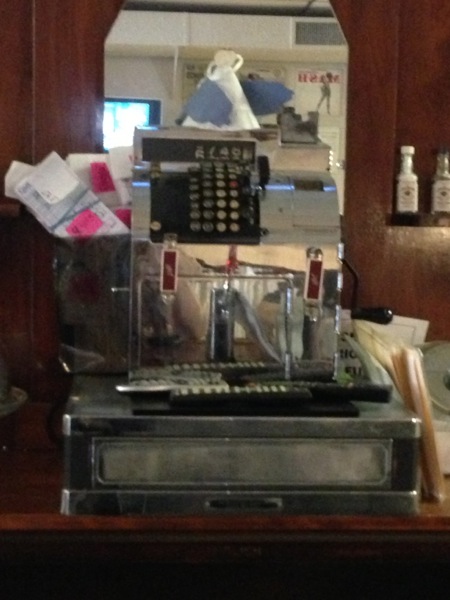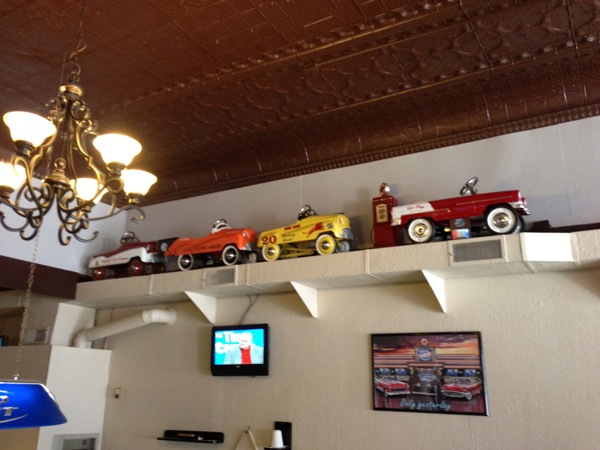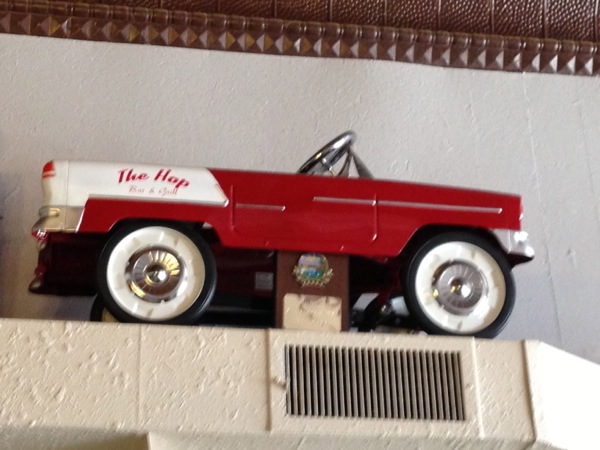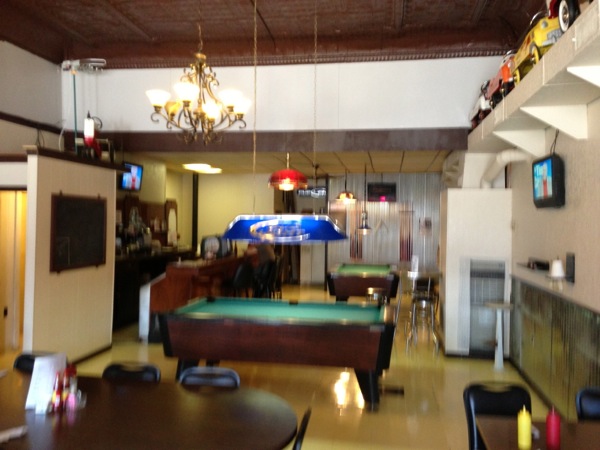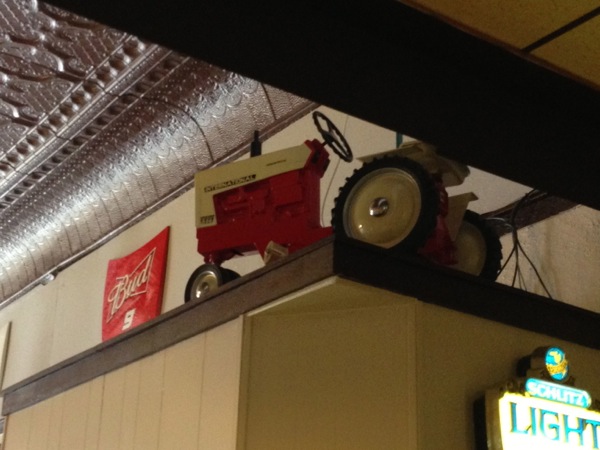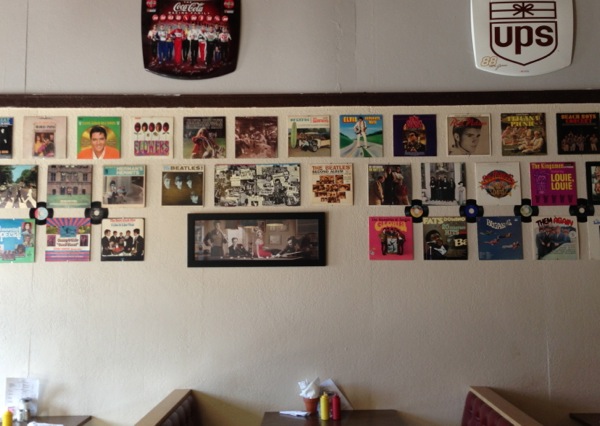 528 Main St
Nortonville, KS 66060
[launch map]
(913) 886-2100