(Downtown, Atchison, KS)
Scooter's 968th bar, first visited in 2013.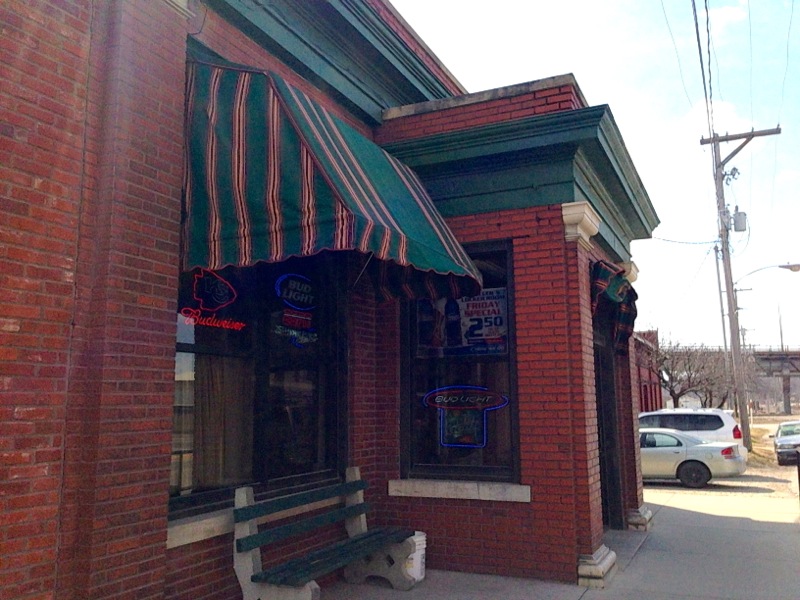 We were the first customers of the day. They were training a new employee and trying really hard to get us to create more situations to help train her, but since all we ordered was one round of beer we weren't of much use.

We spotted Pop-a-Shot in the back corner, but I didn't notice any pool tables. There's a big deck out back overlooking the Missouri River.
The menu consists of fried food, burgers, wings, and hot sandwiches.
Note: Most maps and GPS devices try to direct you to someone's house on a dead end street a couple of miles away. It's actually located on the edge of downtown, just 1 block north of the bridge over the Missouri River.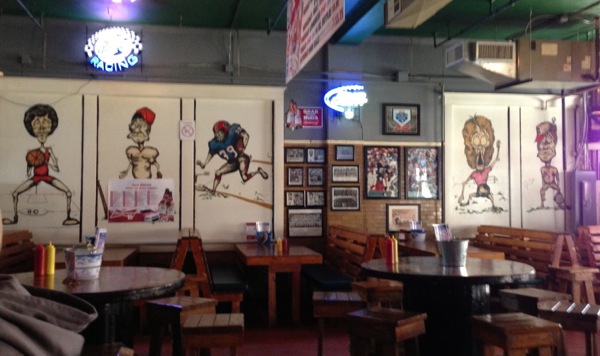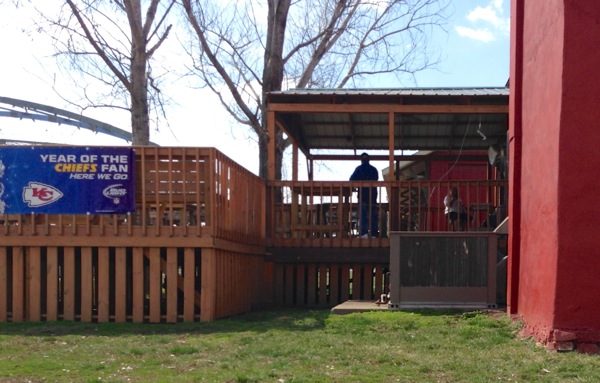 120 S 2nd St
Atchison, KS 66002
[launch map]
(913) 367-2727
Visit Web Site