(Downtown, Atchison, KS)
Scooter's 969th bar, first visited in 2013.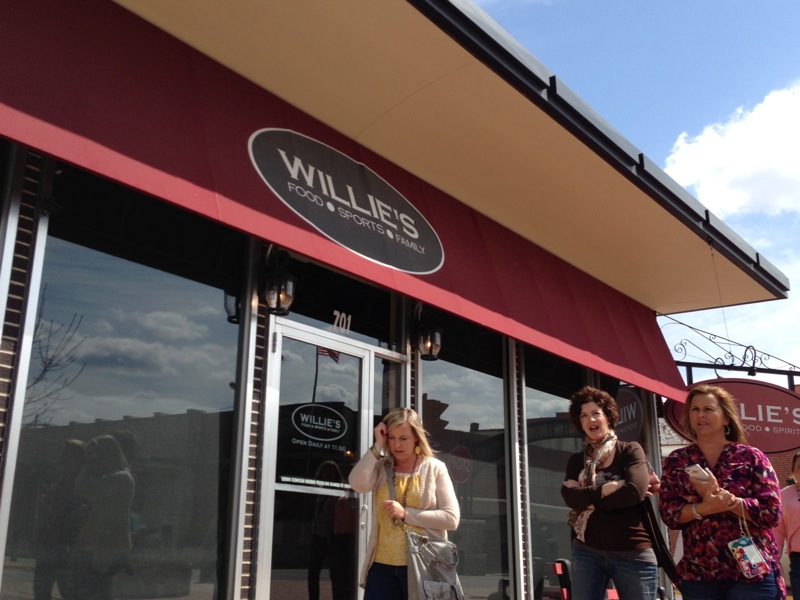 In a converted drug store, this place is more restaurant than bar. However the small bar in the back is very nice and has an excellent beer selection. In addition to our drinks we sampled a regional brew called Crazy Eye out of Hiawatha.
Though the main entrance is on Commercial, if you want to just sit at the bar the entrance on 7th Street is the better way in and out.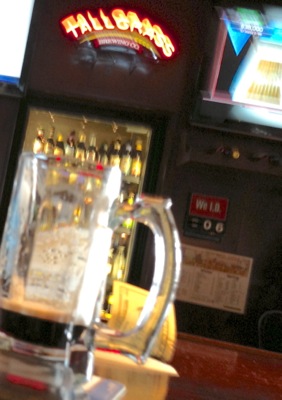 701 Commercial
Atchison, KS 66002
[launch map]
(913) 367-2900
Visit Web Site