(North Kansas City, MO)
Scooter's 1001st bar, first visited in 2013.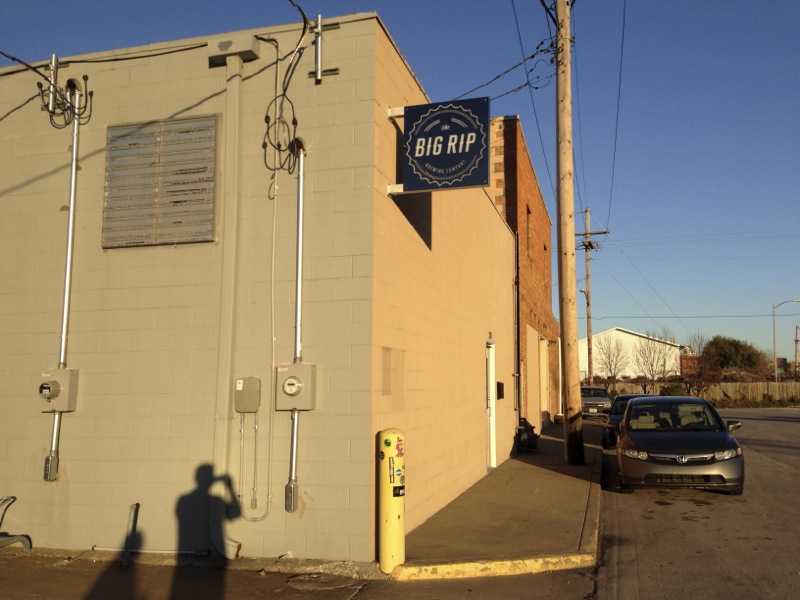 To kick of my second thousand bars, I headed down the street to the other new microbrewery that recently opened in this neighborhood.
Big Rip is a smaller facility with an intimate bar area. They brew small batches and experiment with multiple flavors, so their hours tend to vary based upon how long each batch of beer lasts.
The bar has free wifi and accepts Square Wallet, and like Cinder Block they allow outside food to b brought in.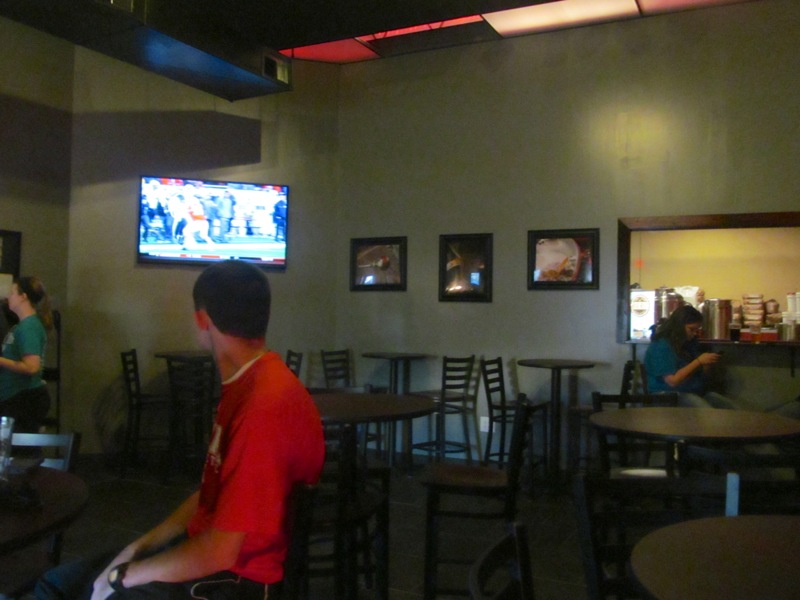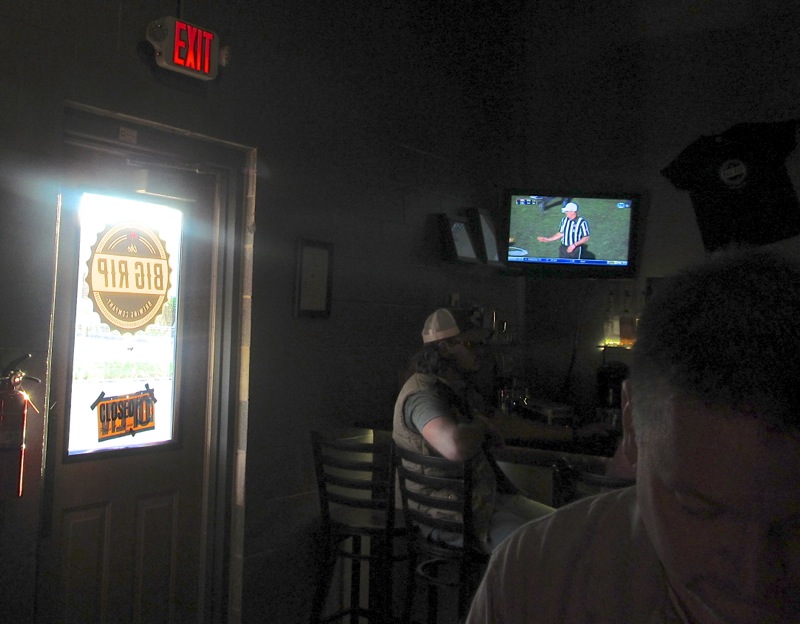 216 East 9th Ave
North Kansas City, MO 64116
[launch map]
(816) 866-0747
Visit Web Site