(Downtown, Cameron, MO)
Scooter's 1101st bar, first visited in 2015.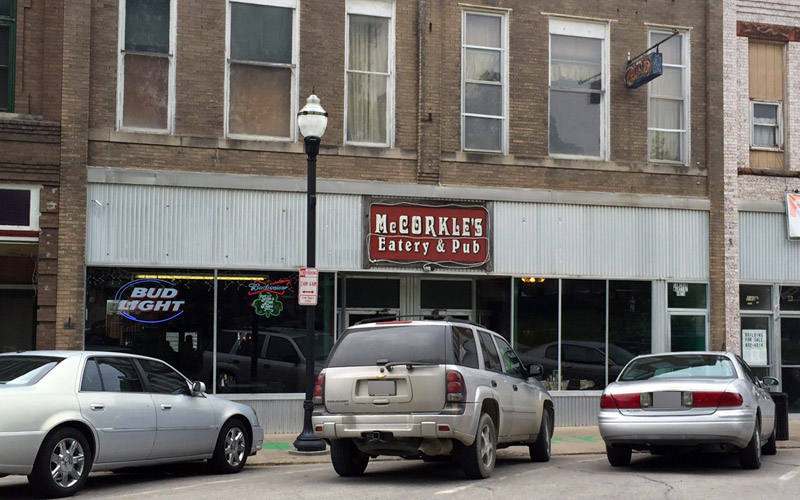 I ordered Guinness from a can, and this became only the third bar in all my years where I ordered canned Guinness and the bartender knew the correct way to pour it.
The bartender stepped away and while she was gone I thought the can had emptied, so I began lifting it from the glass. It wasn't empty yet, and Guinness foam splattered all over the bar.
She came over with a towel to clean it up and in my attempt to apologize, I made matters worse for myself by blurting out "I guess this is what happens when I pull it out early."
We stuck around for lunch — I had a tenderloin, then headed on over the Hamilton to check out the new brewery there.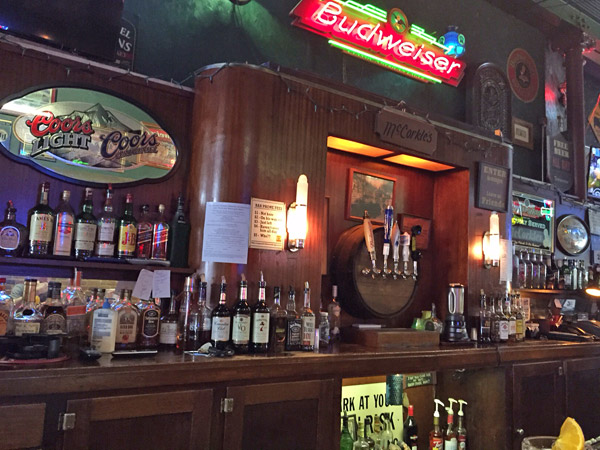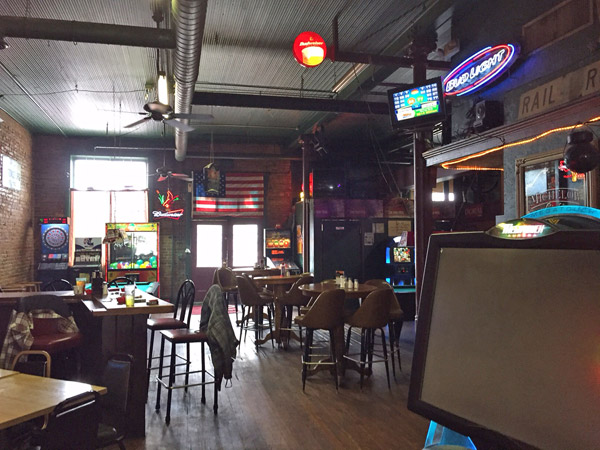 109 W. 3rd
Cameron, MO 64429
[launch map]
(816) 632-4373
Visit Web Site