(Hamilton, MO)
Scooter's 1102nd bar, first visited in 2015.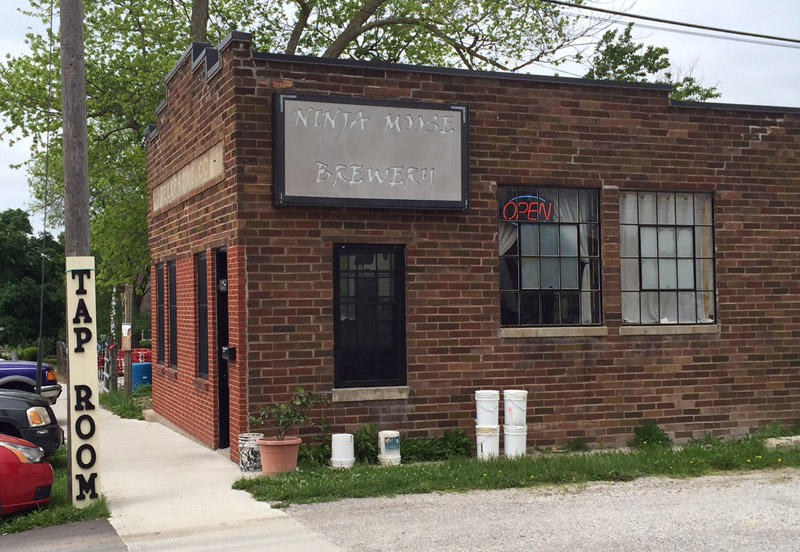 Located in a former telephone building, this brewery opened just last year and is drawing crowds from many miles away.
There are currently 8 taps, with more planned in the future. There's even plans to add on to the building very soon to double its size.
The atmosphere is very relaxed, comfortable, and quiet. They do not use a lot of hops, so the underlying flavors of the beer really come through.
In fact, I need to make a return trip because each beer I tasted hand an underlying floral sweetness that my friend wasn't tasting. But when we went bowling at a nearby bowling alley later in the afternoon, I experienced the same thing with the Bud Light. And that floral sweetness was gone the next day when I drank the contents of the growler I picked up here. So something was definitely off with my tongue and I didn't learn what these beers actually tasted like.
They do not serve food, but food is served here. They've cooked up an ingenious system where items from nearby restaurants are included on their menu, they then call and order for delivery for you whatever you choose from the menu. It then comes to your table in about the same time it would if it were being prepared in their own kitchen.
This is one of the best microbreweries I've been to, it's definitely worth seeking out.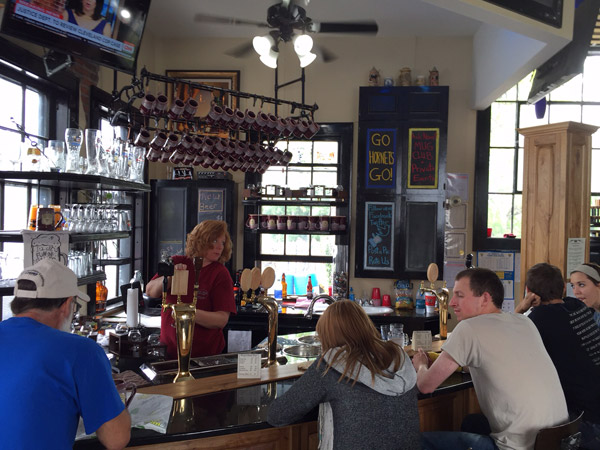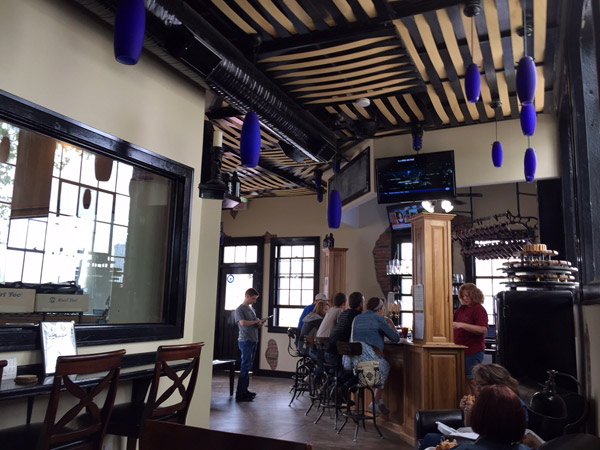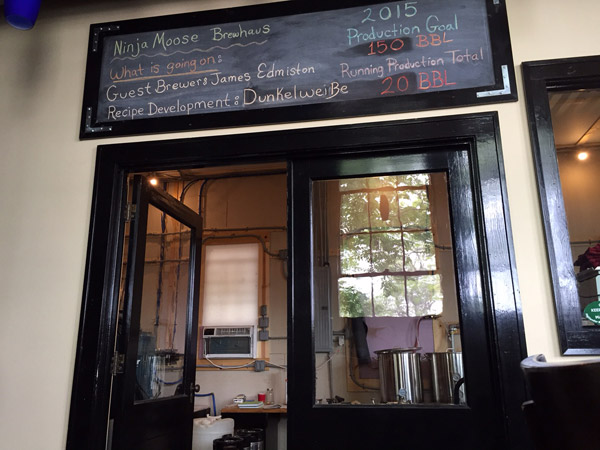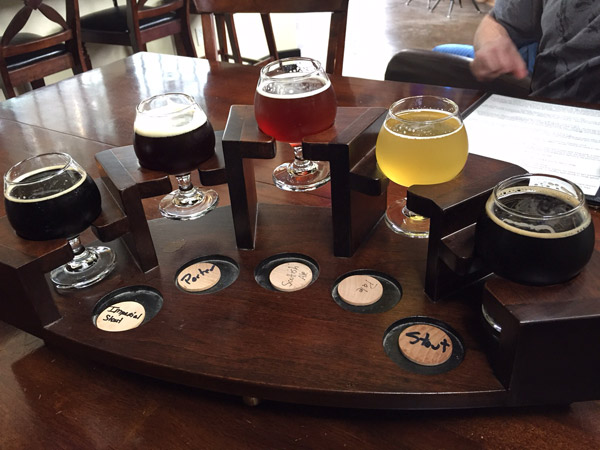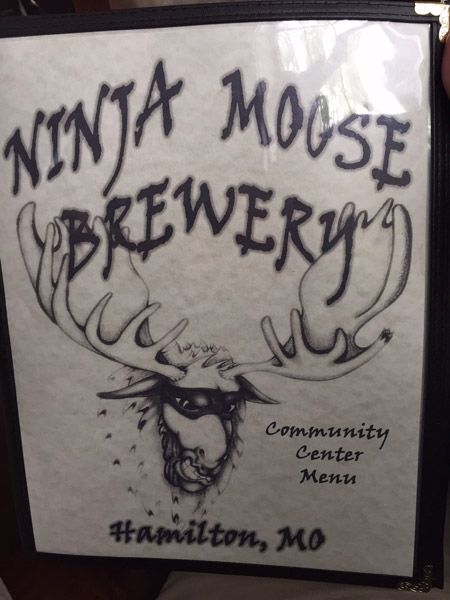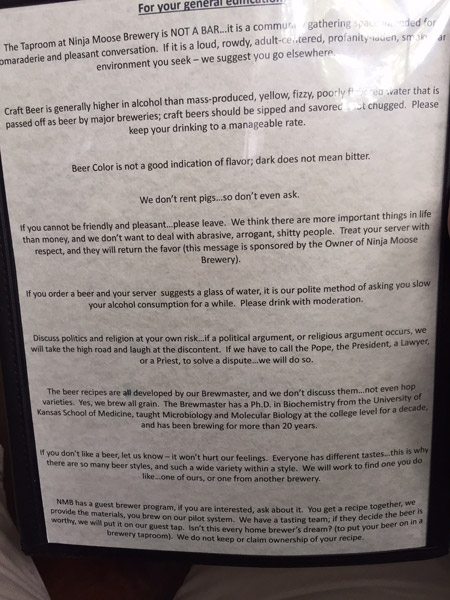 105 W. Bird
Hamilton, MO 64644
[launch map]

Visit Web Site