(Downtown, Excelsior Springs, MO)
Scooter's 1702nd bar, first visited in 2023.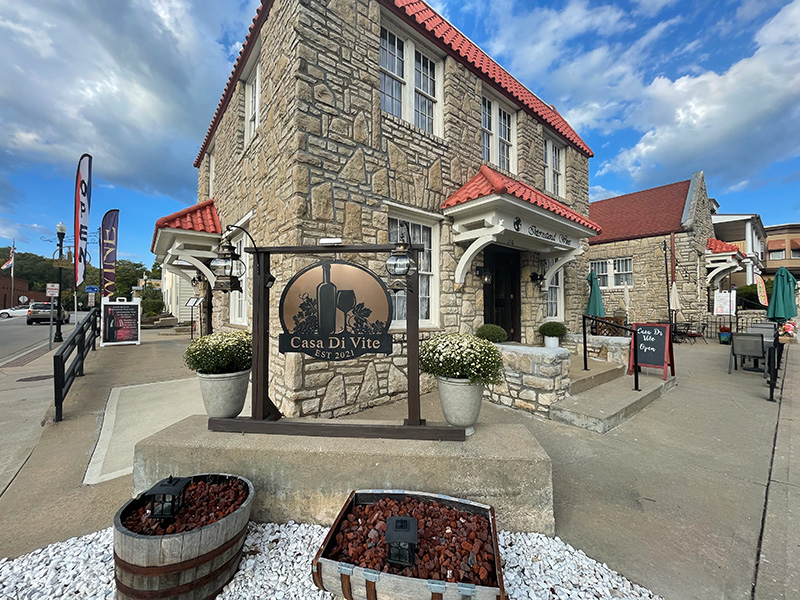 We were heading to Atlas Saloon Brewery when we noticed a few (within the past year) wine bar that had opened up a block before our destination.
This beautifully-decorated wine cafe also serves an assortment of bourbon and exactly one beer (an import from Italy). The attached event spaces can host small weddings and other groups up to 50 people. Out front is a gorgeous patio area.
There are a couple of handmade kaleidoscopes to play with on the bar. One night a week hosts chess matches, another night of the week regularly hosts a psychic.
Beverage-wise I had the one beer they serve — La 150° Bionda by G. Menabrea & Figli — and a glass of Sangria.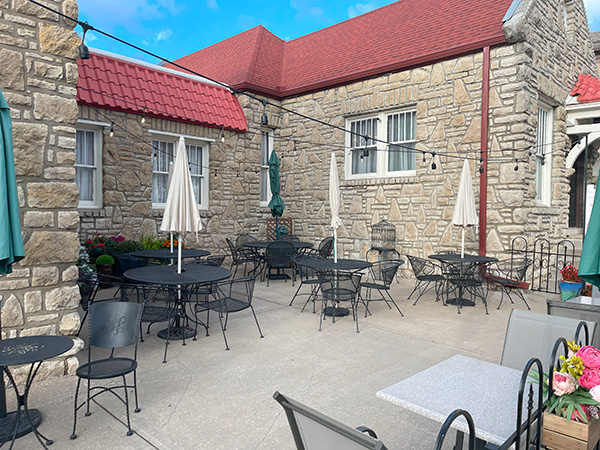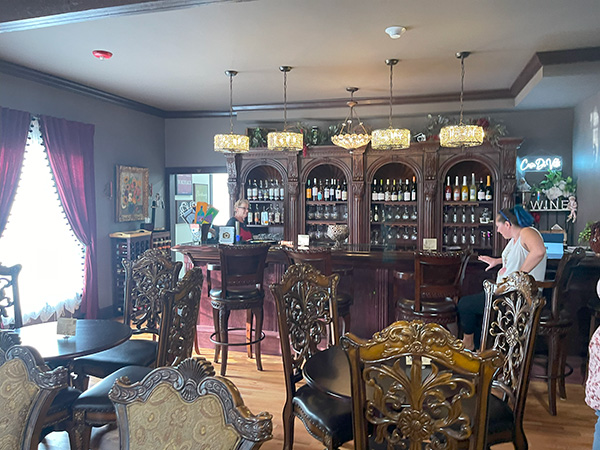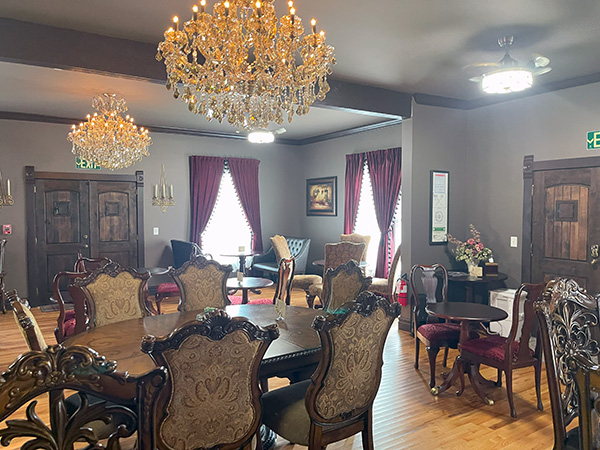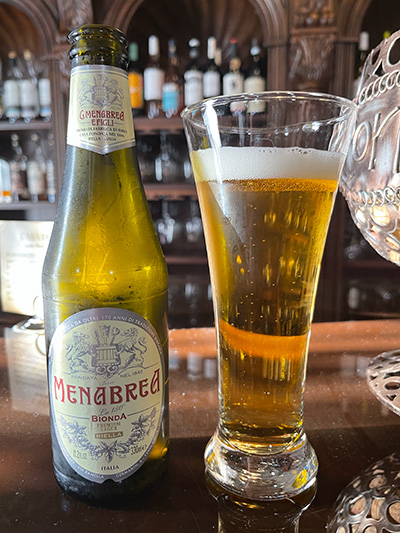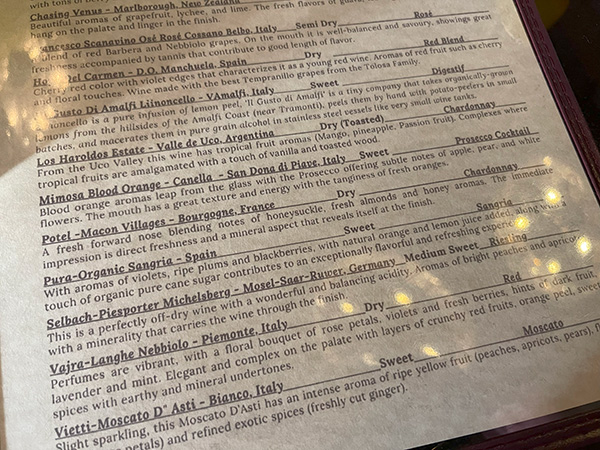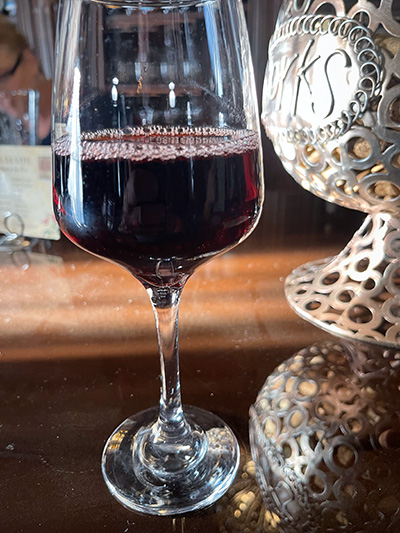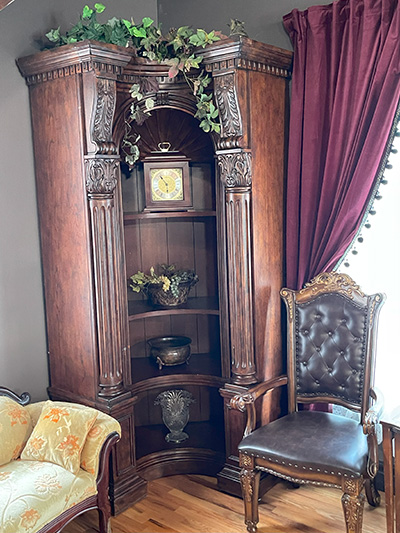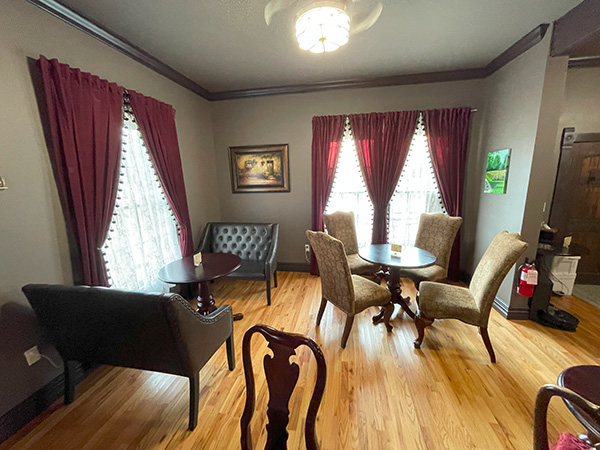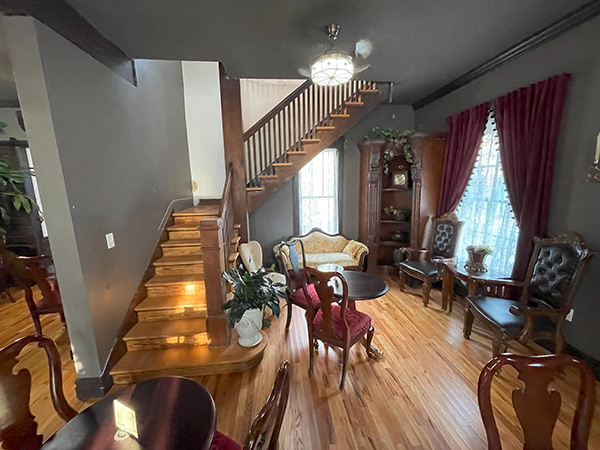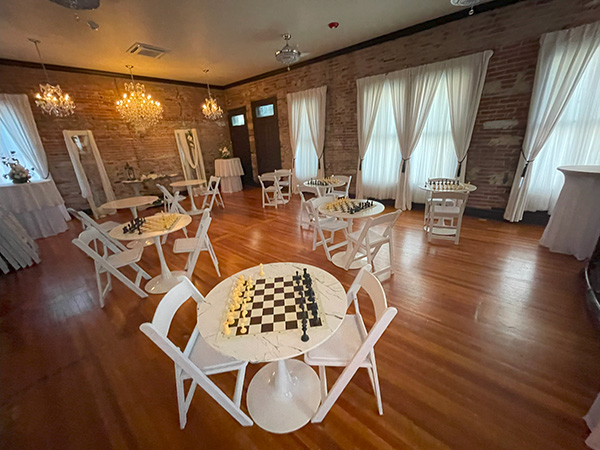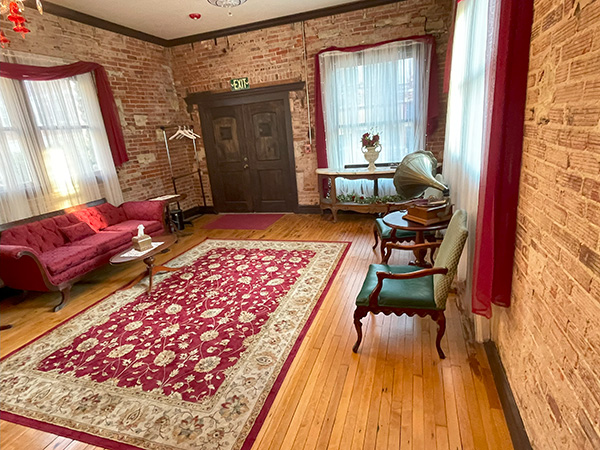 216 Spring St
Excelsior Springs, MO 64024
US
[launch map]
+18162883187
Visit Web Site