(Downtown, Excelsior Springs, MO)
Scooter's 961st bar, first visited in 2012.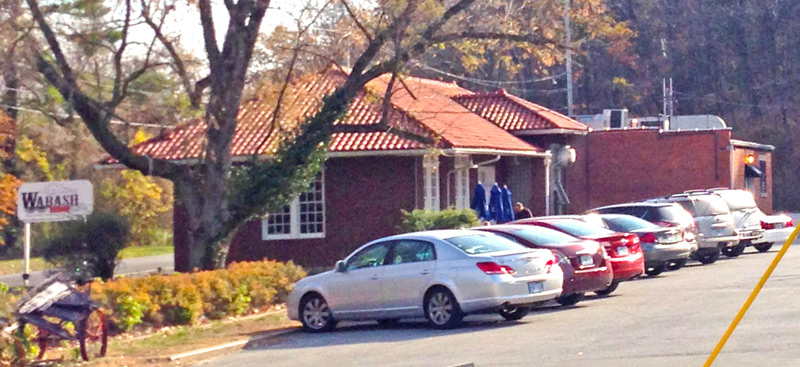 Located in an old train station, there's a small bar in the back of the restaurant's smoking section. The bar is not accessible from the non-smoking side of the building.
If you eat here, which I highly recommend, be advised that any sides you order will be large enough for about 4 or so people to share!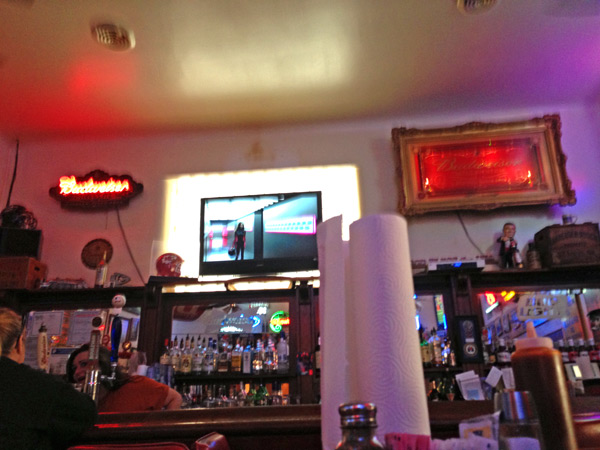 646 S. Kansas City Ave
Excelsior Springs, MO 64024
[launch map]
816-630-7700
Visit Web Site