(Holt, MO)
Scooter's 1691st bar, first visited in 2023.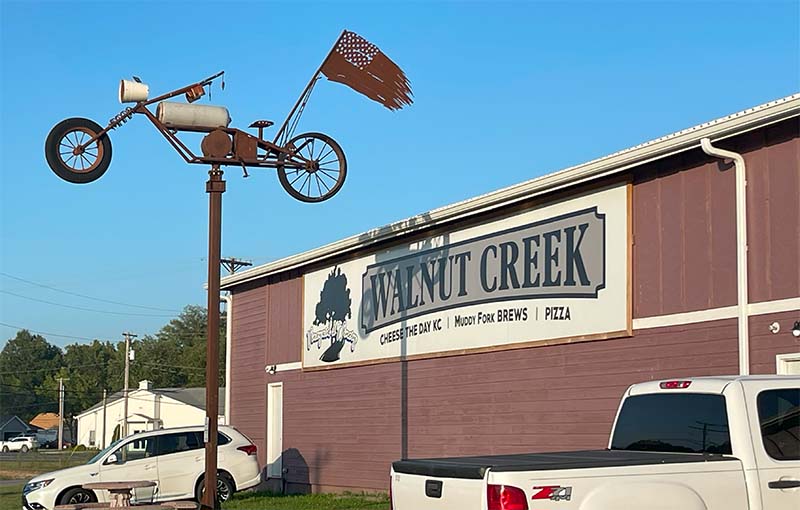 A pretty massive winery in an old metal barn. In addition to wine they also serve pizza and beer from a nan brewery called Muddy Fork. (I'm unsure whether the beer is brewed on-site or elsewhere.)
I had two different types of pizza, the Arrow Head Stout (Muddy Fork Brewing), a wine flight, and at least one additional glass of wine.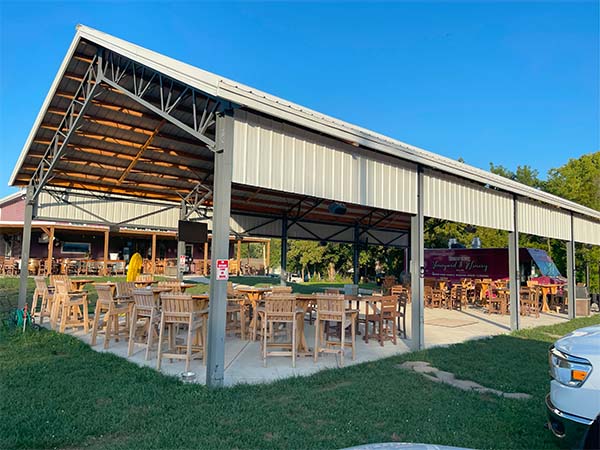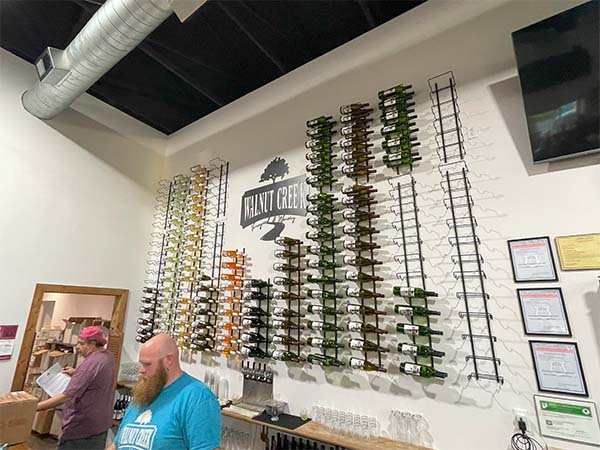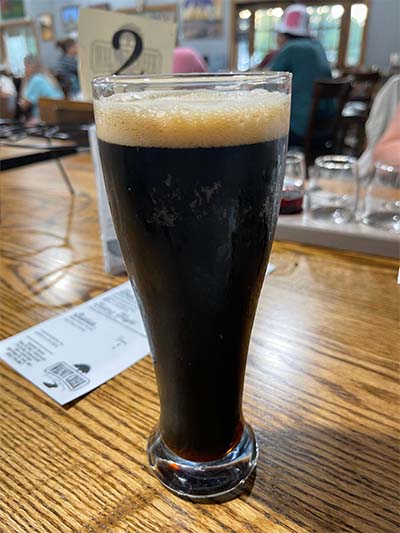 90 Main St
Holt, MO 64048
US
[launch map]
+18167768847
Visit Web Site