(Downtown, Dexter, MO)
Scooter's 962nd bar, first visited in 2012.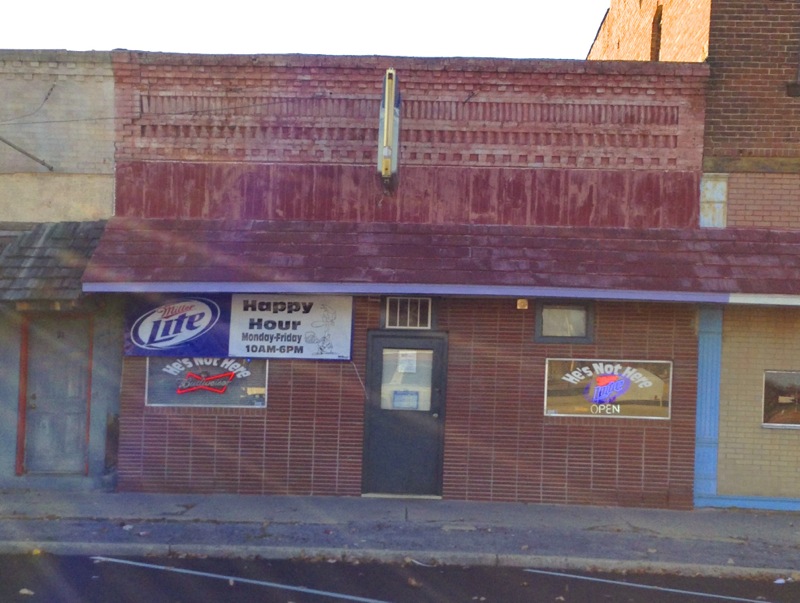 Stopped in here for a couple of drinks on the day after Thanksgiving. The long bar had several middle-aged to older men seated, though most left during my visit. There were pool tables in the back, and a row of video poker machines behind me.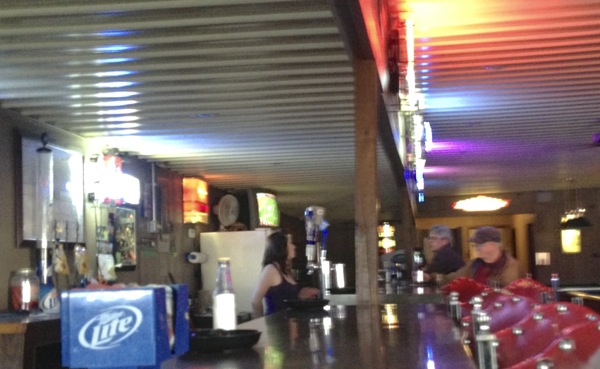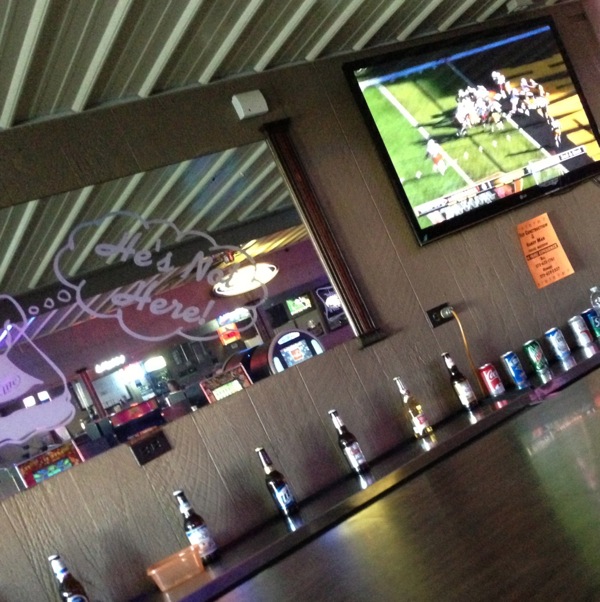 23 N. Locust
Dexter, MO 63841
[launch map]
573-361-2120