(Fisk, MO)
Scooter's 1017th bar, first visited in 2014.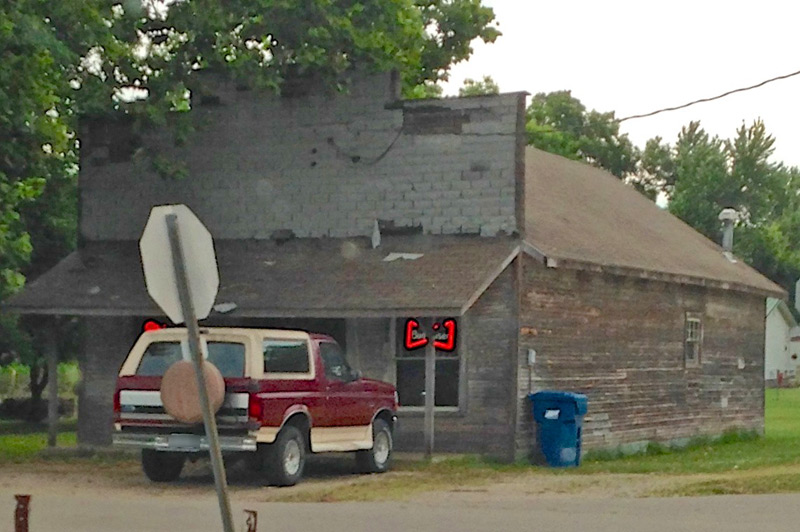 This was a fantastic bonus bar find! I was turning the corner to go to Morgan's Place when I spotted a neon Budweiser sign in a window on the next block.
The oldest building in Fisk, this bar opened in the late 1920s as a perfect example of how little Prohibition mattered in the state of Missouri.
The current owner, who was tending bar, has only the place for about 55 years.
My pictures don't do it justice but I love the woodwork on these old bars. Places like this are living history and I always love finding them.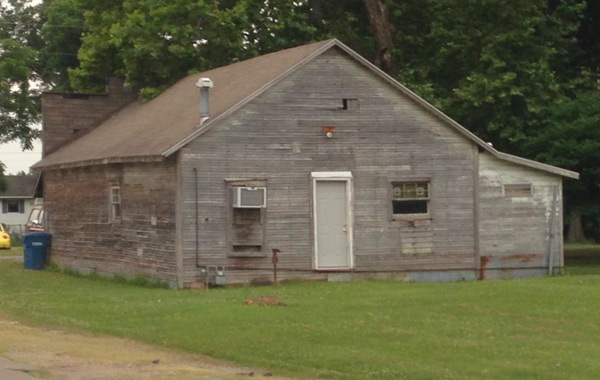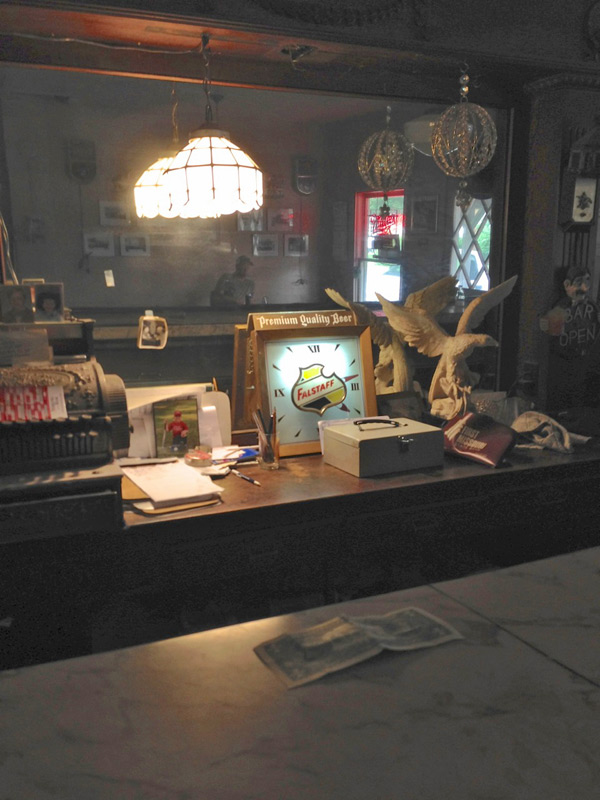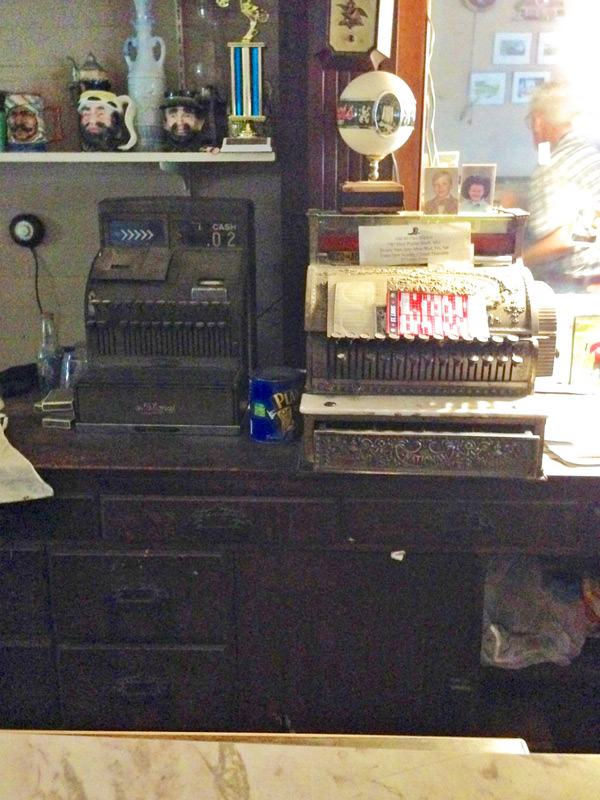 2nd & Lincoln
Fisk, MO 93940
US
[launch map]
573-967-3322