(Bloomfield, MO)
Formerly Zeros Bar
Scooter's 964th bar, first visited in 2012.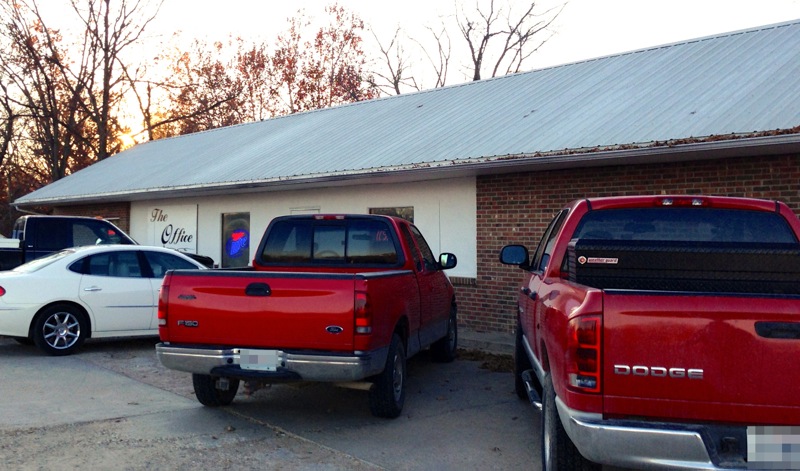 This was the busiest and the cleanest of the three bars I visited today, though it was also the smokiest so we had to keep our visit short.
According to their Facebook page that don't serve food yet, but are in the process of setting up a kitchen.
At the north end of the bar, up a short step, is a side room with video poker and other games.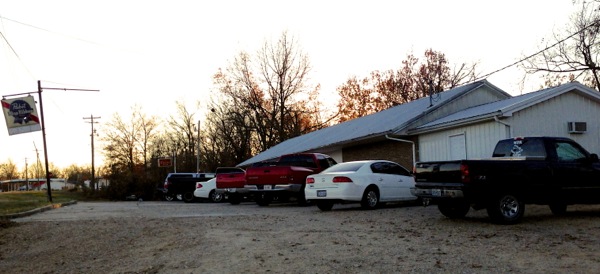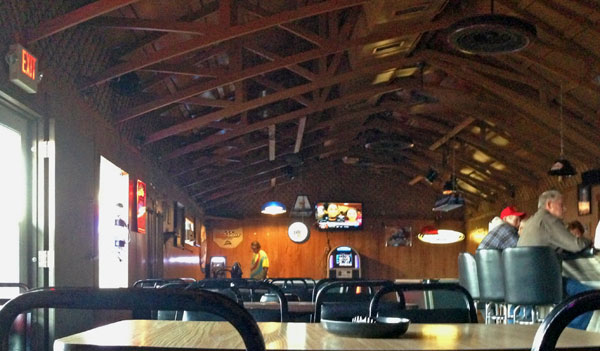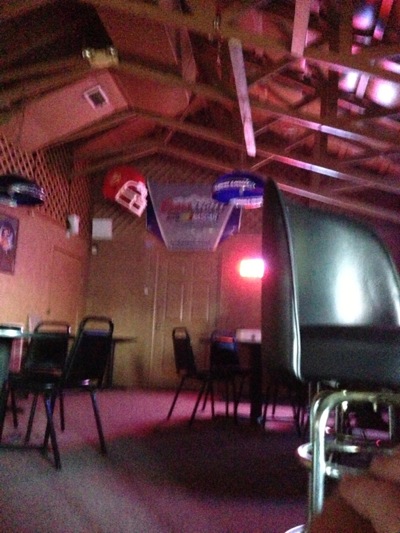 17991 State Hwy 25
Bloomfield, MO 63825
[launch map]
(573) 568-4012
Visit Web Site