(Downtown, Lincoln, NE)
Scooter's 965th bar, first visited in 2012.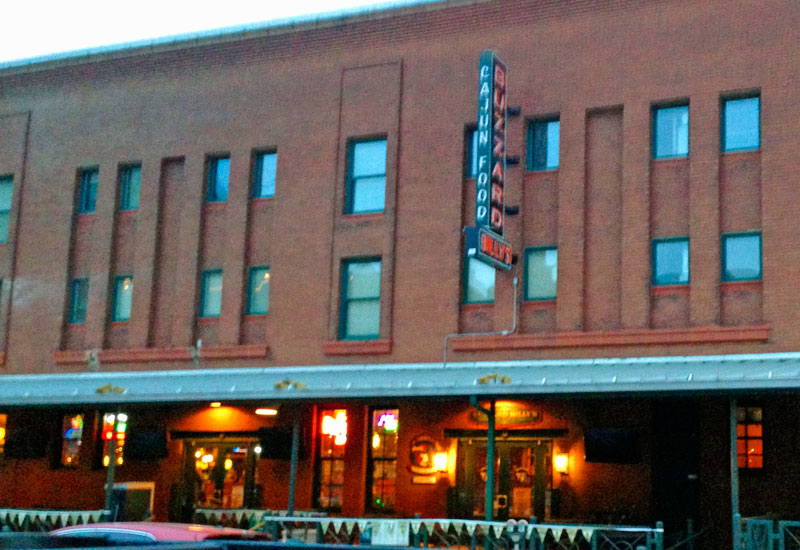 Lincoln location of a small midwest cajun restaurant/bar chain. I thought the catfish was a little too "natural" tasting for my tastes, but the Armadillo Egg appetizers are outstanding. After dinner I sat at the bar and enjoyed some Maker's Mark.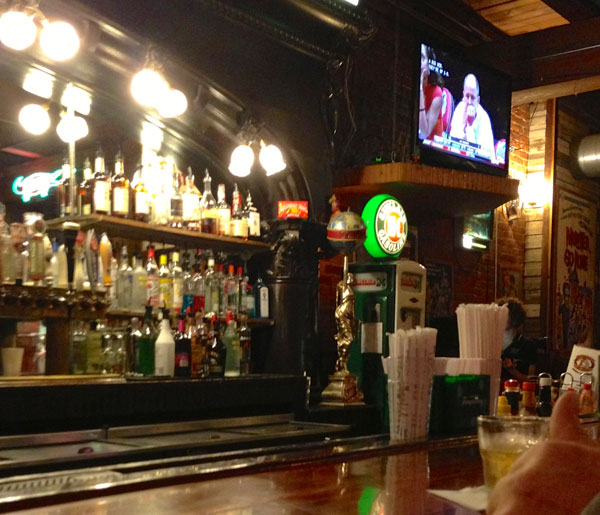 247 N. 8th St. Ste 101
Lincoln, NE 68508
[launch map]
(402) 475-8822
Visit Web Site