(Downtown, Lincoln, NE)
Scooter's 1482nd bar, first visited in 2021.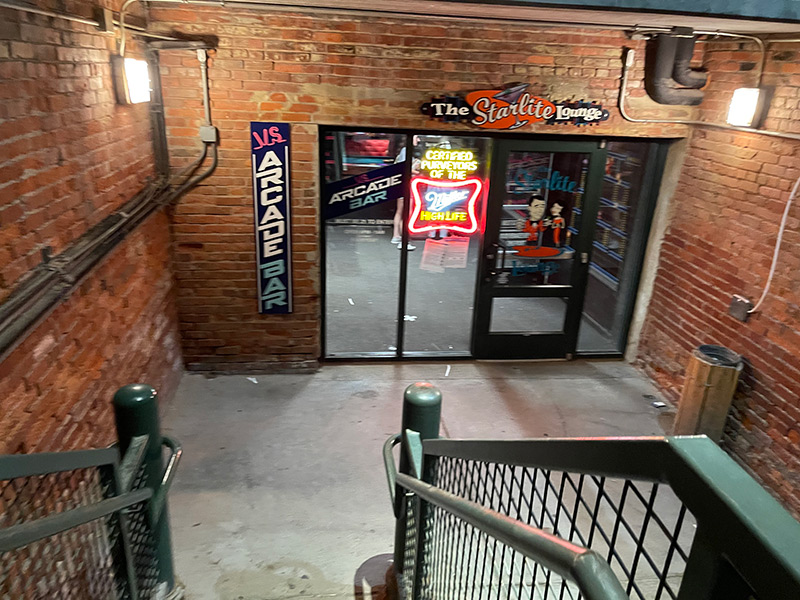 I tried to come here twice earlier on this trip. Both times the door was locked even though I was well within posted business hours. Come to find out I was using the north door that my GPS led me to. Apparently they don't use that entrance even though it's well-signed and well-lit. But after a few hours of recovery at my hotel room, I was ready for one more spot while I waited for a pizza I'd ordered to be ready. Eventually I stumbled across the unlocked eastern entrance to this basement arcade bar.
I didn't really have any time for games, just a quick drink. I at the Flat Roofin'(porter) from White Elm Brewing.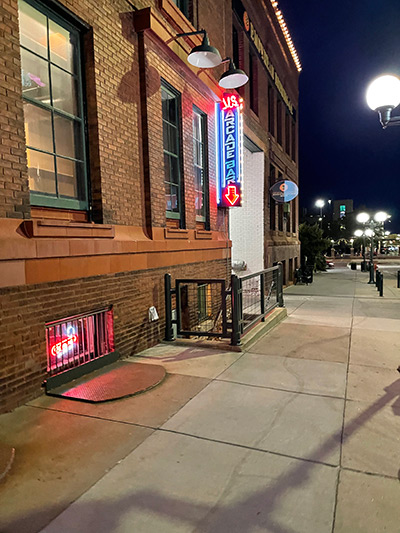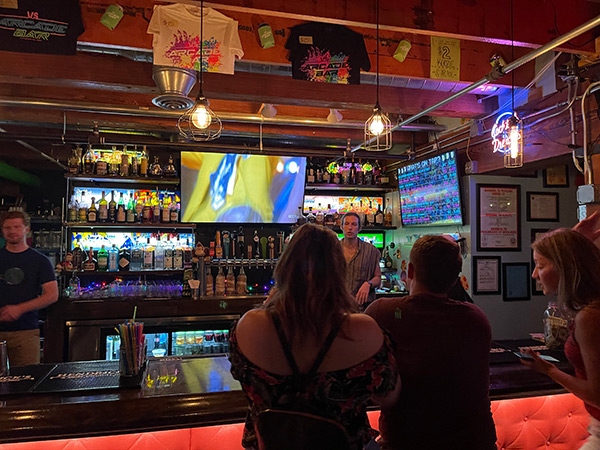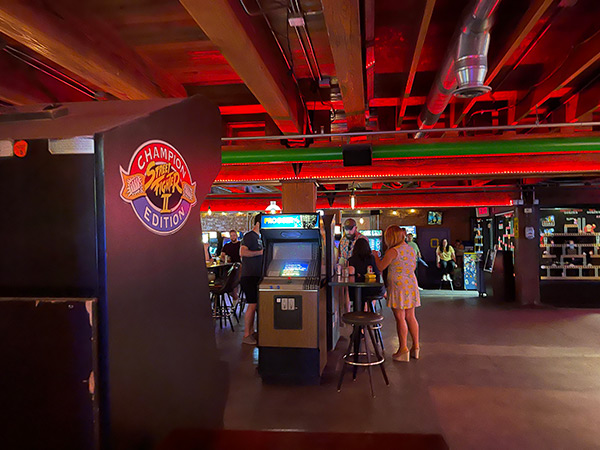 247 N 8th St
Lincoln, NE 68508
United States
[launch map]
+15315005599
Visit Web Site