(Downtown, Lincoln, NE)
Scooter's 578th bar, first visited in 2009.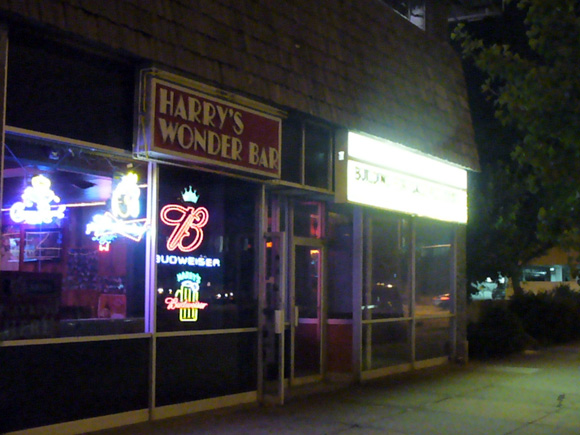 On the advice of our friends at The Spigot we crossed the street and found ourselves in a nice little dive, the kind of place we really like.
We ordered beer, but evidently mixed drinks are supposed to be the way to enjoy this place. While other bars are stingey, this place serves up a basic mixed drink in a beer mug, at least in the demonstration we were given.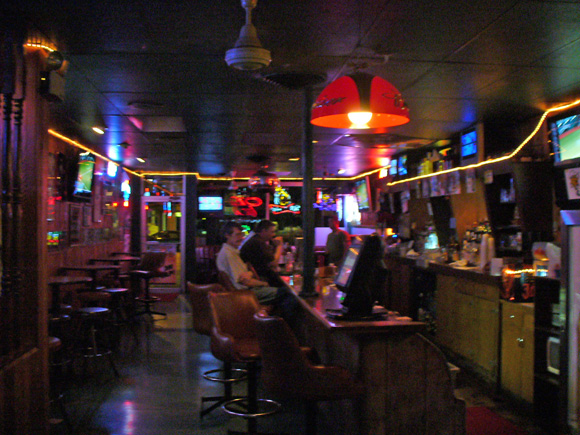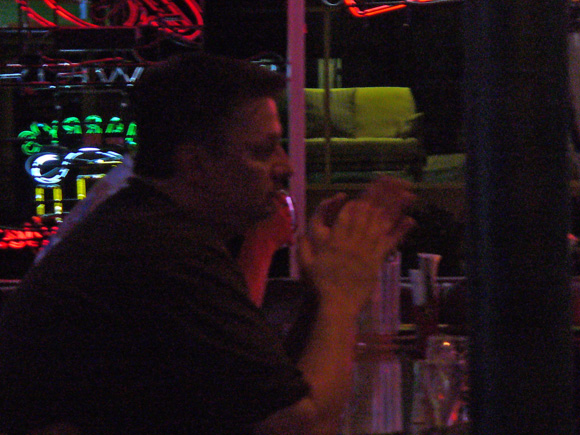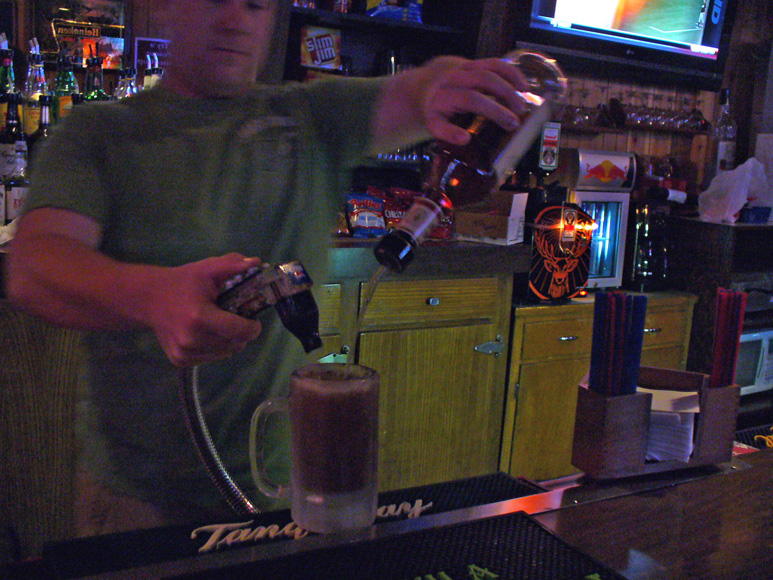 1621 O St
Lincoln, NE 68508
US
[launch map]
(402) 474-7309