(Downtown, Lincoln, NE)
Scooter's 1478th bar, first visited in 2021.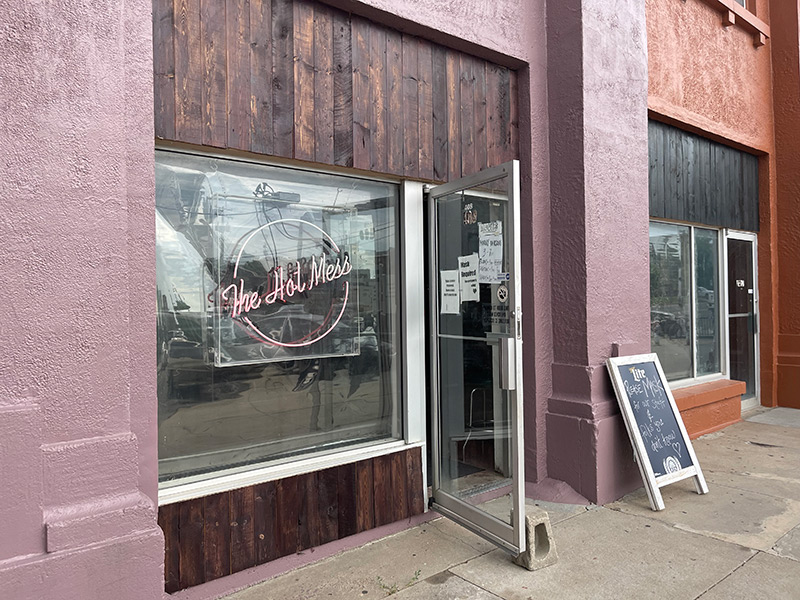 This quirky dive has a large square bar, lots of empty glass bottles of what I believe to be Buddha Beer, and some particularly large potted plants. But to me the main standout was the payphone on the wall. One that, while I didn't test to confirm, appears it could still be working.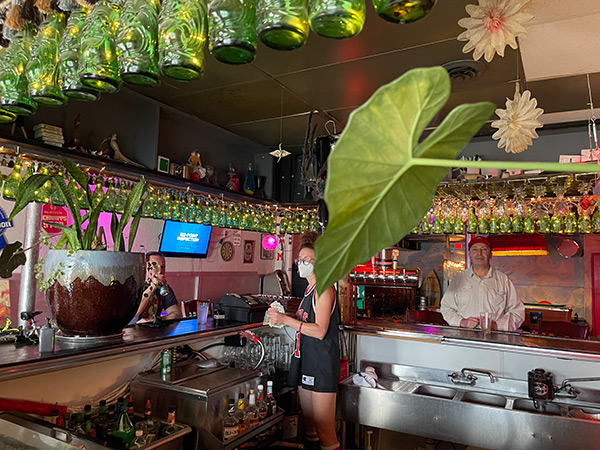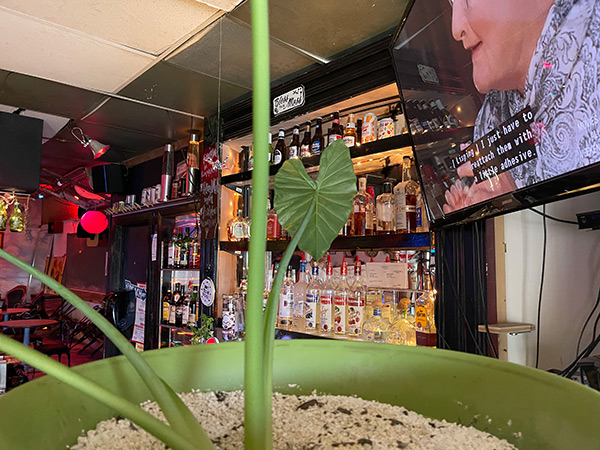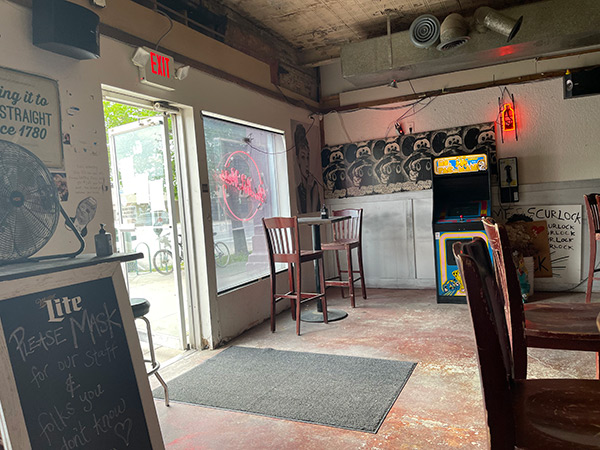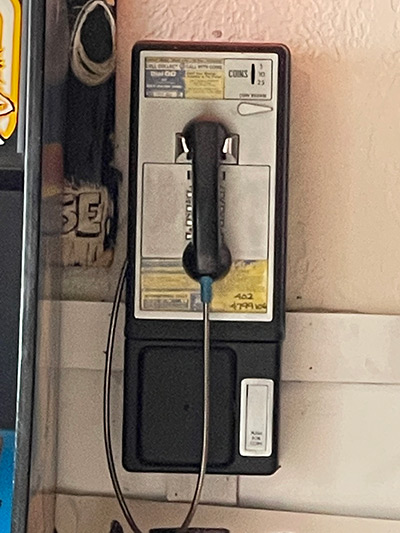 408 S 11th St
Lincoln, NE 68508
United States
[launch map]
+14027700292
Visit Web Site