(Lincoln, NE)
Scooter's 1469th bar, first visited in 2021.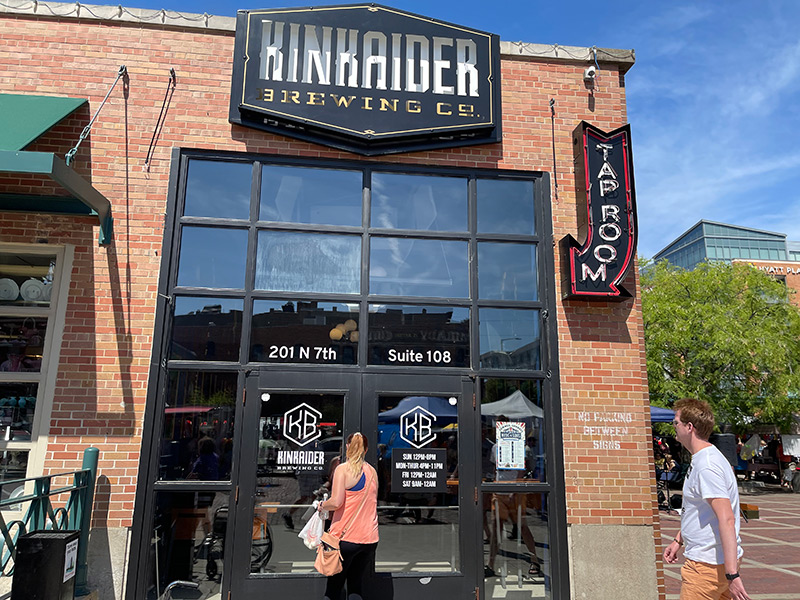 This brewery taproom didn't have anything in my wheelhouse so I had to be brave and branch out to try other things. I had the Prison Mike Strawberry Rhubarb Sour, Devil's Gap Jalapeño Ale, and Star Snake Dank IPA.
There was a farmer's market going on outside and it was very busy. There was only the bartender working and she was slammed, so I was amazed I was able to get served as quickly as I did.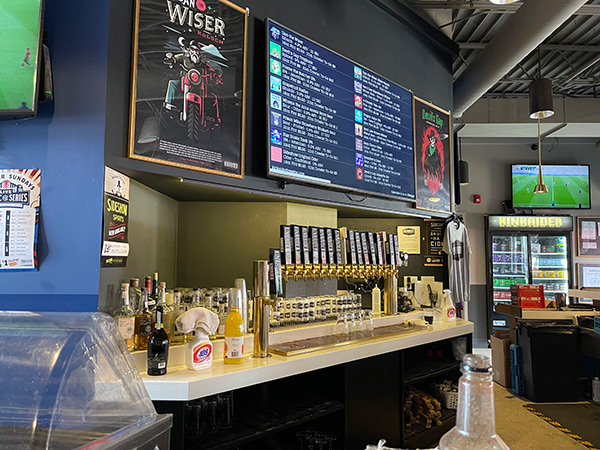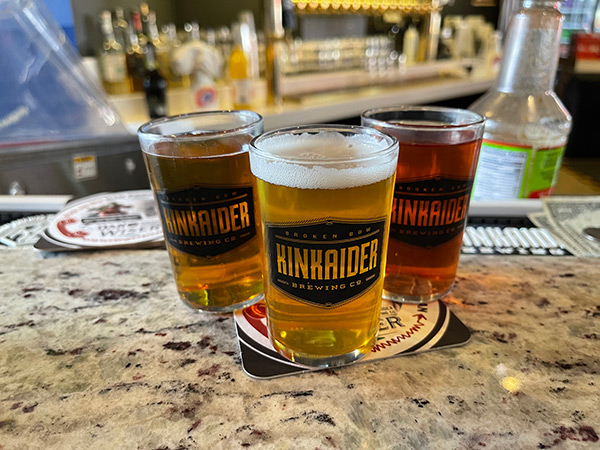 201 N 7th St
Lincoln, NE 68508
United States
[launch map]
+14024806488
Visit Web Site