(Downtown, Lincoln, NE)
Scooter's 1480th bar, first visited in 2021.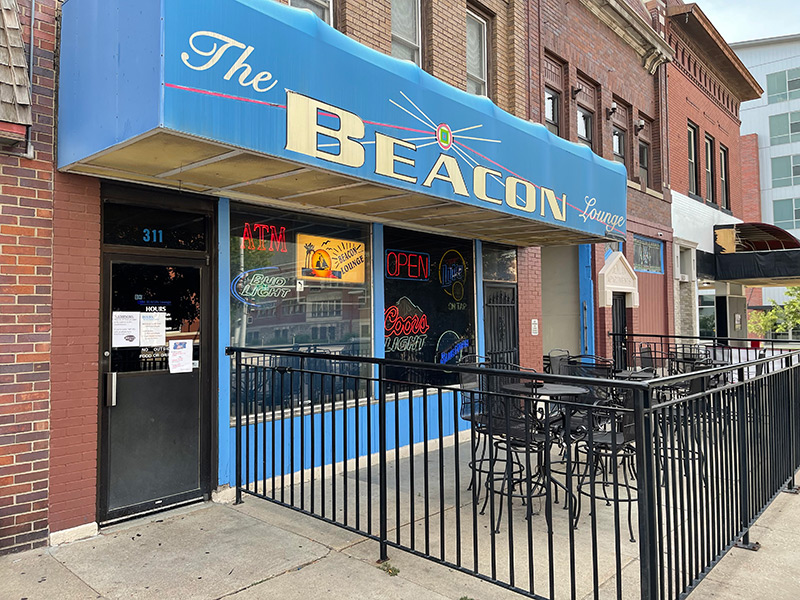 Back on July 15, 2009, my friend Brandon and I were on the first day of a 5-day bar crawl. We were walking around Lincoln late at night, having been to 24 bars that day, with
Bison Witches
being the place we had just left.
We had a map we had made and we still had about 30 minutes before places would start doing last call, but each place we wandered to seemed not quite divey enough. We finally set our sites on Beacon Lounge and began walking towards it.
About a block before we got there, we were crossing a large empty parking lot (and apartment building is located there now) and directly in our path was an empty, idling cab. We took that as our sign from the beer gods that we were meant to go safely back to our hotel now rather than go to a 25th bar and then have to try to get a cab at the same time as everyone else.
---
So once again, nearly 12 years later, I found myself out of stamina at the end of a long day of wandering around Lincoln. I was once again a block away. But this time, I forced myself to go in order to fulfill the void left by missing it 12 years earlier.
I had a Guinness again here, which with my dwindling stomach capacity took quite a while to finish.
There's a patio in the front, a pool table in the back, and also buy the front is a raised platform with gaming machines and a "no cellphones" rule up there for reasons I'm unclear on.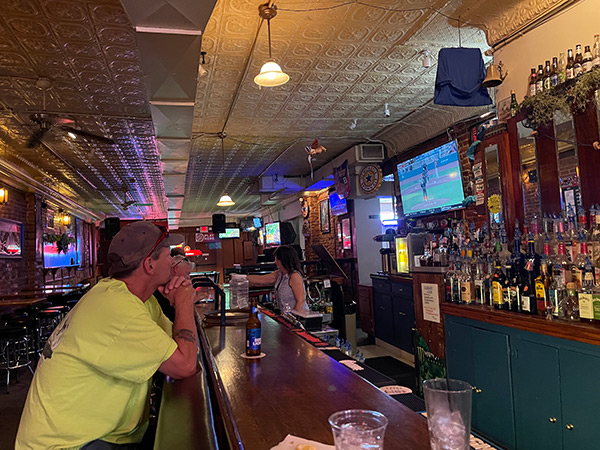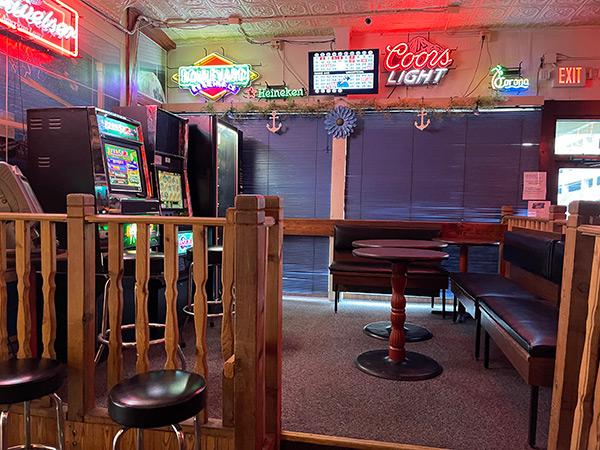 I sent my wife (who is a bartender) this photo while I was sitting at the bar and she responded "Oh HELL no. I would QUIT."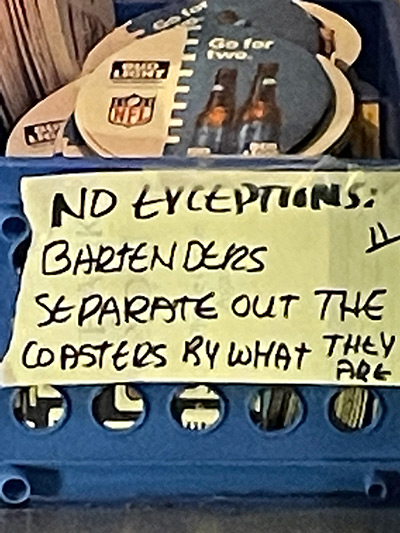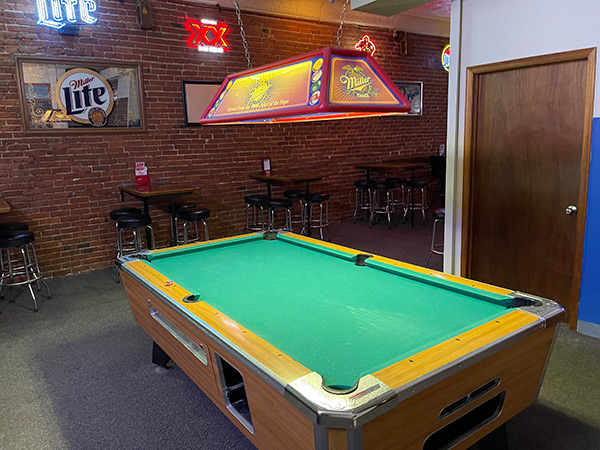 311 S 11th St
Lincoln, NE 68508
United States
[launch map]
+14024387211
Visit Web Site