(Downtown, Lincoln, NE)
Scooter's 580th bar, first visited in 2009.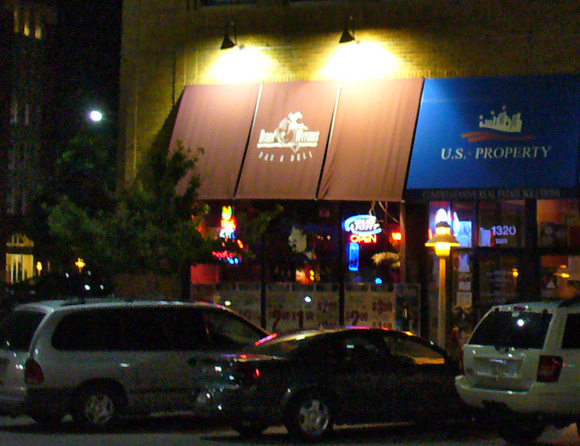 It was microbrew/import night, all microbrews and imports were $2.50. While B perused the cooler I I went to use the restroom. ""Just get me whatever,"" I told him, ""I trust your judgement.""
I returned to find a choice between Sierra Nevada Pale Ale and Mike's Hard Lemonade. I chose the Sierra Nevada. I chose poorly. I forgot I really don't like the Sierra Nevada ale. We ended up trading bottles halfway through.

1320 P St # 100
Lincoln, NE 68508
US
[launch map]
(402) 474-3366
Visit Web Site