(Lincoln, NE)
Scooter's 1475th bar, first visited in 2021.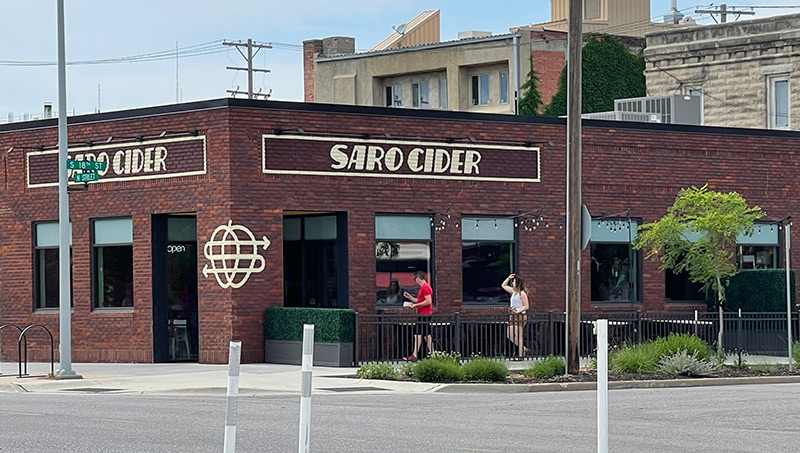 Diagonally opposite Code Beer across a tricky intersection (both for myself as a pedestrian and, earlier, for my Uber driver).
A group seated to my right had a young child with them, and she seemed to be more knowledgeable about ciders than the adults she was with. You go, girl!
I had the Pearsecco and the Riva Raspberry.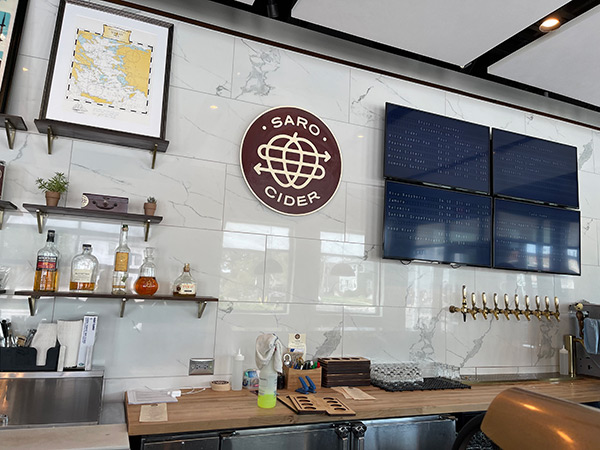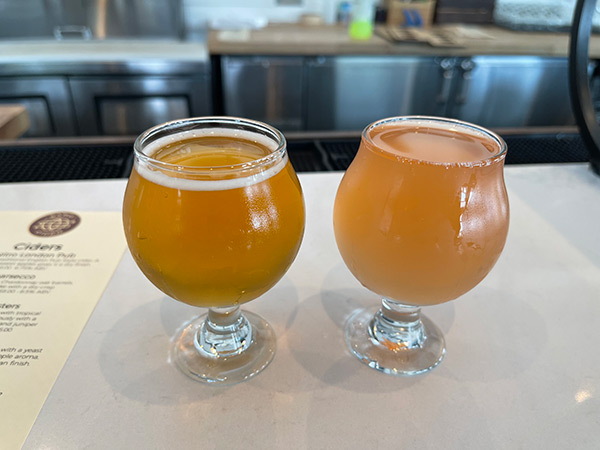 1746 N St
Lincoln, NE 68508
United States
[launch map]
+15315003966
Visit Web Site