(Zalma, MO)
Scooter's 941st bar, first visited in 2011.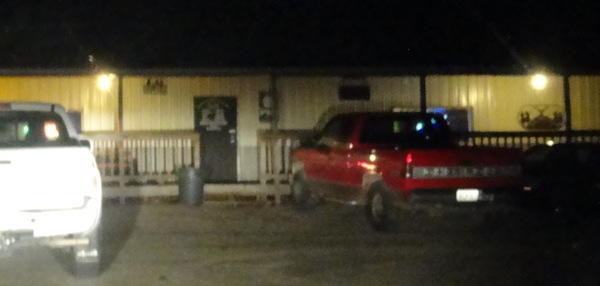 Afiliated with Modern Day Veterans Chapter 207, Rustic Lodge (aka "The Rustic") is a long-time Zalma institution and a regional draw, pulling in regulars from towns in a couple dozen miles radius. It's known for quirky activities such as mud races and chicken poop bingo, as well as hosting bands that draw crowds numbering near a thousand.
The original bar burned down in 2009 from careless smoking in the women's restroom, the current building was built quickly afterwards.
The interior of the bar is huge, with ample seating for large crowds. There's pool tables, darts, a stage, and a menu of very cheaply-priced food.
The bar's location can occasionally cause some trouble. It sits just north of the city limits, nestled by a creek that often floods and blocks access. It is hidden from view down a curved gravel road at the end of a one-lane bridge. At night there is no light at all and there have been accidents involving people leaving and attempting to make the sharp turn onto the bridge so use caution.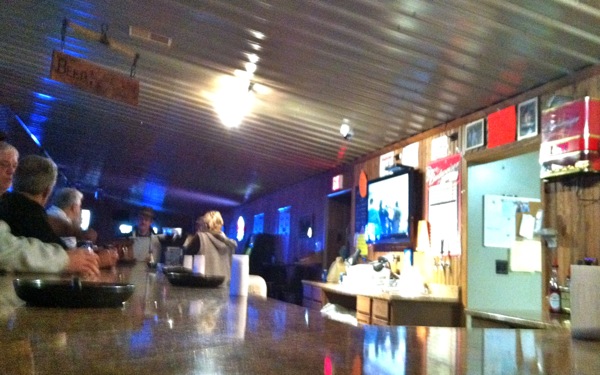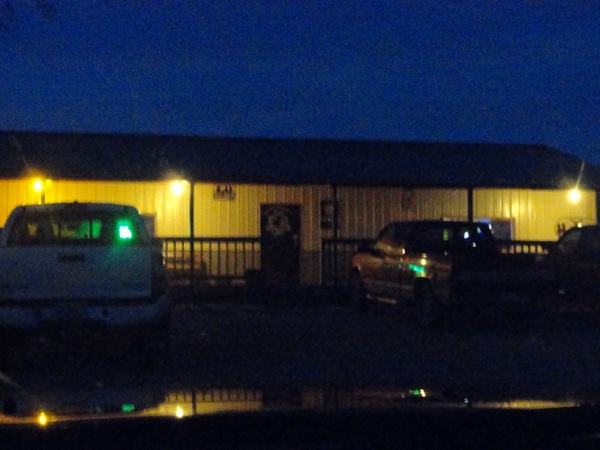 HC 2 Box 107, MO-51
Zalma, MO 63787
[launch map]
(573) 722-5131