(Downtown, Dexter, MO)
Scooter's 963rd bar, first visited in 2012.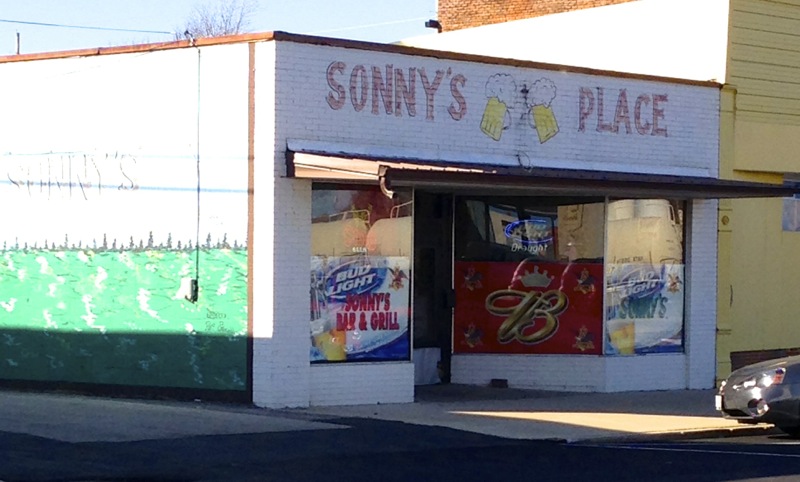 I stopped in briefly here and chatted with the owner's mother over a beer. The owner's name is Scott, a good choice for a name, and he had owned the place for about 8 years.
To my right was a man who grew up just a couple of miles from where I live now, and we swapped stories about how much that area has changed over the years.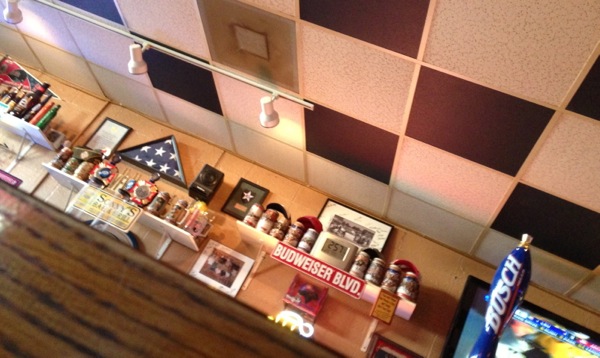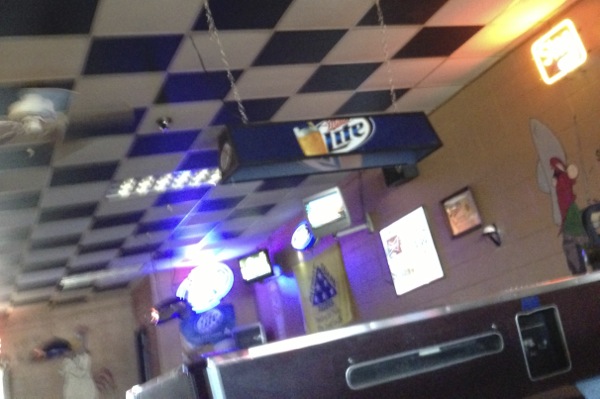 17 N. Locust
Dexter, MO 63841
[launch map]
(573) 614-1142
Visit Web Site