(Advance, MO)
Scooter's 940th bar, first visited in 2011.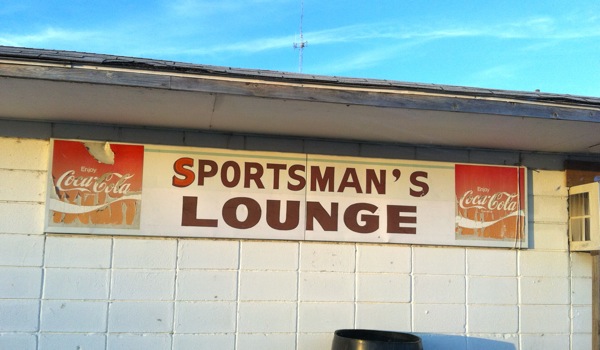 I knew this bar existed, but on previous visits to this town I had been unable to find it. This time I finally figured it out, discovering that the town continues a little further south than I previously thought it did.
The U-shaped bar sits right in the center. There's a pool table on either side, video poker, and a grill. I'm told by several people (outside of this visit) that the best burgers in down are found here.
Though you can't see it in the photos, this was the second bar today that had a big "Stag" sign out front. I don't see that often at all, so two in one day was pretty amazing to me.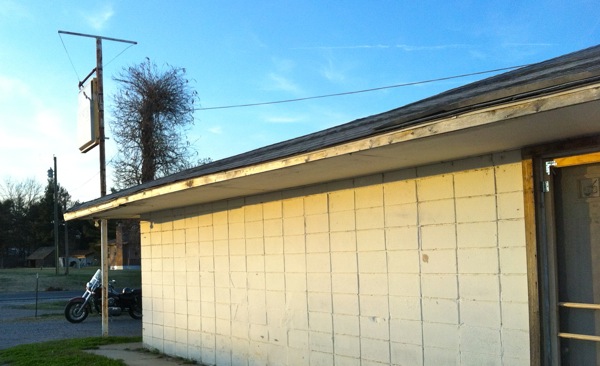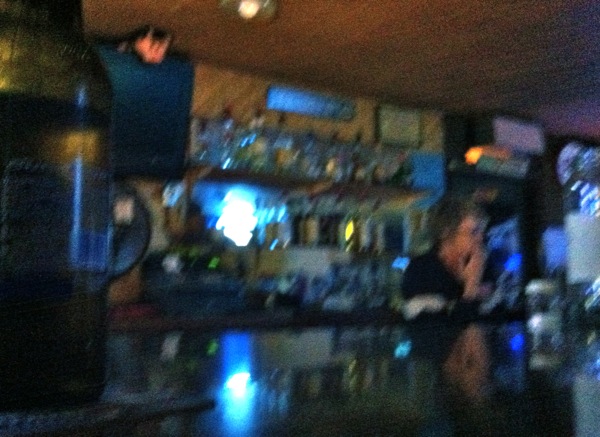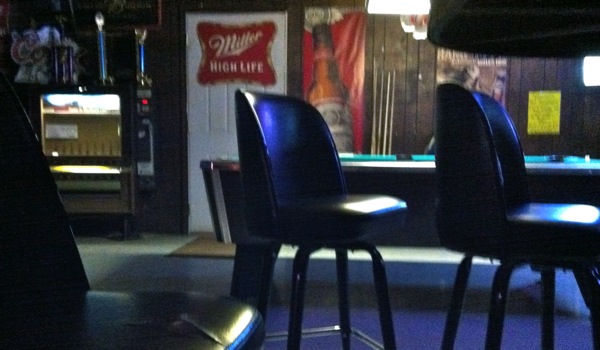 32871 MO-25
Advance, MO 63730
US
[launch map]
(573) 722-3114