(Detroit Metropolitan Wayne County Airport, Romulus, MI)
Scooter's 1701st bar, first visited in 2023.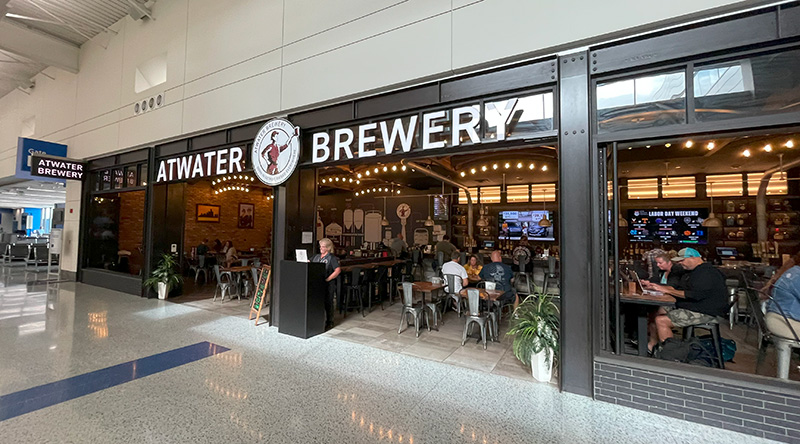 We got dropped off at the airport and were at our gate 6 minutes later, so we had well over and hour to kill before it would even be time to start thinking about keeping an eye on boarding time. We picked this spot since it had traditional breakfast food.
Since I'd already had plenty of Atwater beer at the main brewery, I went with my airport standard of Coffee & Bailey's here.


Romulus, MI 48242
US
[launch map]
+17349413726
Visit Web Site