(Downtown, Detroit, MI)
Scooter's 1597th bar, first visited in 2022.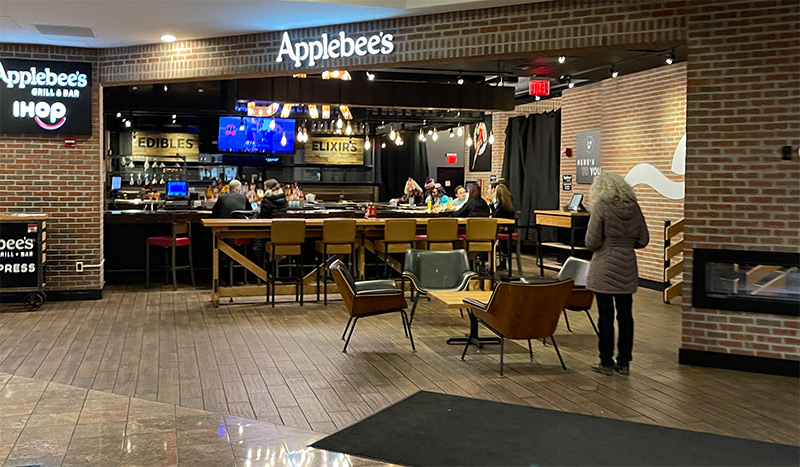 It's always an embarrassment to list an Applebees on this site, but that's what our hotel bar happened to be and we were waiting their for our friends to come back downstairs (which took a while because the fire alarm went off, forcing them to take he stairs) and for the valet to bring the car around.
I had The G.O.A.T. (Greatest Oatmeal Stout Of All Time) by Saugatuck Brewing Company.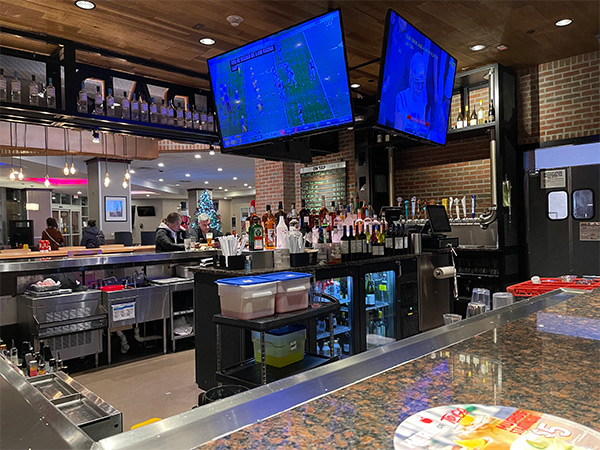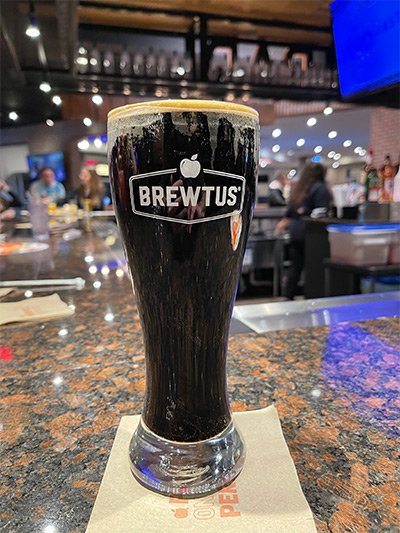 333 E Jefferson
Detroit, MI 48226
United States
[launch map]
+13138795141
Visit Web Site