(Warren, MI)
Scooter's 1363rd bar, first visited in 2019.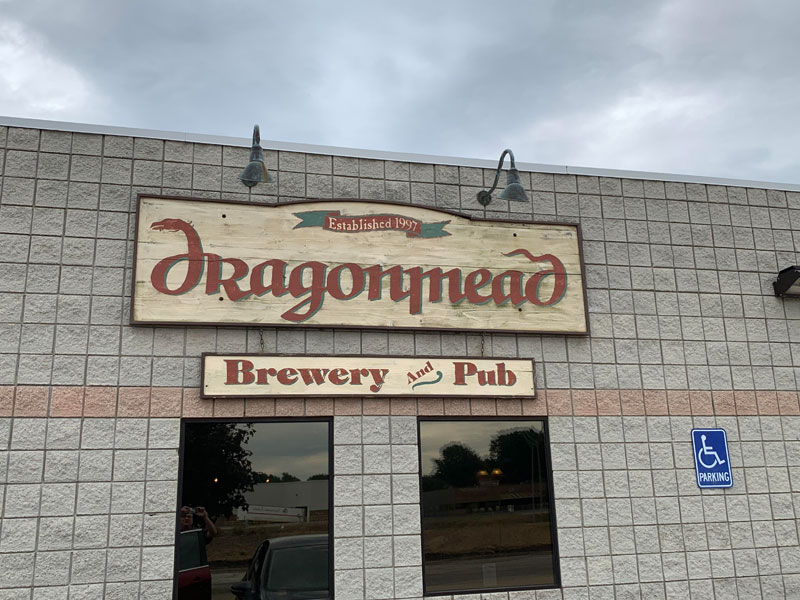 When I first stepped in here and saw the beer list I had to ask the bartender how to tell which was what they brew and which were the guest taps. Nope, it's all them! They brew a lot of beer.
From the industrial park outside, you'd never guess that the inside is all done up very well in a medieval theme. I didn't notice if they have food, I was too caught up in the beer and the decor. They do have several dart boards (traditional style).
I had their Woody's Perfect Porter, Dubbel Dragon (Belgian dubbel), Reverend Fred's Oatmeal Stout, Under the Kilt (Scottish Ale), and Russian Imperial Stout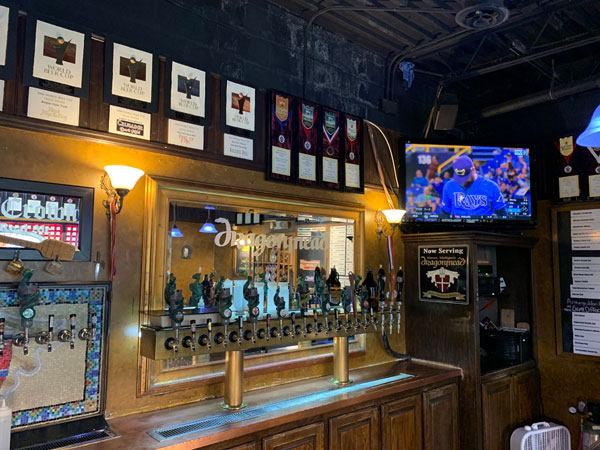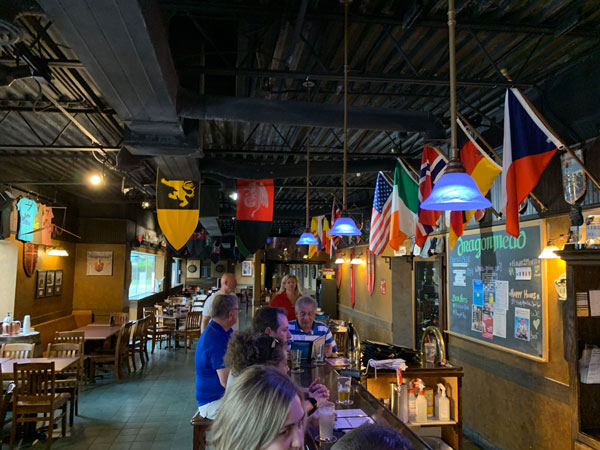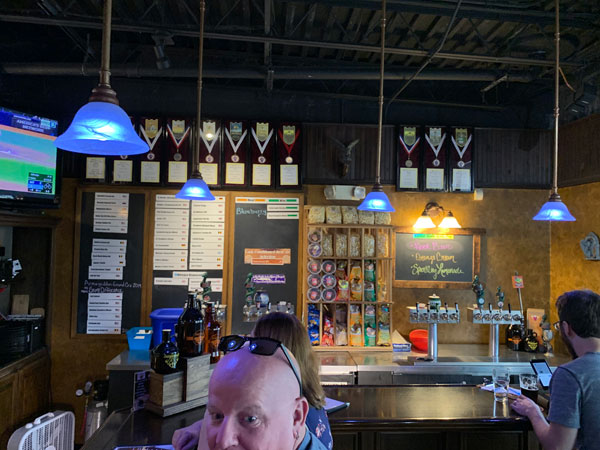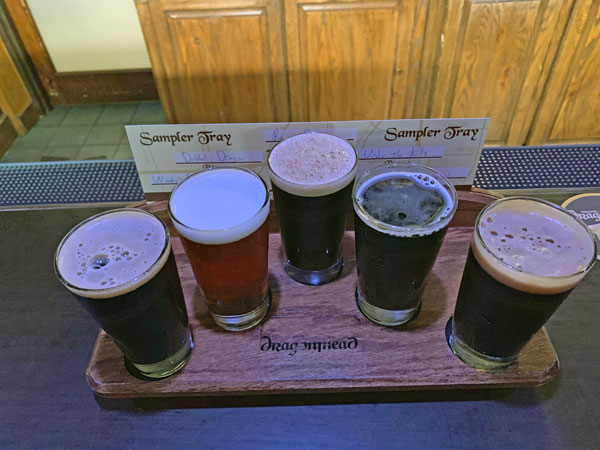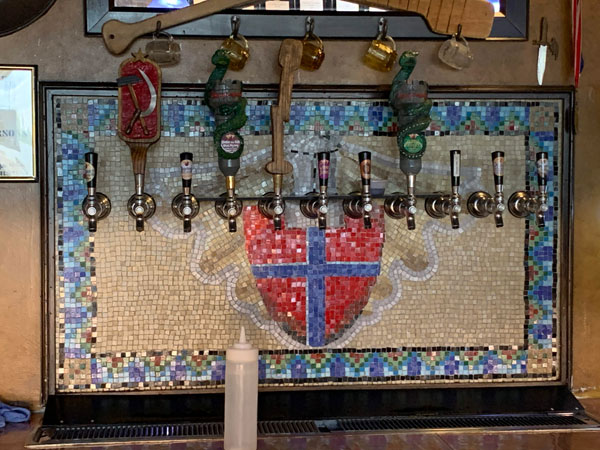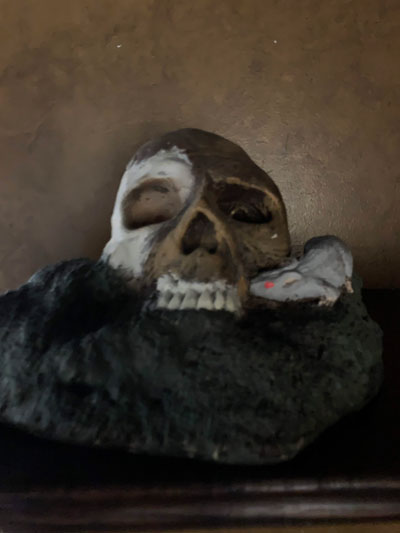 14600 E Eleven Mile Rd
Warren, MI 48089
US
[launch map]
(586) 776-9428
Visit Web Site