(Downtown, Royal Oak, MI)
Scooter's 1589th bar, first visited in 2022.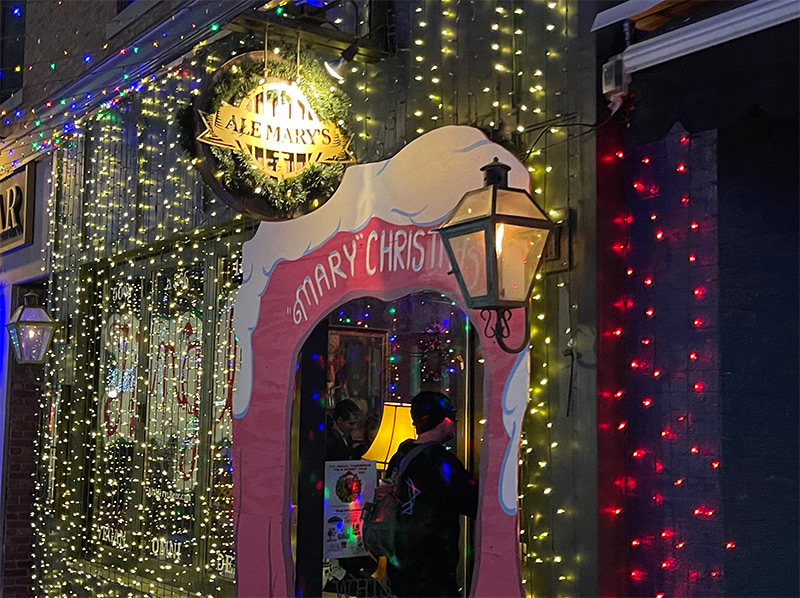 This was a bonus spot that a customer at Gusoline Alley told us about, and he led the way. I went a little bit crazy here and ordered some of the most expensive beers on the list. I feel like I may have been manipulated into it a little by the bartender but what the hell, it was all good stuff and I was on vacation.

I had an Olde School (barleywine) by Dogfish Head, a Harvest Ale (Matured In Lagavulin Whisky Casks) by JW Lees and Co, and a House Ale by Traquair House Brewery.
I also sampled some Utopias Barrel-Aged World Wide Stout (2021) by Dogfish Head, offered to me by the same guy who led us here.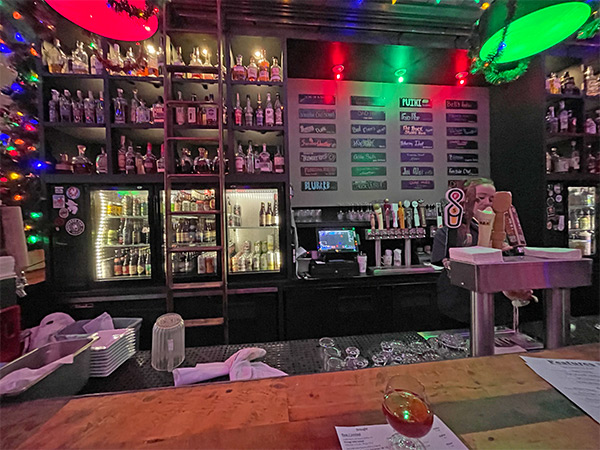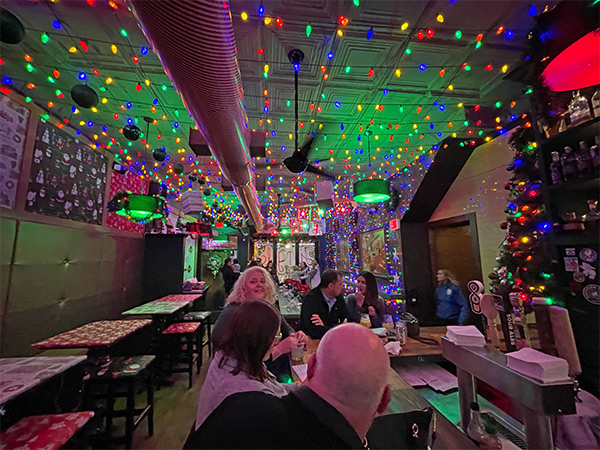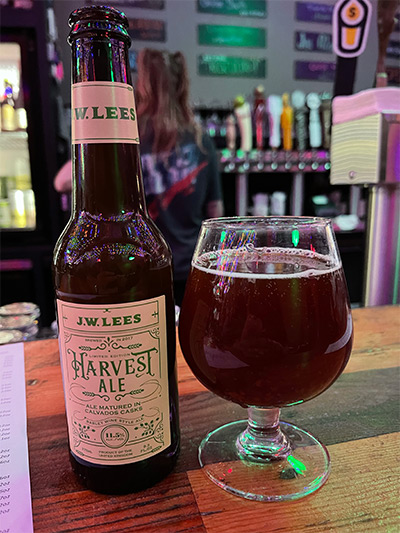 316 S. Main
Royal Oak, MI 48067
United States
[launch map]
+12482681939
Visit Web Site