(Downtown, Detroit, MI)
Scooter's 1593rd bar, first visited in 2022.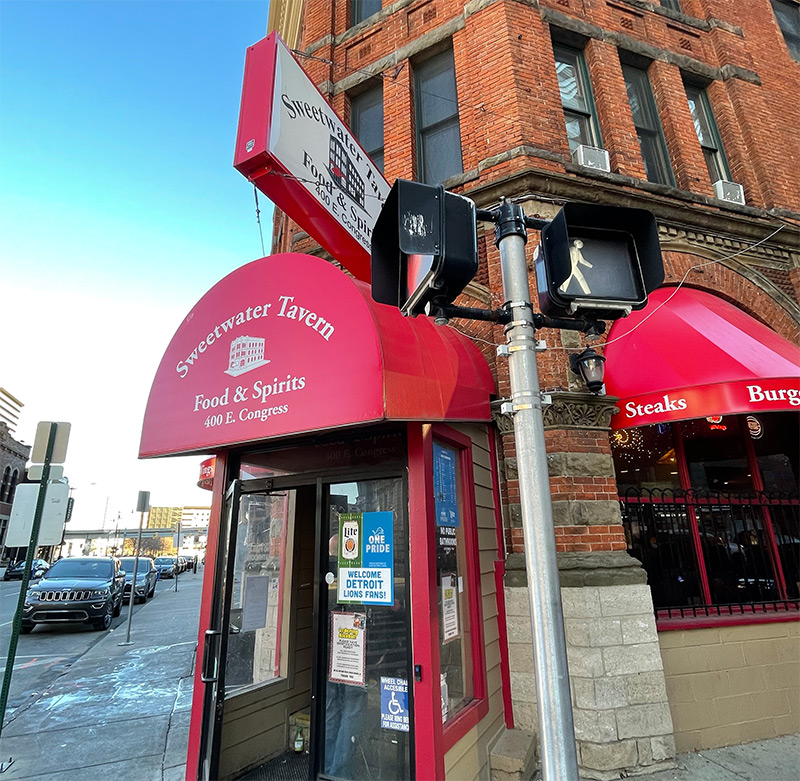 One member of our traveling group was exhausted, so the rest of us set out on foot from our hotel while she got a couple hours of napping in. This long-established wing dive was the closest spot to the hotel.
We had a couple of rounds of drinks while watching the second half of the US-England World Cup game.
I had a Ghettoblaster Ale by Motor City Brewing Works and a Guinness Original Extra Stout.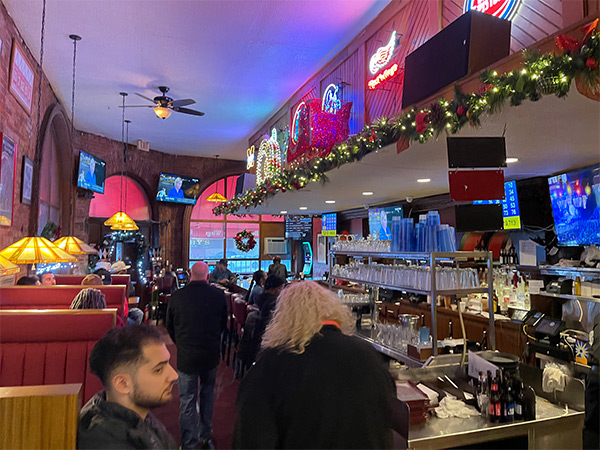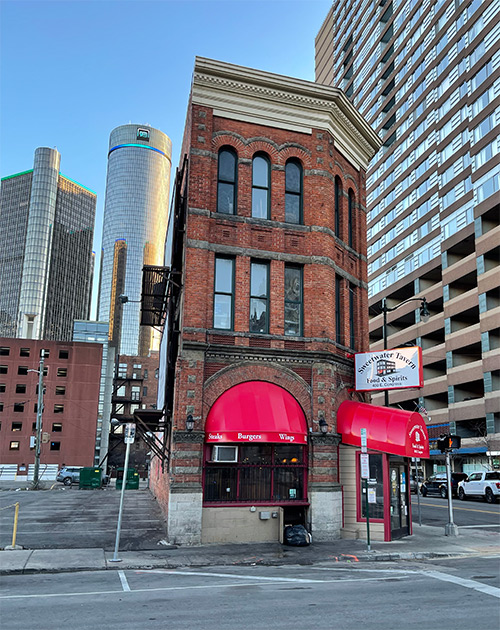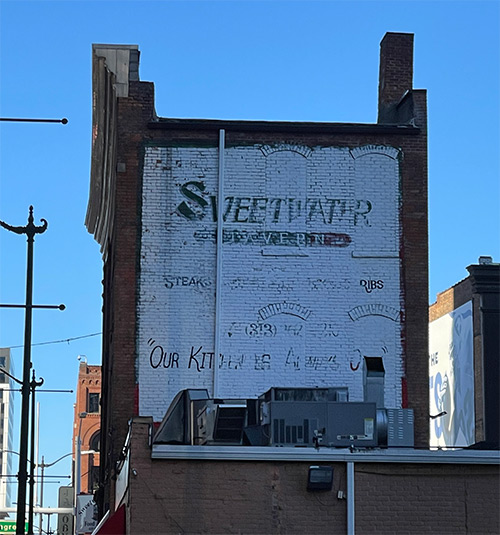 400 E Congress St
Detroit, MI 48226
United States
[launch map]
+13139622210
Visit Web Site